In the world of stars, being in the limelight just comes with the territory. Celebrities are always caught in the crosshairs of mass media attention, whether it be a new love interest or they're committing stupid antics that can jeopardize their careers. While some celebrities love the extra press, others rather spend a quiet evening at home with their dog. We get it, everyone has boundaries and their personal lives are not public property. The whole world doesn't need to know every little thing about us, including celebrities. They have lives like everyone else and sometimes we forget they're human, too. Here are 10 celebrities that are super private, and with good reason.
10

Kerry Washington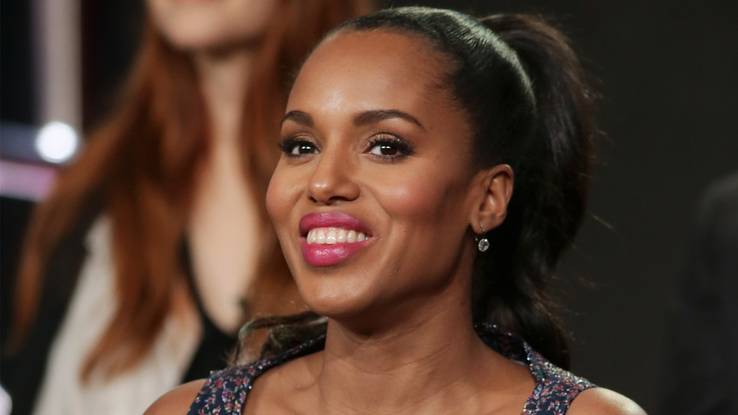 This actress may have starred in a show where secrets come to light, but offset she is the queen of privacy. She got married and bared two children without a single person noticing. How does a woman even hide a baby bump for nine months? Kerry Washington, however, wasn't always this closed-lipped about her personal life. In fact, she stated during an interview that she used to be "very public with her relationships." Over the years, Kerry realized that over-sharing just wasn't her style anymore and decided to keep a lower profile.
READ MORE: 15 Images Of Celebs Who Only Travel In Their Private Jets
9

Sandra Bullock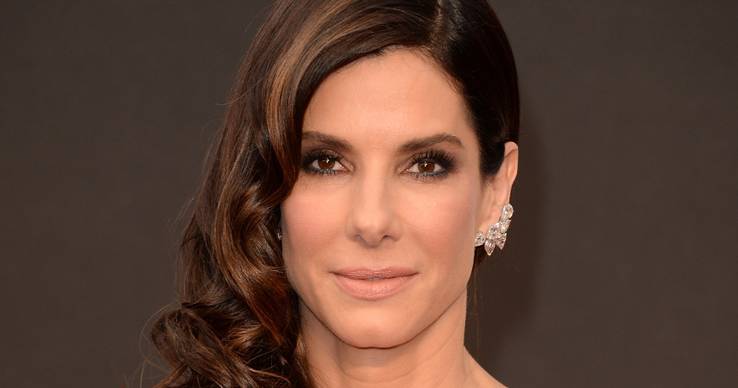 After going through a very messy and public divorce, we understand Sandra Bullock's decision to retreat into a quiet lifestyle. The Bird Box star went through a hard time and she certainly wasn't going to make that mistake again. Bullock may have starred in successful films, but she's always been the type to keep to herself. The actress is so tight-lipped that she hardly ever talks about her boyfriend and her two children. We only hope that her new relationship leads her to a life that's full of love. Clearly, the mother of two wants to protect her family from the public eye.
8

Keri Hilson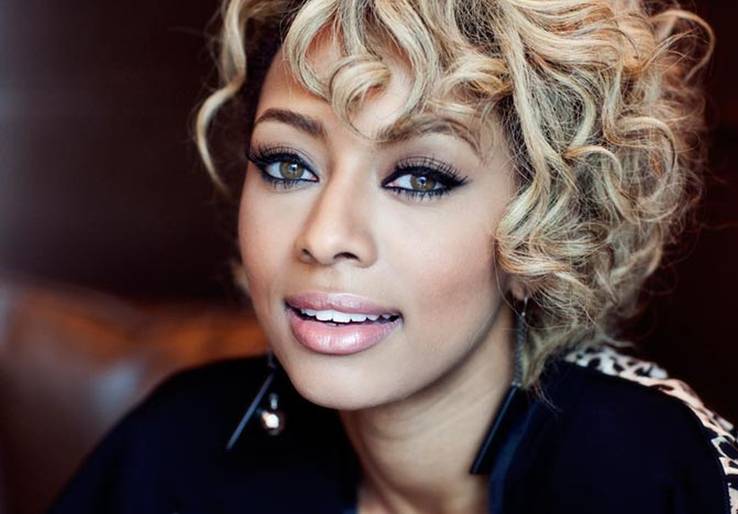 The R&B musician has been known to have a few great hits from time to time but for the most part, we hardly hear from Ms. Keri Hilson. She's a hard worker when it comes to making new music in the studio but anything outside of work is off-limits.
Back in 2016, we learned that the musician was dating NBA star Serge Ibaka, which only lasted for a year. Then in 2017, she soon entered a new relationship with another professional sports player, which sadly didn't last long. While her last breakup may have been very public, Keri Hilson is careful about what information she wants to be leaked to the press. As a matter of fact, she is pretty quiet about her personal life and plans to keep it that way.
READ MORE: 10 Celebs Who Killed Their Careers After Dissing Beyonce
7

Matt Damon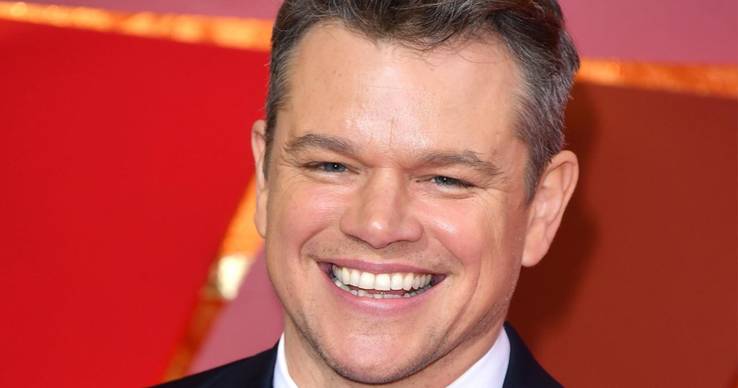 Action is this actor's middle name and he sure knows how to keep audiences on the edge of their seats. Most fans recognize Matt Damon from the 2004 Bourne Supremacy film series that was almost never-ending. Of course, we can't even forget the movie that started his whole career, the 1997 film Good Will Hunting with legendary actor Robin Williams. Since then, Damon has gone on to star in a variety of films ranging anywhere from drama to sci-fi. His latest work was the 2017 film Downsizing. Despite Matt Damon being one of Hollywood's most sought-after actors, he lives a very private life. He has a wife and four children, all of whom he never talks about in interviews. Damon is certainly doing a good job of keeping them secret.
6

Janet Jackson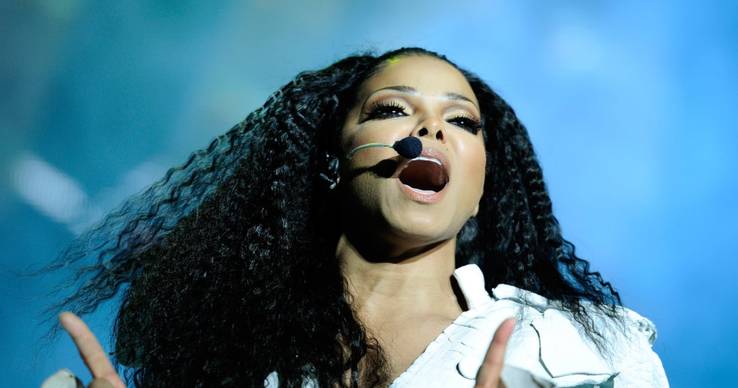 Pop icon and legendary singer Janet Jackson has been in the spotlight since the days of The Jackson Five. Over the years though, she's managed to make a household name for herself, separate from her brother Michael's mega success. We all remember her greatest hits like "Rhythm Nation" and "Rock With U." Though, Janet has been in and out of the spotlight for some years now, we recently learned a few new things about her that the public never knew. She was married to billionaire tycoon Wissam Al Mana for five years and had a child by him on her 50th birthday. As it turns out, the queen of pop had a lot more secrets than we thought. Since the divorce, Janet has kept her personal life pretty quiet. Sometimes one needs a break from the public eye to get back on their feet.
READ MORE: 15 Celebs Who Own Lavish Private Islands
5

Natalie Portman
This next actress has been in the movie-making business since the '90s and doesn't show any signs of slowing down. Like all stars, however, they have their limits and Natalie Portman has clearly drawn a line in the sand. Not only does she refuse to share her personal life with the media, but she's even kept her PR team tight-lipped. That's impressive, even for a big-time actress. Portman obviously has some serious powers of persuasion that even her own team doesn't challenge. Perhaps all the fans have to look forward to are her movies, including her latest work in the 2018 film Vox Lux. Maybe her PR team can stir some hype around that without offending the actress.
4

Frank Ocean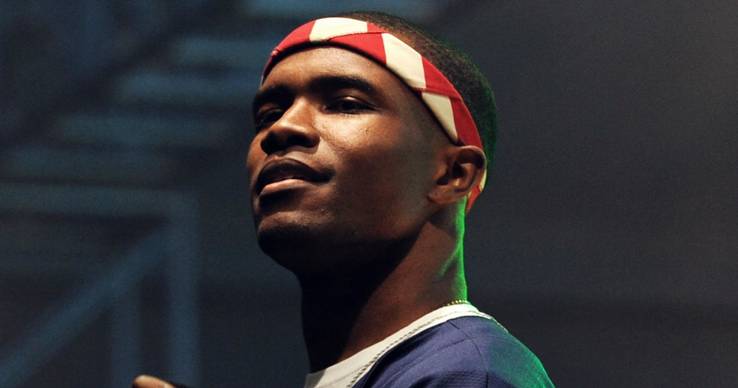 Not only is this R&B artist one of the most legendary musicians of the 21st Century and 2019s newest trendsetter, but he is super secretive about his life. He is so private to the point that he absolutely refuses to leak new songs from his junior album that still hasn't been released. Then again, this is Frank Ocean we're talking about. Just look at how long it took for him to release the Blonde and Channel Orange albums. Not only is the guy super private about the release of new music, but the Grammy winner doesn't share anything about his dating life, either.
3

Ryan Gosling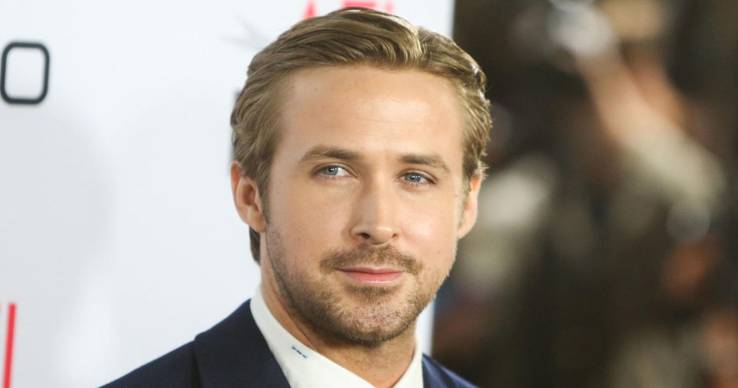 Gosling is another one of those mega stars that somehow stirs up the press but not to the point where we know anything about his real life. Maybe there's a balance between being famous and keeping out of the public eye.
Ryan Gosling loves talking about his work but he refuses to answer inquiries made about his love life. It took the media a while to figure out that he was dating Eva Mendes and there were even rumors swirling around about a possible marriage in 2016. And while we can't prove they're married, they did have two children together.
The press has been after Gosling for years, asking why the actor was so secretive. The answer is pretty obvious, it's none of their business. Some people are just too noisy for their own good.
2

Lauren London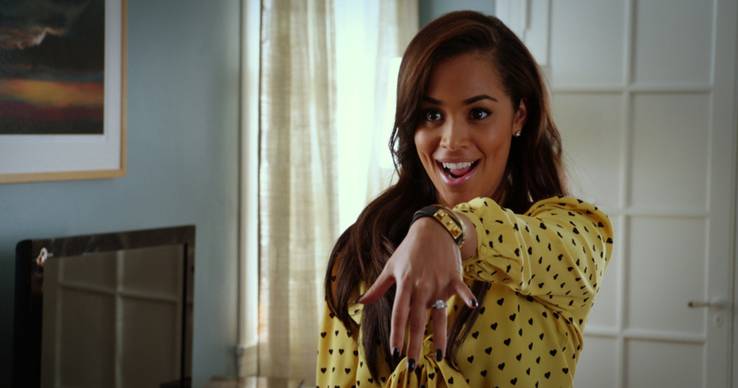 Probably best known for her role as Erin Garnett in the 2006 ATL film, Lauren London has been a star on the rise. Since the success of the movie, London has gained even more attention. She was cast to play the part of Keira Whitaker for the BET TV show The Game, which only added to her stardom and lead to more roles. Additionally, she had a very public relationship with Lil Wayne back in the early 2000s. In spite of her relationships and her rising stardom, Lauren London has somehow managed to escape the public eye. We didn't even know she was in a relationship and had children! Gosh, London really knows how to fly under the radar. Perhaps she could teach celebrities a thing or two about keeping their personal lives, well, personal.
READ MORE: 10 Celebs Who Own Their Own Luxurious Private Islands
1

Robert Pattinson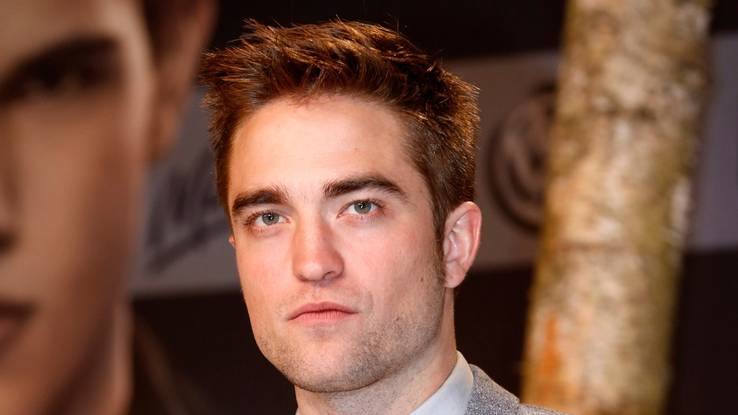 Having gone from unnoticeable to an overnight success, the former Twilight star has a lot of press surrounding him these days. People can't get enough of Robert Pattinson's Jedi-costume at this years Paris Fashion Week! Not to mention, the very public and sadly embarrassing breakup he had with co-star Kirsten Stewart a few years back. We can see why the actor retreated from the spotlight, especially when it came to his love life. In fact, since his sudden rise to fame, Pattinson has tried his hardest to run from the press. He even kept his newest relationship so secret to the point that we had no idea they were engaged in 2015. Now that he and FKA Twigs broke up, Robert is certainly making a lot of headway again. Sorry Robert, some stars just aren't meant to stay out of the limelight.
PREVIOUSLY: 15 Times Hackers Stole A Celeb's Private Pics And Released Them Online
Source: Read Full Article