Royal families are the figureheads of the entire country that they represent. From the minute they are born they are taught to live by a different set of rules. The British royal wedding highlighted the difference between the royal family and the public who are part of their country, but it appears for some there is also a huge financial gap as well.
In Britain, the country pays tax so that the royal family is able to afford to live their lavish lifestyle, but this isn't the same for every member of the family since many distant relations are forced to find their own means of income, despite being a prince or princess.
This also isn't the same in every country that has a recognized royal family. There are many that are able to still live life under the radar, despite being the biggest celebrities to many of the people that they rule over. There are many members of the royal family who make the newspaper headlines every day just based on who they are, which means that they are unable to have a normal lifestyle.  There are also other members of the same family who can live a different kind of life away from the media attention.
The following list looks at just 10 royals who have taken advantage of the lifestyle they have been born or married into, as well as 1o who understand that they represent their entire country and prefer to be more frugal with their income.
20

Lavish: Sheikha Mozah bint Nasser Al Missned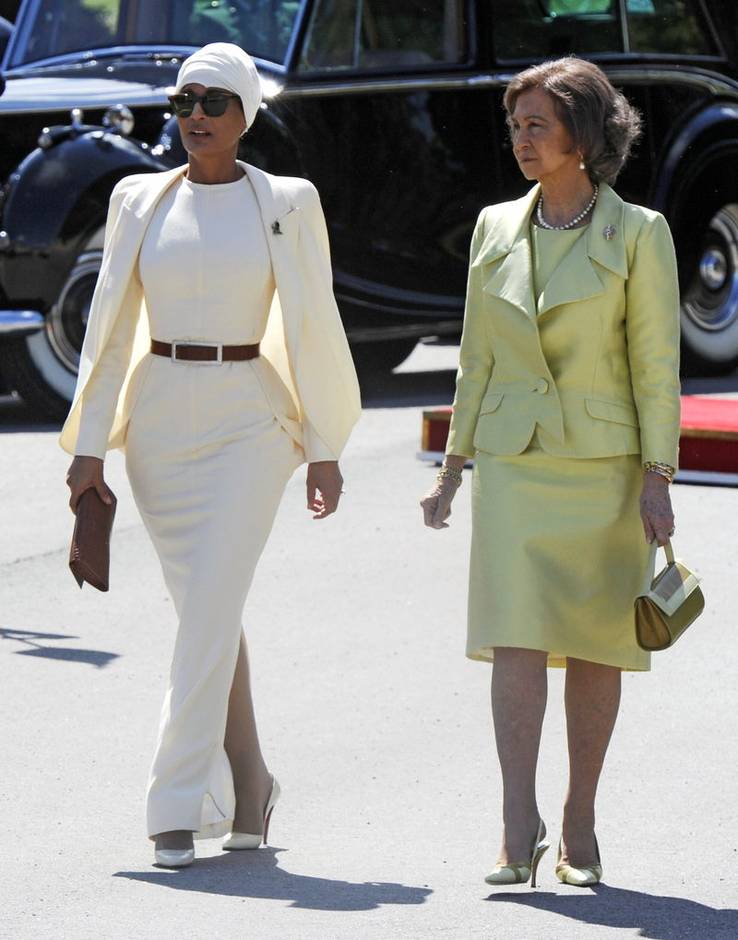 It is reported that The Qatar royal family actually owns more property in London than the country's own monarchy, which is thanks to Sheikha Mozah bint Nasser Al Missned, who purchased three adjacent properties in the country's capital back in 2014 and has since turned this into a mega-mansion.
Once completed, their home is expected to be the most expensive in London with the value said to be around £313 million. The royal family owns a number of properties all over the world, including two homes in New York, but The Daily Mail recently reported that the family brought a third home that was reported to be around $41 million just for their servants to live in.
19

Frugal: Princess Eugenie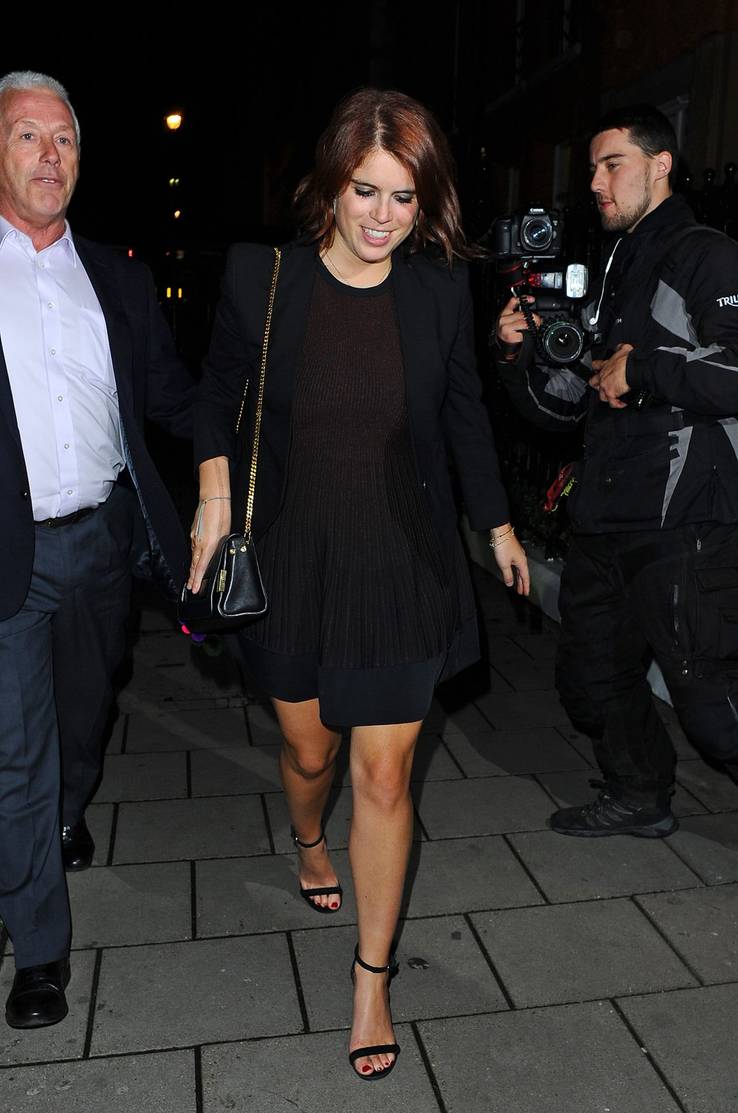 Prince Andrew has instilled quite the work ethic in his daughters and even though they are royalty in the British Empire, the two women have been forced to take on real jobs. Both sisters have moved over to America to pursue their subsequent careers, and People currently reports that since  2014 Eugenie has held down a job as benefits auctions manager at Paddle8, which is an online art and design auction house.
Eugenie is set to marry her long-time boyfriend Jack Brooksbank on October 12th and it's expected to be quite a huge wedding, but not on the level of the recent royal wedding between Prince Harry and Meghan Markle.
18

Lavish: Prince Albert II Of Monaco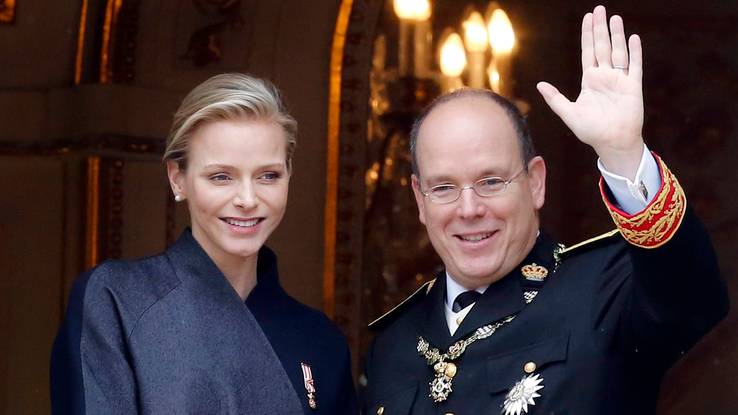 Anyone who has visited Monaco will be aware of world famous Monte Carlo Casinos, incredibly, these casinos are owned by the royal family, which is headed up by Albert II. These casinos have a net value of around $1 billion, which allows the family to live quite a lavish lifestyle.
Albert is also said to own one of the most famous Opera Houses in the world, Opéra de Monte-Carlo, which shows that this royal family has definitely put their stamp on the world, but it's Prince Rainier III's extensive car collection that stands out above all others and now even has its own museum.
17

Frugal: Princess Madeleine Of Sweden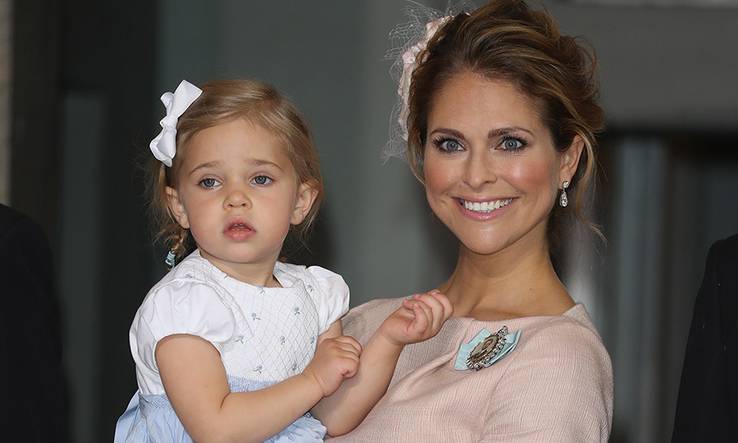 The second daughter of King Carl XVI Gustaf and Queen Silvia cracked America long before Princess Beatrice and Eugenie made their way stateside. Princess Madeleine needed a change of scenery following her split from Jonas Bergström in 2010, so she headed over to America to start a new career.
During her time in New York, Madeleine has been able to work as part of The World Childhood Foundation, a philanthropic organization founded by her mother. Madeleine has also been able to meet her future husband businessman Christopher O'Neill, and People reported back in 2015 that the couple welcomed their first child. Madeleine hasn't allowed motherhood to get in the way of her frugal lifestyle, though.
16

Lavish: Hans Adam II Of Liechtenstein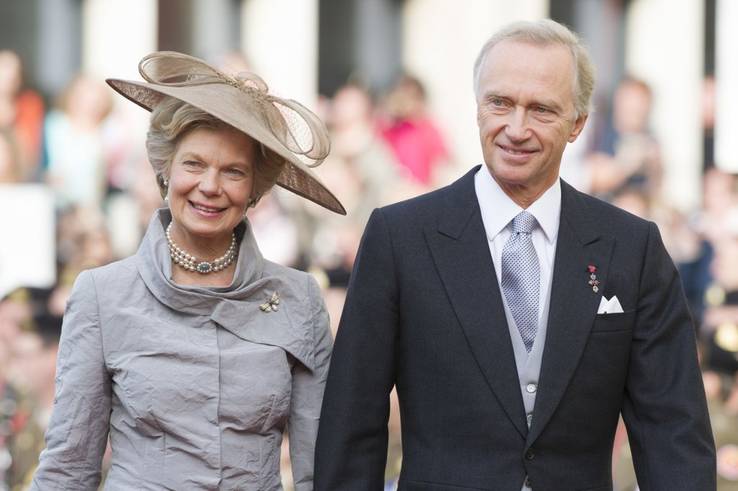 The castle that is owned by The royal family of Liechtenstein is one of the most visited tourist locations in the world since it is known for its beauty and grandeur. The family is able to maintain their home with their impressive $4 billion net worth, which mostly comes from the fact that Hans Adam II is the head of Liechtenstein Global Trust.
LGT Group is reported to be the largest family-owned manager of private wealth and assets in Europe, which is why the family is able to live such an extravagant lifestyle which includes having their own extensive art collection that is so large it has been housed in a Museum in Vienna.
15

Frugal: Kate Middleton, The Duchess Of Cambridge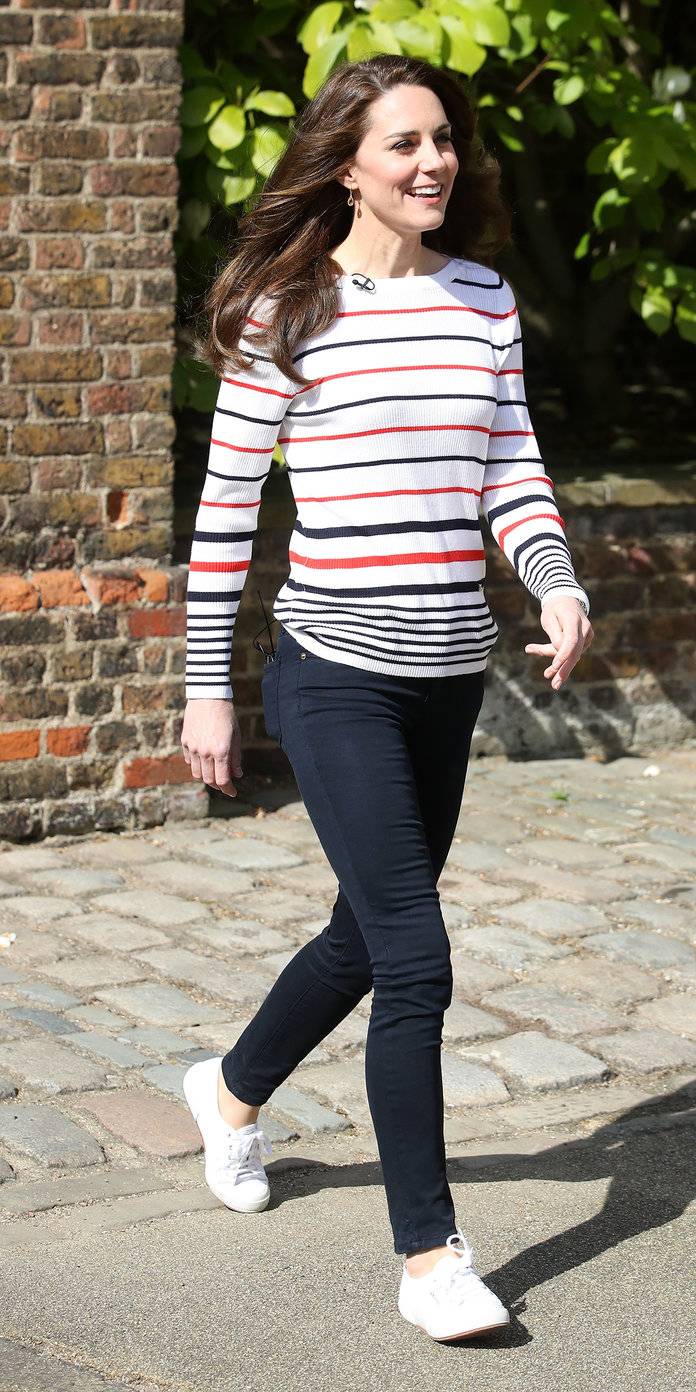 After marrying into the British royal family back in 2011, Kate Middleton was forced to leave her old life behind and has since become one of the most recognized women in the world, despite her newfound fame, there are many frugal habits that The Duchess continues, which includes recycling her clothes.
When Kate married Prince William she could have hired professionals to help her apply her makeup on a regular basis, but according to RD.com, Kate decided to do this herself and has also been known to wear a number of her outfits more than once, which is something that many royals would never do.
14

Lavish: Sheikh Mohammed bin Rashid Al Maktoum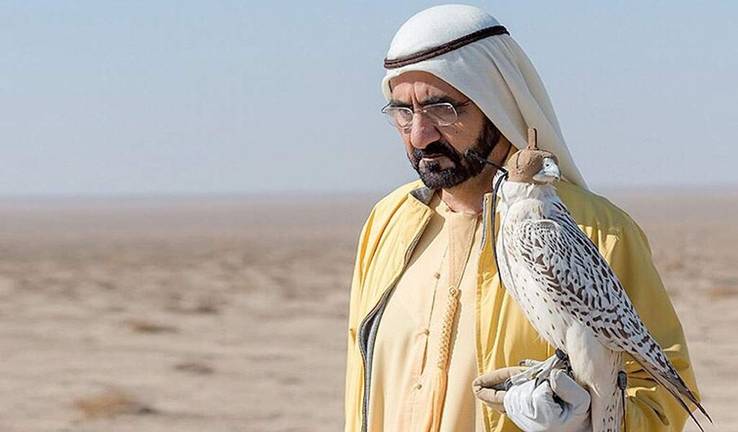 The Shiekh has ruled Dubai since 2006 but as well as his royal duties, he also serves as UAE vice president and prime minister of his country. His estimated net worth is around $18 billion and is responsible for the growth of Dubai into a global city in recent years.
One of The Sheik's favorite past times is horse racing and he has become a major figure in international horse breeding since he owns Darley Stud, which is the biggest horse breeding operation in the world with farms connected in The United States, United Kingdom, and Australia. The Sheikh himself has also won a number of tournaments in horse racing after putting so much money into projects that surround it.
Featured Today
25 Mistakes Every Tourist Makes When Visiting The UK

25 Unusual Ways The Royals Make Money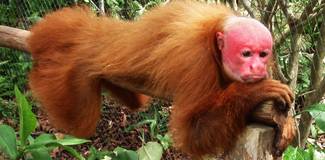 25 Of The Weirdest Animals And Where People Have To Travel To See Them

13

Frugal: Marie Chantal, Crown Princess of Greece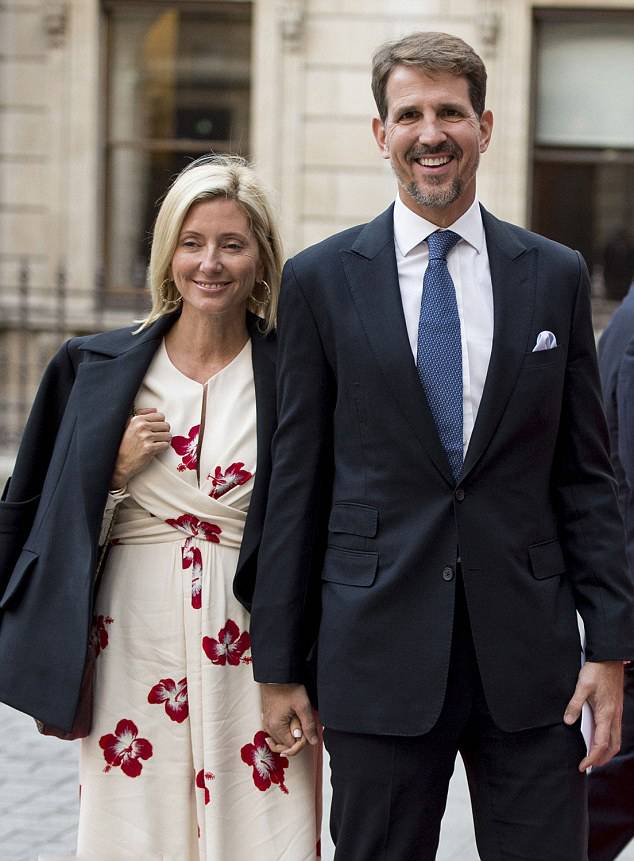 Marie Chantal is another princess who married into the royal family, which means that she already had her own plans before she decided to marry into the royal family of Greece. Back in 2001, Marie started her own children's clothing line and over the past 17 years, this idea has evolved and is now carried by some of the biggest boutiques and is considered a luxury in children's clothing.
Despite being royalty, Marie-Chantal has never been forced to give up her day job like many other princesses who have married into such a position and is still able to maintain a normal public life.
12

Lavish: Queen Elizabeth II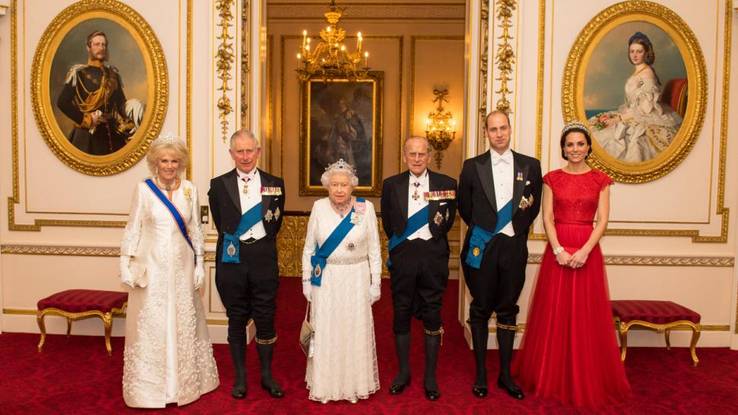 The Queen of Britain has shown off her lavish lifestyle on many occasions and the recent royal wedding only served as an advert for how lavish the royal family can be, but it appears that Queen Elizabeth has also been quite open with her money recently since she was able to spend $92 million on a McDonald's.
The Queen also owns a $2 million boat and lives almost solely on taxpayers money, which is why she was able to push forward a £370 million upgrade of Buckingham Palace recently.
11

Frugal: Princess Martha Louise Of Norway
The daughter of King Harald and Queen Sonja of Norway has definitely proved herself to be one of the biggest role models for the royal family in recent years. Even though she is one of the best-known members of her family, she opted to focus on her career rather than her royal duties. She is now an author of children's books. Her first book was Why Kings and Queens Don't Wear Crowns.
In recent years Martha has focused on her career as a Rosen therapist and even opened an alternative therapy center called Astarte Education, something that has gained her a lot of negative attention.
10

Lavish: The Sultan Of Brunei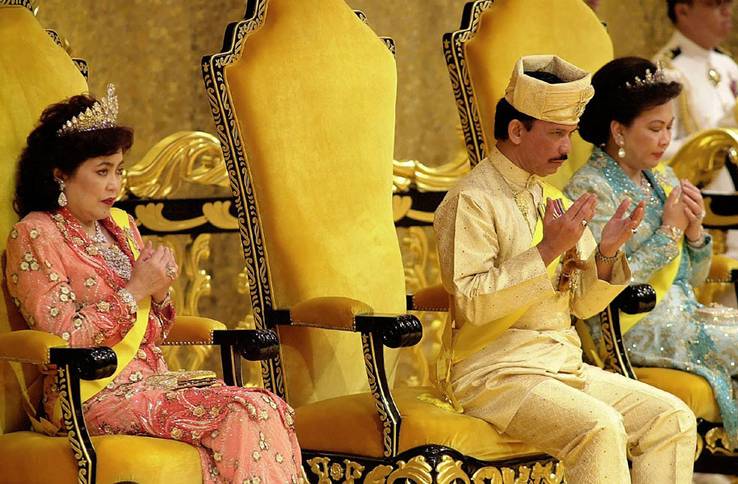 Car collecting is definitely a favorite past time for many members of royal families all over the world, but The Sultan of Brunei, who is reported to be worth more than $20 billion, has taken it to a whole new level with his extensive car collection that includes 24k gold coated Rolls Royce.
The Sultan also has custom-made Bentleys, Bugattis, Ferraris at his disposal, but having a Rolls Royce coated in 24k gold came as quite a shock to many of his subjects, but since his car collection includes more than 5000 cars, this was just another way for him to extravagantly show off his wealth.
9

Frugal: Zara Phillips – Daughter of Princess Anne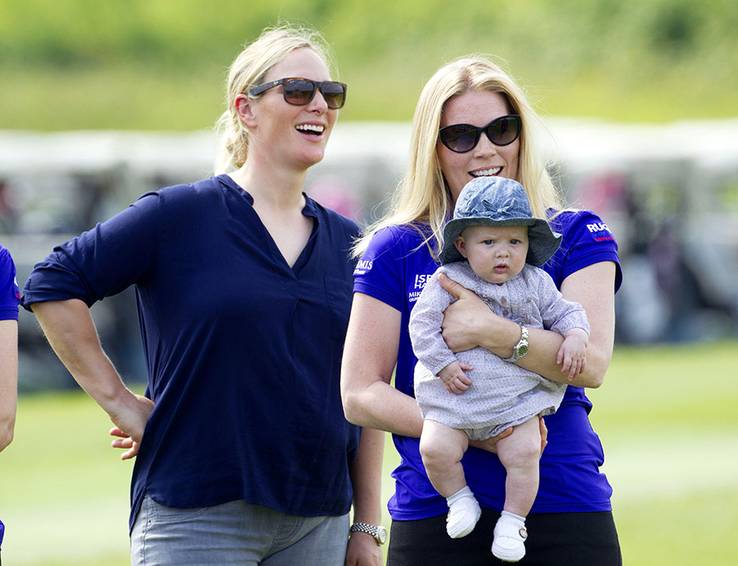 Zara Phillips doesn't have a royal title even though she is the daughter of Britain's Princess Anne. This was a decision that was made by her parents so that she and her brother Peter could live relatively normal lives. Her lack of title definitely hasn't held her back either, since she is both a winner of a silver medal in Olympic equestrian and a designer of equestrian clothing for the brand Musto.
Phillips has been able to have quite a normal life despite the attention that surrounds her family, which has allowed her to take advantage of her love of horses and turn it into quite a successful career.
8

Lavish: Prince Mandhatasinh Jadeja of India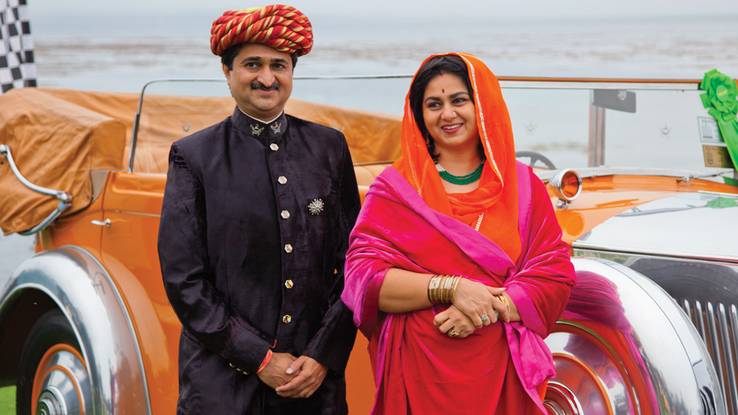 Despite the fact that the Indian royal family has not been seen as the main representatives of their country since India gained independence more than 70 years ago, The Modern Day Maharajas have still found a way continue to live the lifestyle of royalty.
Money isn't something that many of these family members worry about, especially when it comes to weddings. Weddings are the most extravagant events and BBC reported that the wedding between Jaideep Jadeja, son of Prince Mandhatasinh Jadeja and his young bride Shivatmika Kumar defied all expectations as it took over the entire city of Rajkot for seven days and included an 8km procession that included 5,000 people.
7

Frugal: Princess Charlene of Monaco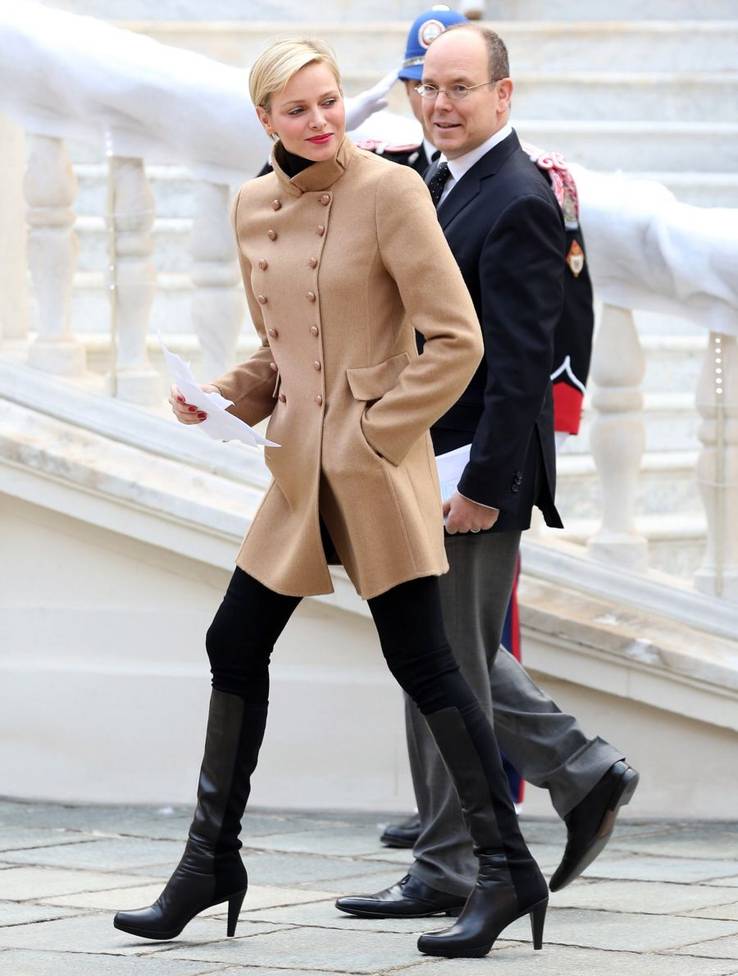 Princess Charlene is another female who married into the royal family – this time, the royal family of Monaco. Before she married the son of Grace Kelly, Prince Albert of Monaco, Charlene lived quite a regular life, despite the fact that she was once an Olympic swimmer for South Africa.
Charlene competed as part of the Sydney Olympics back in 2000 and even though this is something that she has since retired from, she still has ties to the Olympic world and is seen as a global ambassador as well as one of the most fashionable members of the Monaco royal family.
6

Lavish: King Salman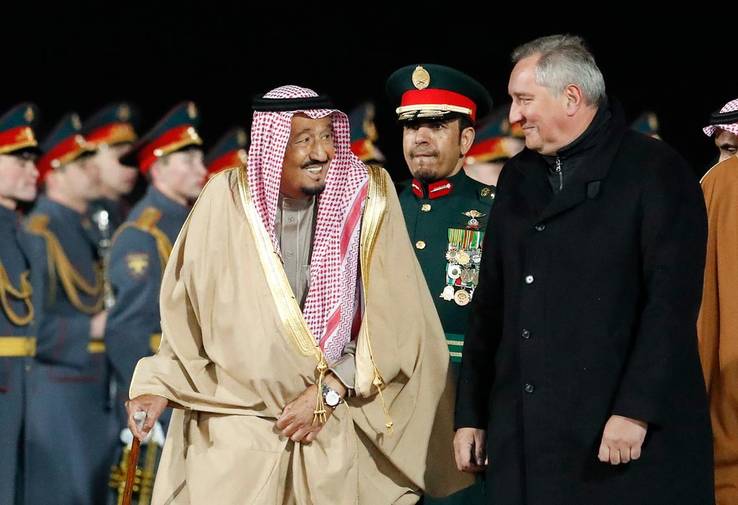 The 82-year-old King of Saudi Arabia definitely lives a lavish lifestyle. The New York Post reported the King to be worth around $17 billion and wrote that he also owns his villa in Vallauris Golfe-Juan. Salman has lived a gifted life as one of the "magnificent seven" sons of King Ibd Saud and his 10th wife Hassa al Sudairi.
The King has thousands of grandsons and great-grandsons who are able to continue to live their lavish lifestyles on the French Riviera and Spain because this family is so wealthy. They also own French chateaus, Swiss bank accounts and some of the world's largest yachts.
5

Frugal: Queen Letizia Of Spain
Queen Letizia is someone who is definitely sought after by the press right now since she is one of the most popular members of the Spanish royal family, but Letizia is someone who was born with principles and before she was given the throne she held down a day job.
Letizia was once a journalist and worked for a number of Mexican and Spanish newspapers and outlets such as CNN and Bloomberg. She had quite the reputation before she was forced to step down. It is believed that Letizia's time in the public eye working towards her deadlines and targets has allowed her to remain grounded as a queen.
4

Lavish: King Mswati of Swaziland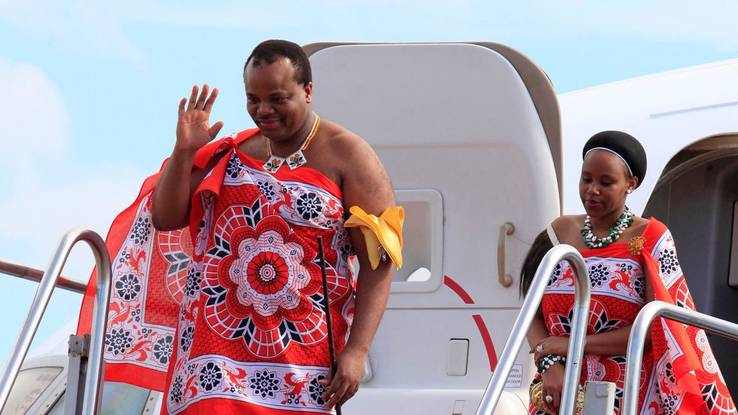 The King of Swaziland's lavish lifestyle has reached the point where he now reportedly has his critics since he has spent millions of dollars in recent years. His country is currently battling some issues, but Mswati splashes out on jewelry that cost more than a million pounds and a private jet that he bought himself for his birthday back in April.
According to Enca, Mswati allegedly has a fleet of top-of-the-range BMW and Mercedes cars as well, and his family is able to travel the world in style.
3

Frugal: Peter Phillips – Son of Princess Anne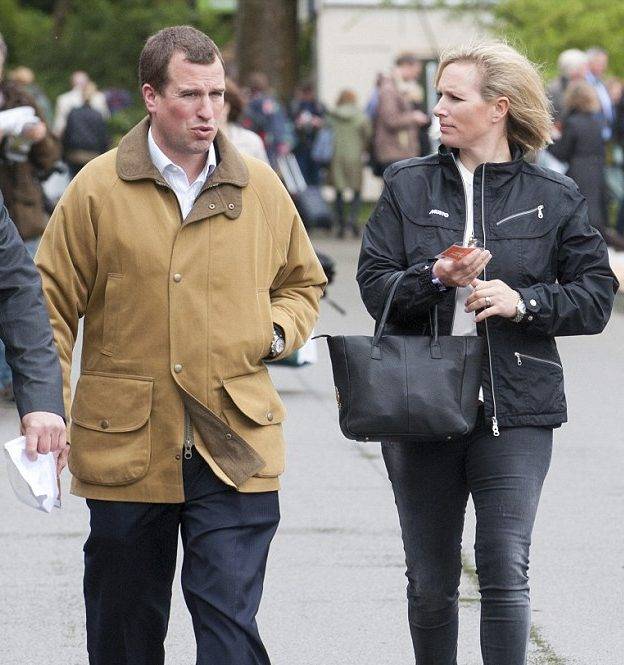 Much like his sister Zara, who was mentioned above, Peter is the son of Princess Anne of Great Britain, which means that despite the fact that he isn't referred to as a prince, he actually is one. Peter's parents decided that he shouldn't be recognized as a prince so that he could enjoy a public life, something he has definitely taken advantage of.
Phillips has been able to hold down a number of regular jobs throughout his life, which include working for companies like Jaguar as a corporate hospitality manager, the WilliamsF1 racing team as a sponsorship accounts manager. Most recently, he's taken on the role of managing director at SEL UK, which is where he has worked alongside the public for the past three years.
2

Lavish: Saudi Crown Prince Mohammed bin Salman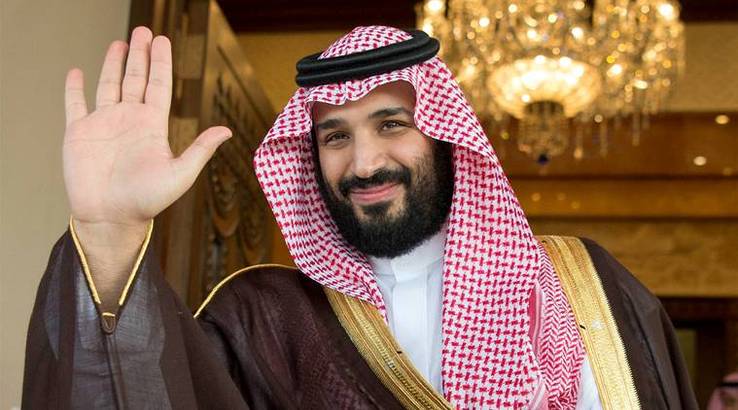 If you thought that King Salman was the only member of his family that lived a lavish lifestyle, then you were wrong, since his son Saudi Crown Prince Mohammed bin Salman actually owns the most expensive home in the world.
His $300 million French chateau near Versailles took more than three years to build after developers destroyed a 19th century chateau that once stood in its place. The home has become so iconic that Kanye West and Kim Kardashian even considered the property as their wedding venue. Salman's home isn't the most expensive thing he owns either since The New York Times reports that he also owns a $450 million painting and a private yacht that's worth almost $500 million.
1

Frugal: Queen Maxima Of The Netherlands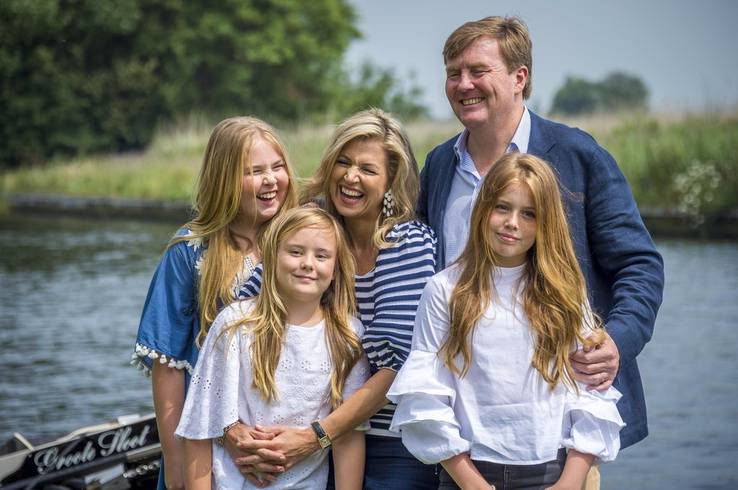 Queen Maxima wasn't always royalty before she married to Willem-Alexander. She worked in an investment bank and was reportedly quite a career-focused woman. Obviously, she has been forced to give up her day job now since she's running a country, but even though her banking days are far behind her, it appears that she still lives a relatively frugal life compared to many of the royals all over the world.
Maxima isn't someone who enjoys a lavish lifestyle that would usually go hand in hand with being a Queen and it could be the fact that she enjoyed a normal public life before her life was changed, which allows her to remain grounded.
Source: Read Full Article