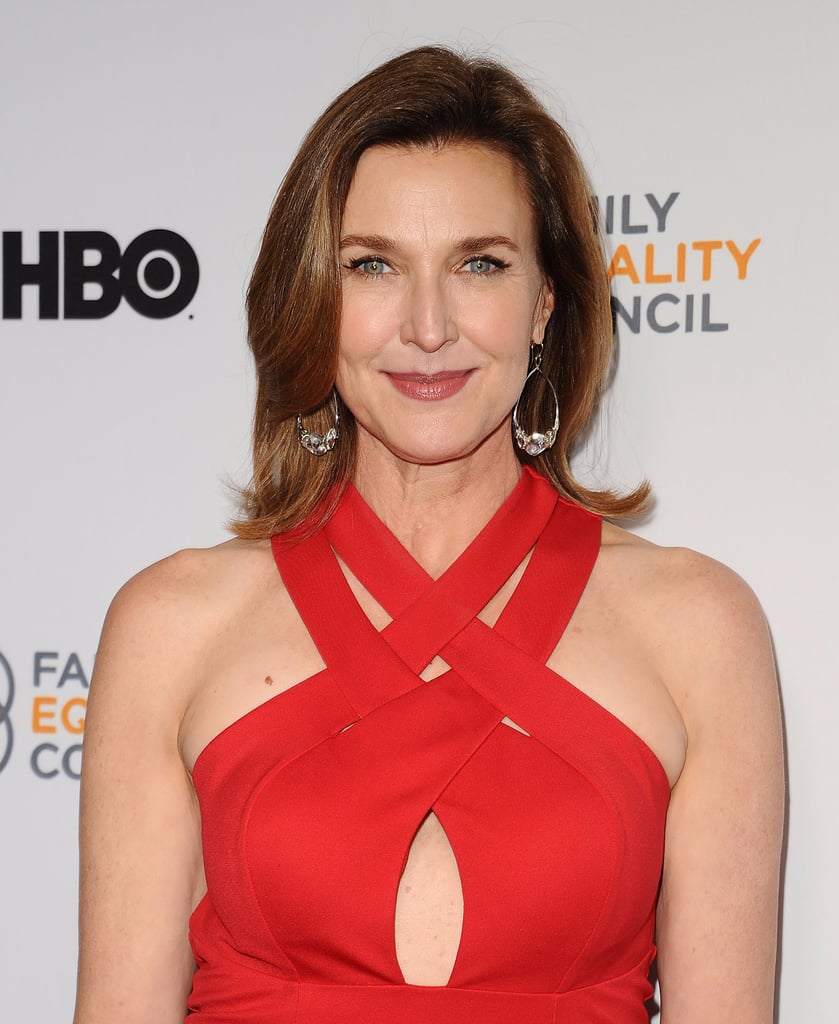 13 Reasons Why: 10 New Faces You'll See on Season 2

13 Reasons Why debuted its first season on Netflix back in March, earning largely positive reviews from critics and an immediate legion of fans. Even though it could have easily been a limited series, the streaming service wanted to keep the conversation going around this powerful show that touches on everything from sexual assault and suicide to bullying and navigating the treacherous waters of high school in this day and age.
So in May 2017, Netflix renewed the series for a second season, which is slated to this Friday. Most of the original cast will be back, but there are a ton of new faces joining the lineup. Here's are all the new actors we know about so far!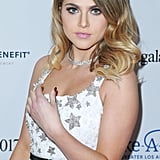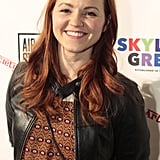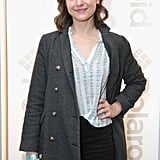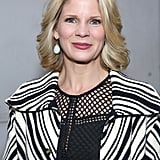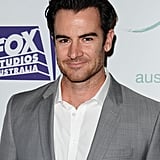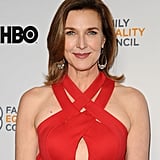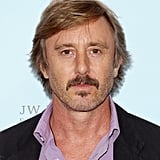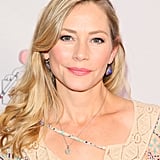 Source: Read Full Article