The O.C. is truly a show for all seasons. OK, yes, you can watch any show during any season, but episodes of The O.C. very closely followed the dates that they actually aired, and there were plenty of holiday episodes and other markers of what time in the year the story was taking place. This means that there are some episodes of The O.C. that are perfect for summer. (There are also some episodes of The O.C. that are perfect for Summer, but that's a whole 'nother story.)
Admittedly, a lot of these episodes are from Season 1, not only because Season 1 is the best, but because the core four don't start school until nine episodes into the season. It's amazing. Actually, the fact that it takes so long for school to start might just be another reason why the first season is so good — they can all go to Holly's epic beach parties all the time and blow town to go to Tijuana.
So, whether you are staying inside with your choice streaming service to avoid a heat wave or just want your summer to feel even more summery, here are 14 episodes of The O.C. you should revisit. (By the way, if this is going to be your first time watching the series, you should probably just watch the whole thing.)
1. "Premiere" — Season 1, Episode 1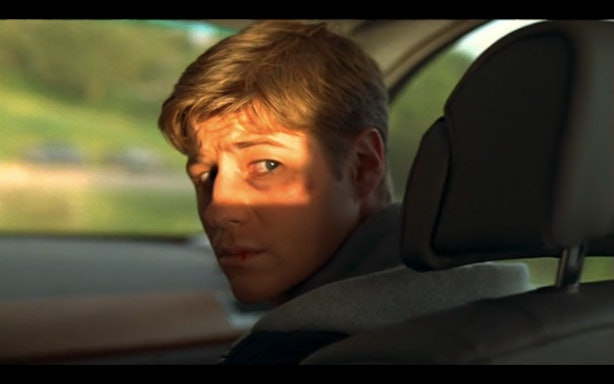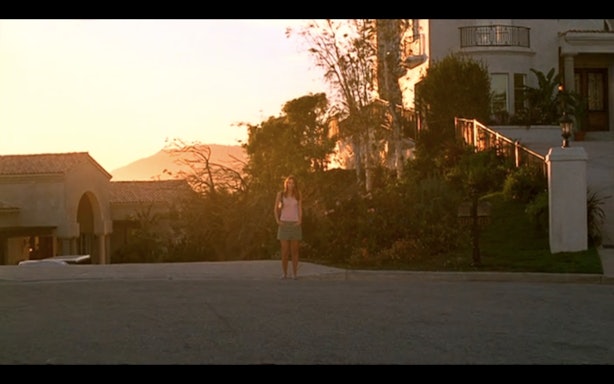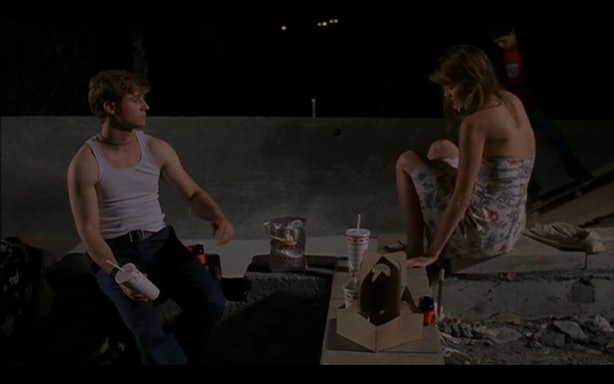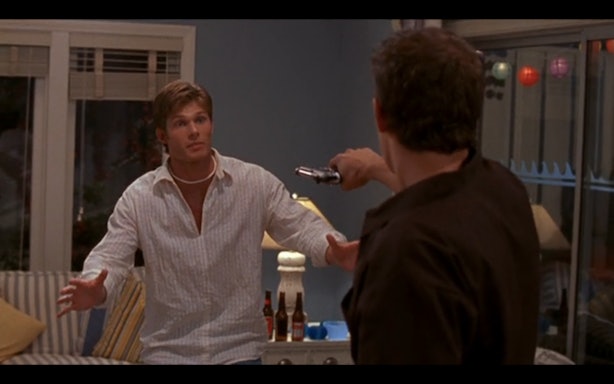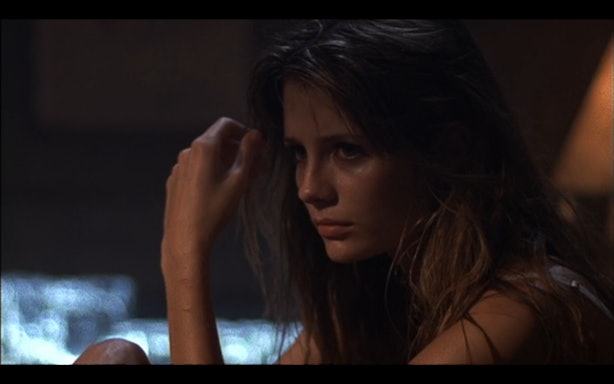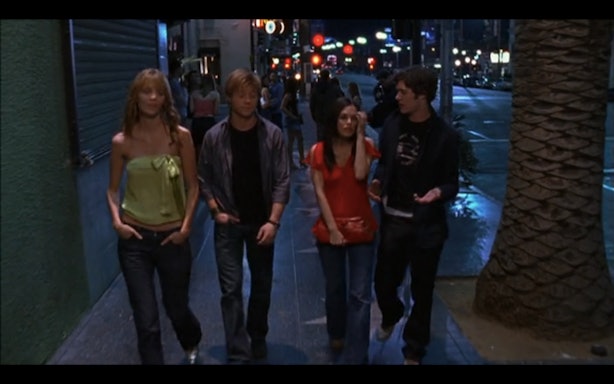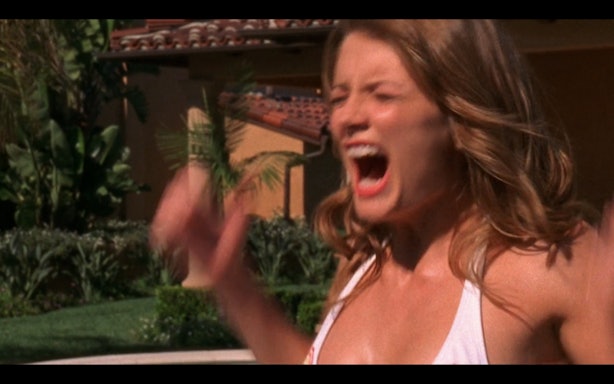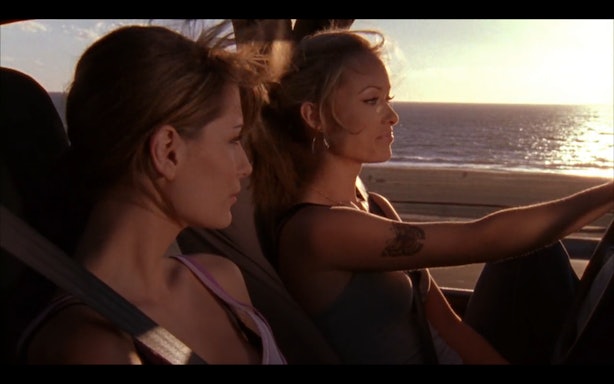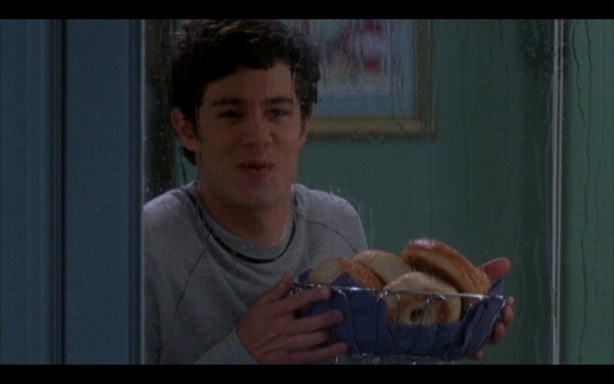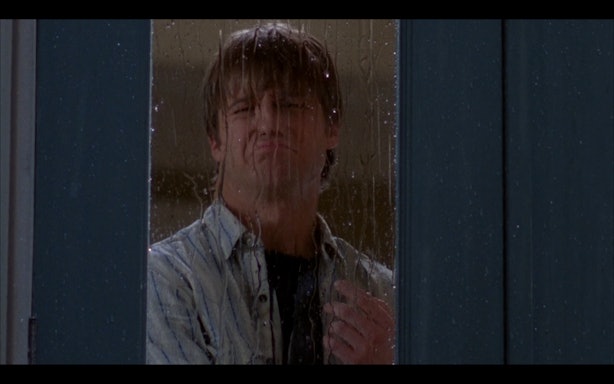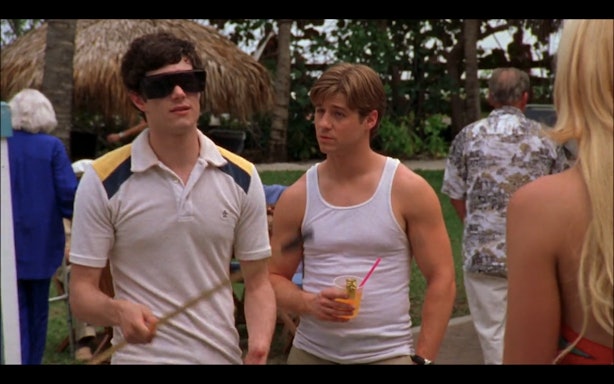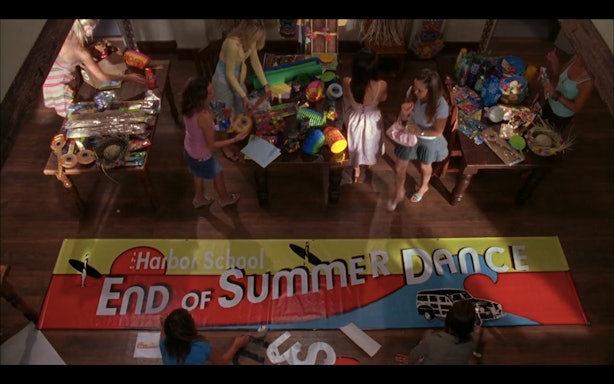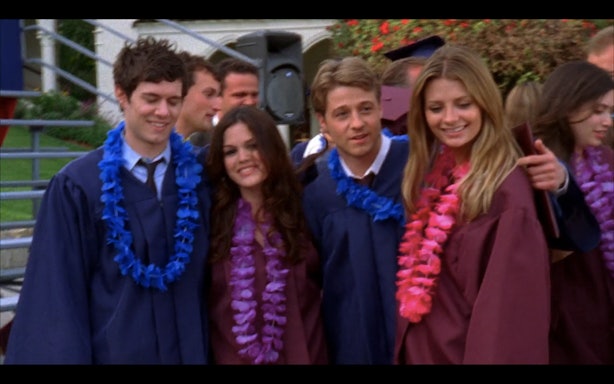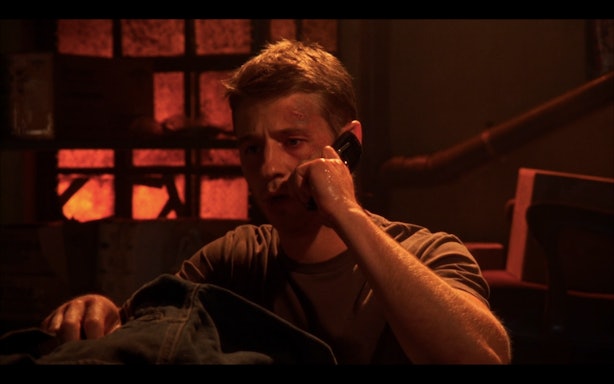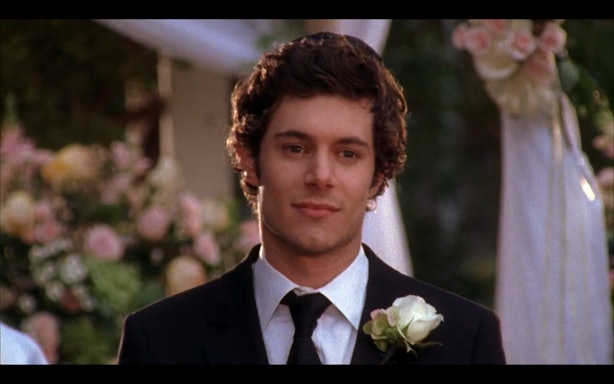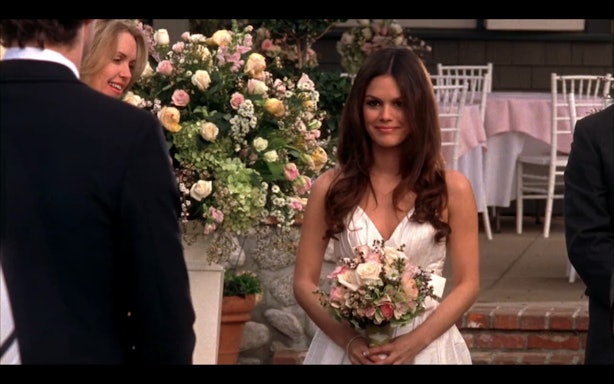 Well, ya gotta bring it full circle, don't you?
There you have it, 14 must-see O.C. episodes that'll keep you occupied and feeling summery this (or any) summer.
Source: Read Full Article