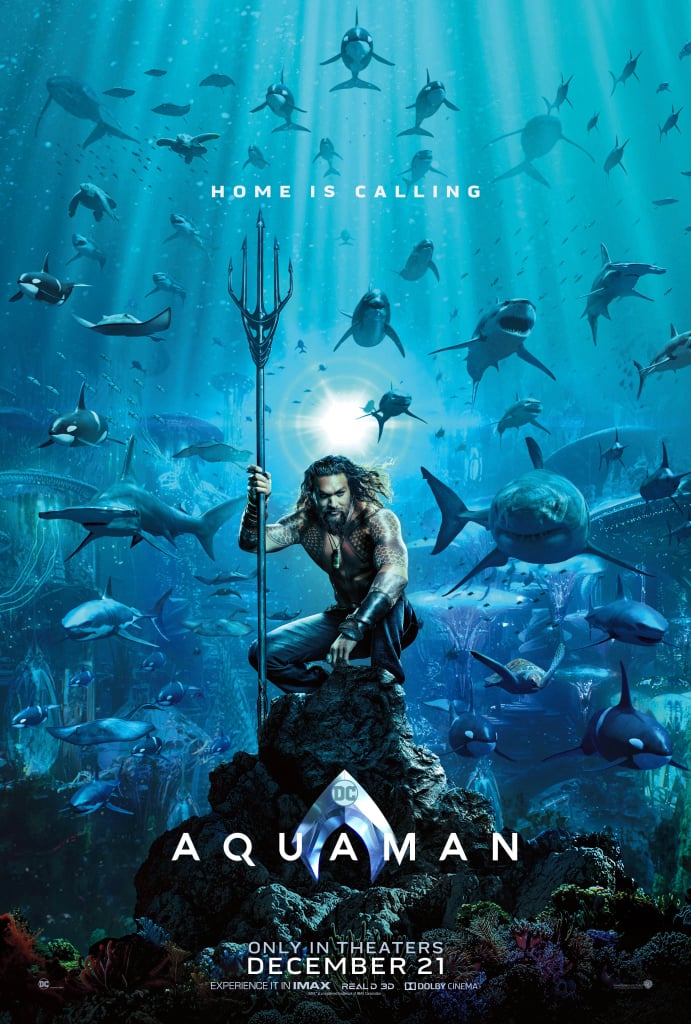 19 Hilarious Reactions to the Aquaman Movie Poster, Including a Spot-On Lisa Frank Joke

We've known from the very first time we saw Jason Momoa carrying a trident — or, to be more specific, a quident — that we would support him ruling the seven seas as Aquaman. With an undeniably badass actor like Momoa in the role, gone are the days where the ocean-dwelling hero is the go-to butt of the comic book world's jokes. But that doesn't mean that fans can't have a little fun at Aquaman's expense!
When the first poster for the DC hero's standalone movie hit the internet on July 16, it certainly stoked the fires of excitement about the film's December 2018 release . . . but it also drew some comparisons. (Most notably to Finding Nemo and the "James Cameron's Aquaman" bit from Entourage.) Ahead, check out some of the funniest reactions to the very fishy first look at Aquaman, then read up on all the most important details about the movie.

Source: Read Full Article