A gunman opened fire inside a grocery store near Memphis, Tennessee, on Thursday afternoon, injuring a small crowd of people before killing himself, police said.
Collierville Police Chief Dale Lane told reporters there were 13 victims, including one bystander who was killed. A dozen people were transported to area hospitals, some with "very serious" injuries, Lane said.
The shooting sparked a large police presence after the first 911 call came in at 1:30 p.m. local time.
"We found people hiding in freezers, and in locked offices," Lane said, his voice cracking. "I hate that we had to do that here."
The police chief repeatedly pointed to the mass shooting crisis gripping the nation, saying, "It's like every other community in the country. It's horrific. We hate that it happened."
It wasn't immediately clear what type of gun the shooter used.
Brignetta Dickerson, a woman who said she has worked as a cashier at the Kroger for 32 years, told local news station WREG that the gunman ran inside and started firing rapidly; she ran to the back of the store with other people. Another witness, Jason Lusk ― who described himself as a firearms enthusiast ― told the station that it sounded like a "high powered rifle."
The shooter continued firing even after police began arriving on the scene, Lusk said. 
Lane could not say whether the shooter worked at the store.
Kroger said in a statement that it has "initiated counseling services" for employees.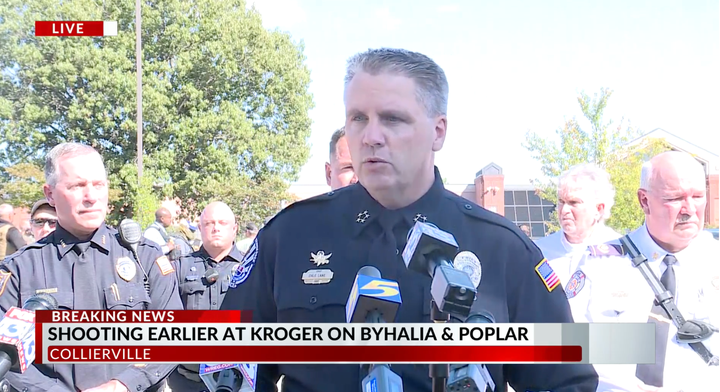 This story is developing.  
Andy Campbell contributed reporting.
Related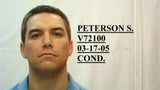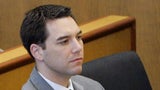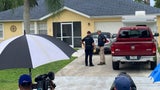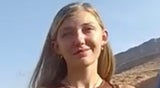 Trending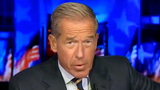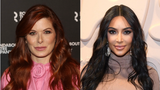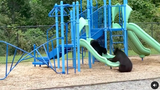 Source: Read Full Article