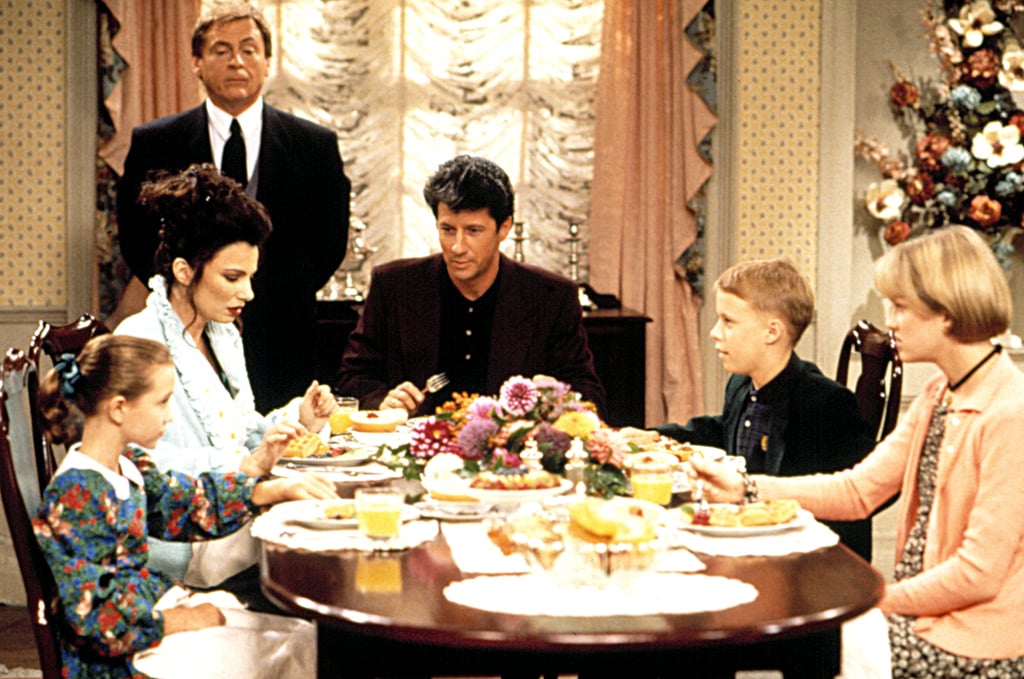 It's Been 20 Years Since The Nanny Aired — See What the Original Cast Has Been Up To!

I didn't discover The Nanny until years after it was off the air, but when I did, I was hooked. Fran Fine's one-of-a-kind voice, extravagant fashion choices, super New York attitude, and high-pitched laugh were hilarious to me. I immediately became invested in all the characters, and I even had a photo of the cast as my screensaver at one point. The love I had for the show was (and frankly still is) real, y'all!
The Nanny first hit the small screen in 1993 and was on air for six seasons. The sitcom tells the story of Fran (Fran Drescher), a Jewish fashionista from Flushing, Queens, who becomes the nanny of British Broadway producer Maxwell Sheffield's (Charles Shaughnessy) three children. Throughout the seasons, fans see Fran and Maxwell's struggle to keep things professional until they finally give in to their mutual feelings for each other. The heart wants what it wants, right?
Recently, Drescher teased the possibility of a revival and said she and cocreator Peter Marc Jacobson are "talking about it." Can you imagine what Fran and Maxwell are up to now? Do they still live in California or did they move back to New York? Are Niles and Ms. Babcock still married? These are some of the questions we're hoping to get the answers to if a revival really happens. In the meantime, take a stroll down memory lane and find out what the cast has been up to since The Nanny aired its series finale.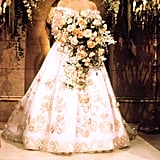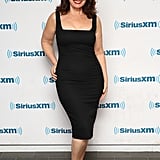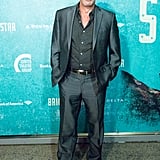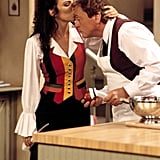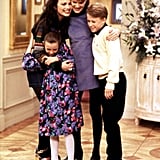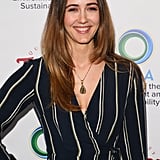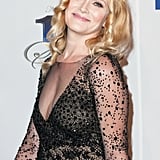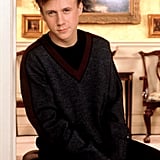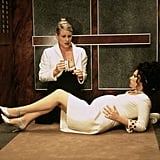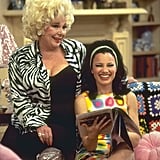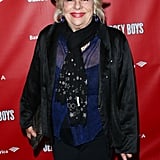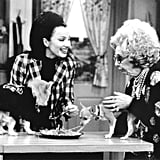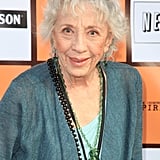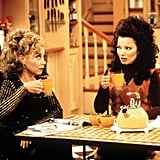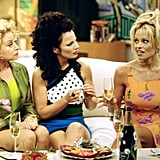 Source: Read Full Article