Real talk: Who's been putting life on fast-forward lately? I guess time truly does fly when you're having fun in the sun, and I've been trying to soak up as much of summer as I possibly can while it's here. With the start of a new season right around the corner, you'll need some Instagram captions for September for all of your Labor Day weekend fun, fall selfies, and back-to-school pics.
As sad as you are to see the last full month of summer fade away, you're likely pretty pumped to start the fall. September brings on a brand new season of fun adventures, travel plans, and cute oversized sweaters. Maybe you're starting a new semester at college, or you have some stellar three-day-weekend plans for Labor Day. Either way, you'll need some handy captions for when you want to post.
With how quickly August flew by, you don't have any time to waste coming up with captions on your own. Instead, use any of these 20 quotes about September for your next Insta-worthy post.
1. "Wake me up when September ends." — Green Day, "Wake Me Up When September Ends"
2. "Sweet September." — Unknown
3. "And all at once, summer collapsed into fall." — Oscar Wilde
4. "Make it a September to remember." — Unknown
5. "By all these lovely tokens September days are here, with summer's best of weather and autumn's best of cheer." — Helen Hunt Jackson
6. "And the sun took a step back, the leaves lulled themselves to sleep and Autumn was awakened." — Raquel Franco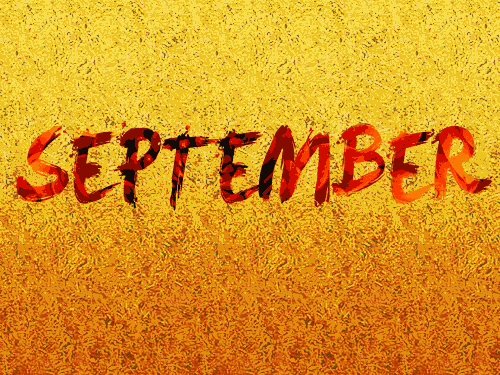 7. "Hello September. Surprise me." — Unknown
8. "Give them pumpkin' to talk about." — Unknown
9. "New month. New beginning. New mindset. New focus. New starts. New intentions. New results." — Unknown
10. "And I didn't mean to fall in love, but I did. And you didn't mean to love me back, but I know you did." — Plain White T's, "A Lonely September"
11. "And suddenly, you just know it's time to start something new and trust the magic of beginnings." — Meister Eckhart
12. "Fall, just wanted to say hello." — Unknown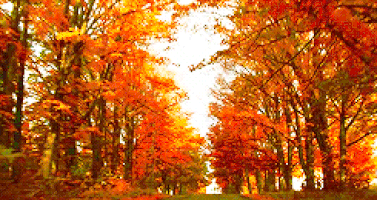 13. "A simple hello could lead to a million things." — Unknown
14. "Say do you remember dancing in September, never was a cloudy day." — Earth, Wind & Fire, "September"
15. "September tries its best to have us forget summer." — Bernard Williams
16. "Wake up every morning with the thought that something wonderful is about to happen." — Unknown
17. "Autumn carries more gold in its pocket than all the other seasons." — Jim Bishop
18. "Leaves are falling, autumn is calling." — Unknown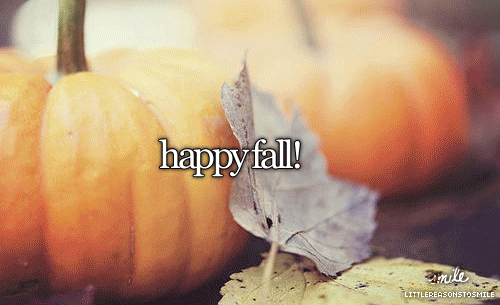 19. "It's official: I've fallen for you, September." — Unknown
20. "Oh my gourd, it's September already." — Unknown
21. "All I want are pumpkin kisses and harvest wishes." — Unknown
22. "There are two times of the year: Autumn, and waiting for autumn." — Unknown
23. "Hay there September, I'm all ears." — Unknown
Source: Read Full Article