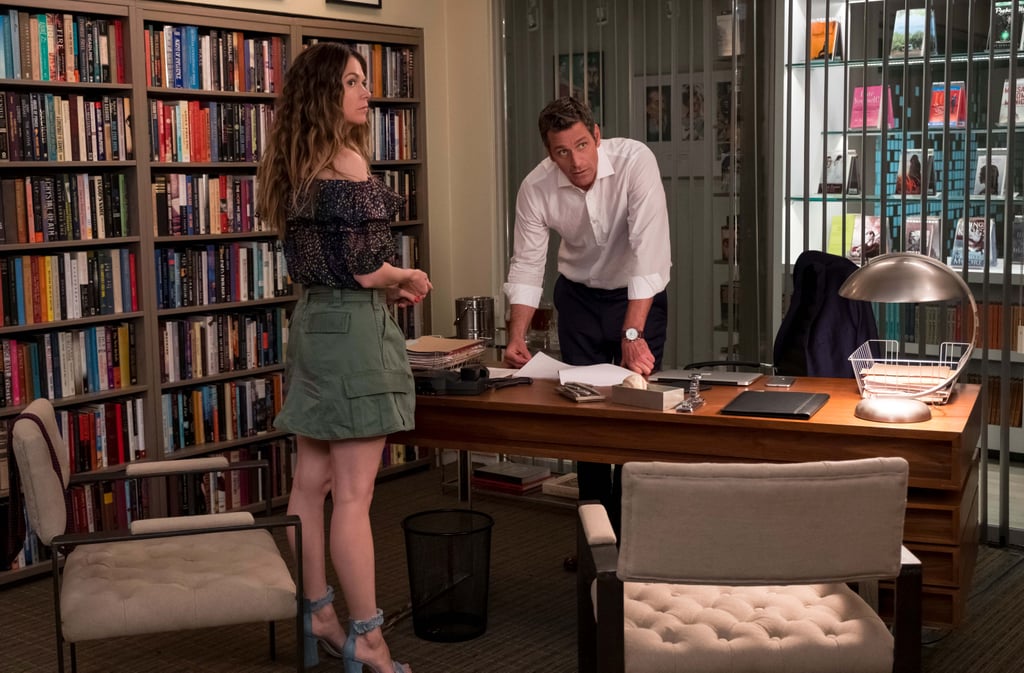 24 Sexy GIFs That Prove Every Younger Fan Should Be Team Charles

The Josh vs. Charles debate is a heated one among Younger fans, but this season is certainly shaping out to be all about the latter. He's had some undeniable sexual tension with Liza (Sutton Foster) these past few seasons, and it seems like it's only going to get more intense from here. In the season five premiere, Charles (Peter Hermann) finally learns her secret! While it's unclear what will become of their relationship going forward, we really hope it works out for them in the end.
Sure, there's a questionable boss-employee dynamic, and sure, they have a few things to work through, and yeah, there are plenty of reasons to love Josh — hello, Nico Tortorella's abs. But damn if that Liza and Charles chemistry isn't strong. Check out some of the best moments between Liza and Charles, plus a whole bunch of sexy Peter Hermann pictures because why not?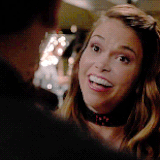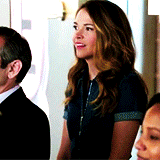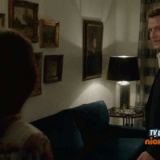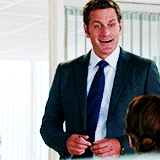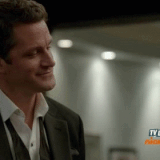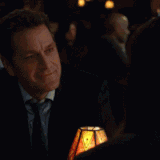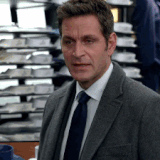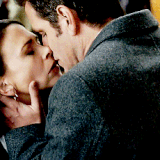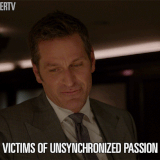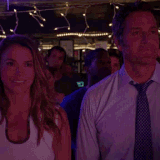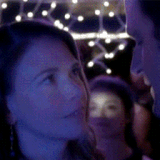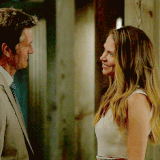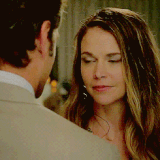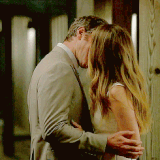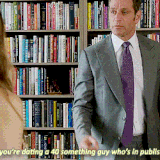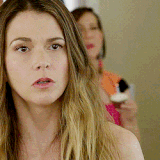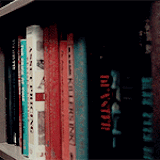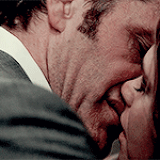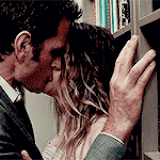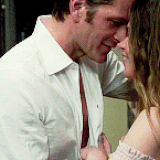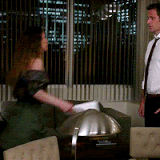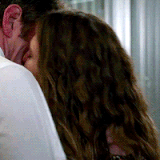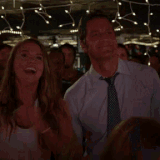 Source: Read Full Article