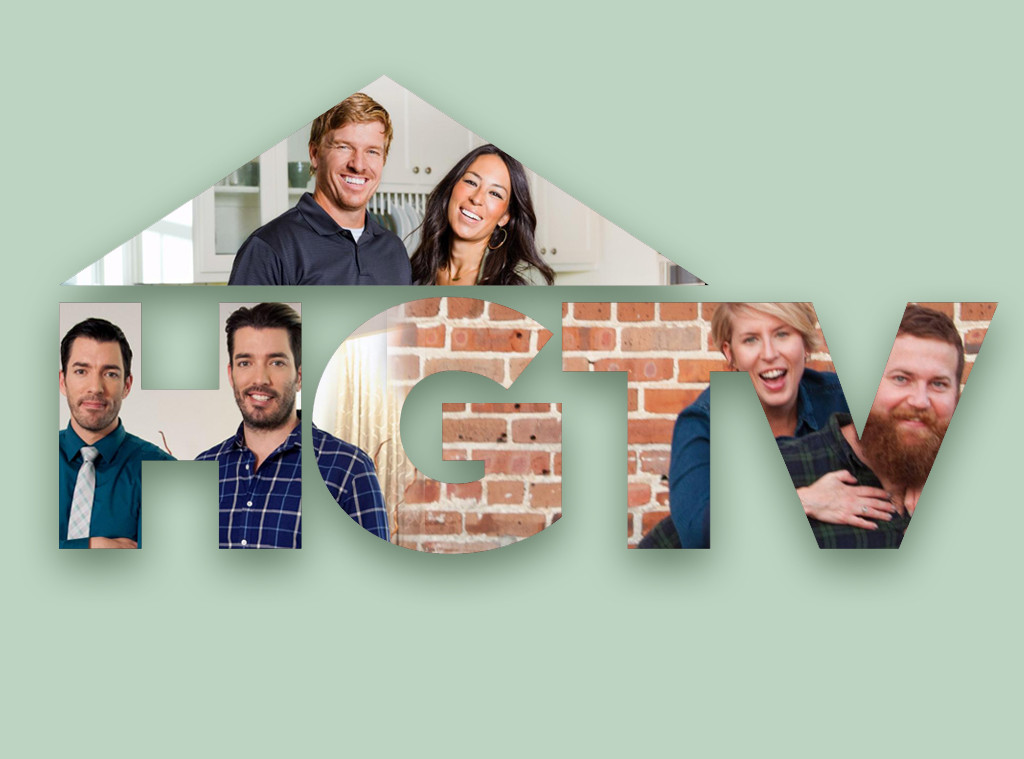 HGTV
Let's just make this clear upfront: HGTV has given us far more than 25 shows to be thankful for.
Anytime we didn't know what we wanted to watch, were eager for a little background entertainment during a particularly arduous chore or simply on the hunt for something equal parts comforting and captivating, you know, the television equivalent of a steaming bowl of chicken noodle soup, Home & Garden Television was there for us.
Like most, we started with House Hunters as the gateway drug, quickly expanding to each of its iterations—House Hunters International, House Hunters Renovation and the oh-so-satisfying House Hunters: Where Are They Now.
Then we discovered Flip or Flop's Tarek El Moussa and Christina Anstead (now Anstead), the impossibly photogenic team of professional renovators, and Fixer Upper's Chip Gaines and Joanna Gaines, a couple so imminently likable we were certain they could be our friends if we moved to Waco and snapped up the next farm over. (Which undoubtedly Joanna would help us refurbish with the help of her contractor husband's handiwork and a very necessary overabundance of shiplap.)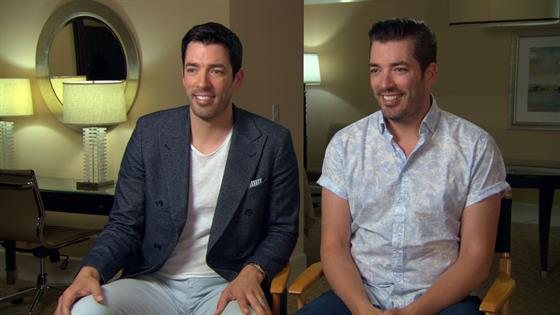 Basically we were done for. HGTV was added to our favorites, filling up our DVR with binge-watching material despite the fact that we own neither a home nor have a garden.
Which is pretty much what radio station manager and self-described "frustrated architect" Kenneth Lowe was aiming for when he first dreamed up the concept in the early nineties. Sensing an increasing interest in home renovation, landscaping and other decorative pursuits, he pitched the idea to his employers at E.W. Scripps Company.
"The boomer generation was coming of age in the late '80s and early '90s relative to focusing on home and that began this incredible boom," he recalled to Architectural Digest this summer. Yet, when HGTV went live in December 1994, "Honestly, there were low, low expectations," he said. "I've had a lot of doors slammed in my face by cable operators who said, 'This is too small of an idea, nobody's really going to watch this, we just can't see it.'"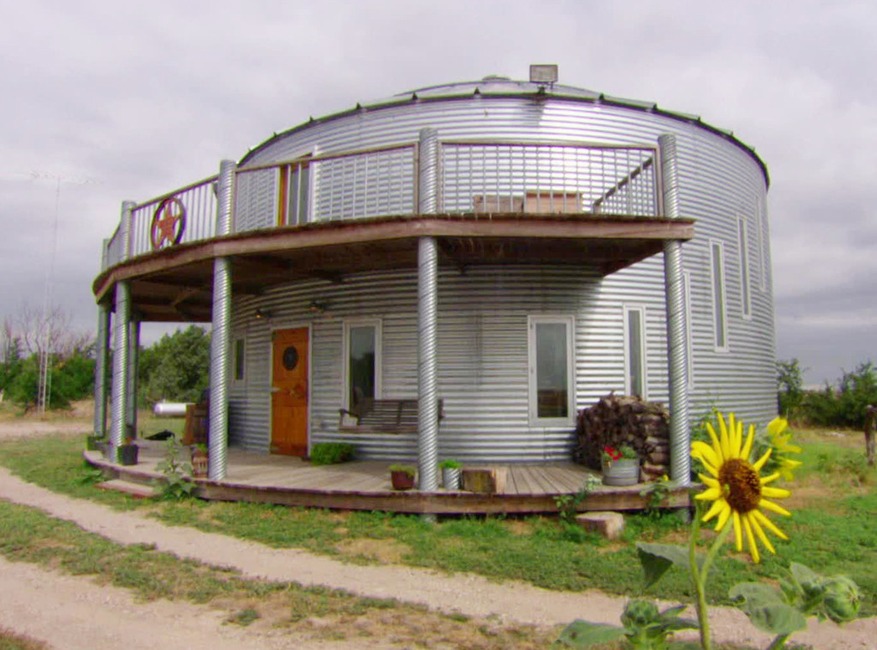 HGTV
25. You Live In What?
You know that person who railed against #basic wedding trends and cookie cutter homes and frequently refers to themselves as "super quirky"? They'd probably get a kick out of this series celebrating the risk takers who turned firehouses, ice cream factories and even a World War II RAF control tower into their dream spaces.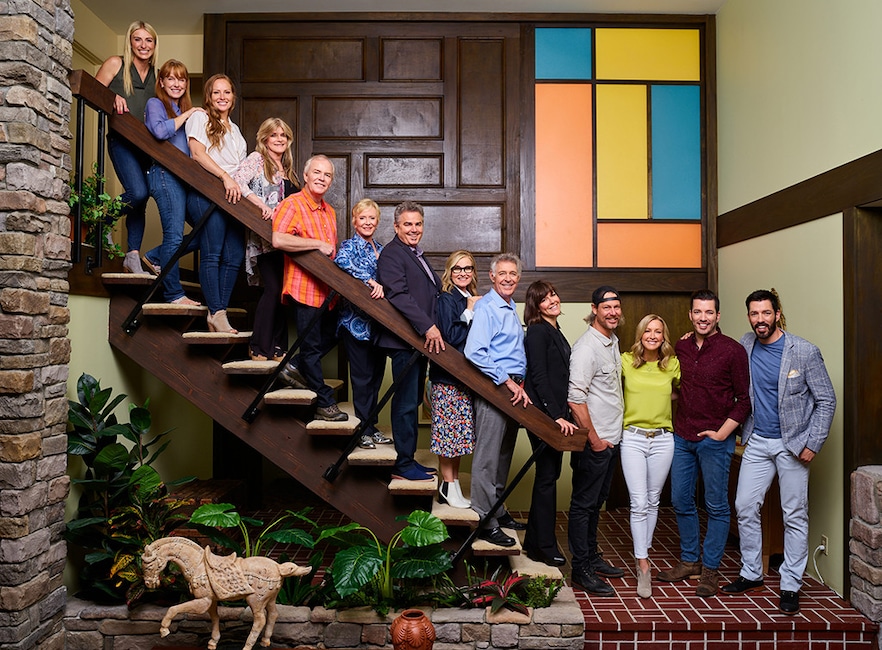 HGTV
24. A Very Brady Renovation
Here's the story of a genius producer who decided to reunite the original cast of the Brady Bunch to return the show's Los Angeles home to its iconic glory. That's the way the network notched their highest ratings ever (28 million viewers total) this summer.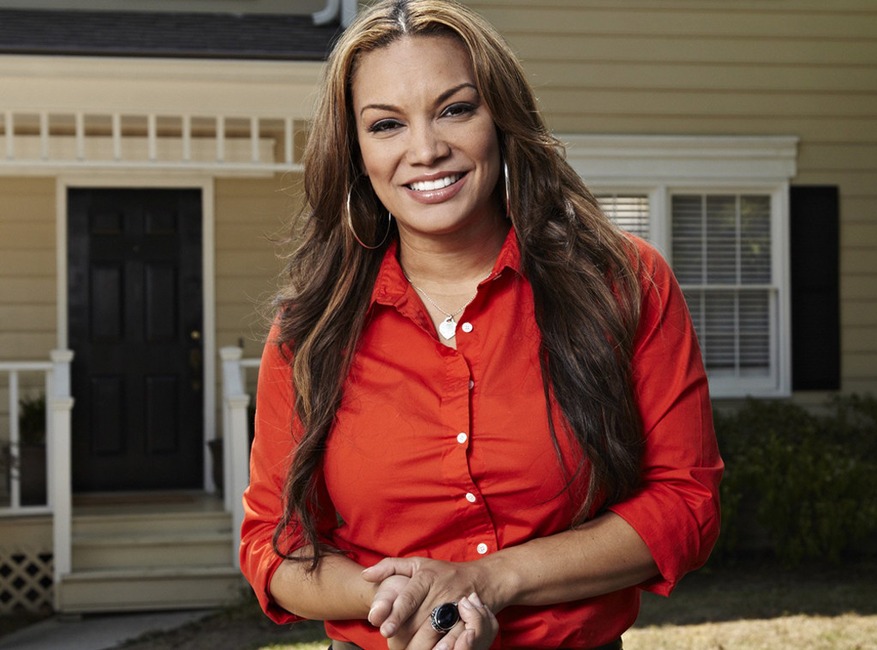 HGTV
23. Property Virgins
House Hunters—but make it more financial advice, less chatter about the need for an all-white kitchen and a farmhouse sink. Pioneered by no-nonsense Canadian real estate expert Sandra Rinomato (who often pulled in 11 million viewers an episode), the show, now helmed by multi-hyphenate Egypt Sherrod, captures first time buyers in all of their slightly delusional glory.
Article continues below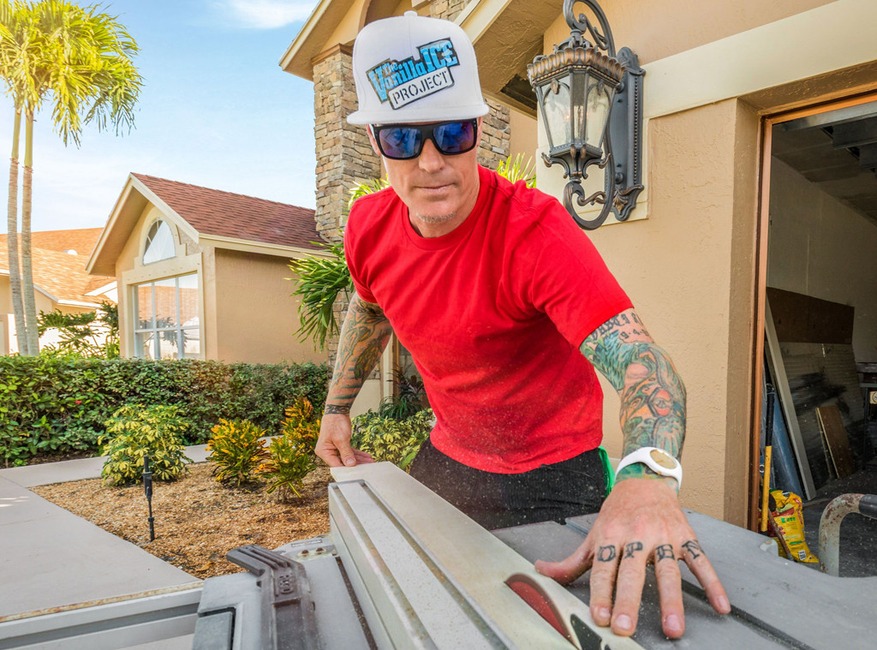 HGTV
22. The Vanilla Ice Project
Admittedly, we'll chalk this pick (airing on the HGTV spinoff, DIY Network) up to a healthy dose of nostalgia. But who wouldn't want to see the former rapper rip a home to its studs, then collaborate and listen with a crew to create a brand new invention?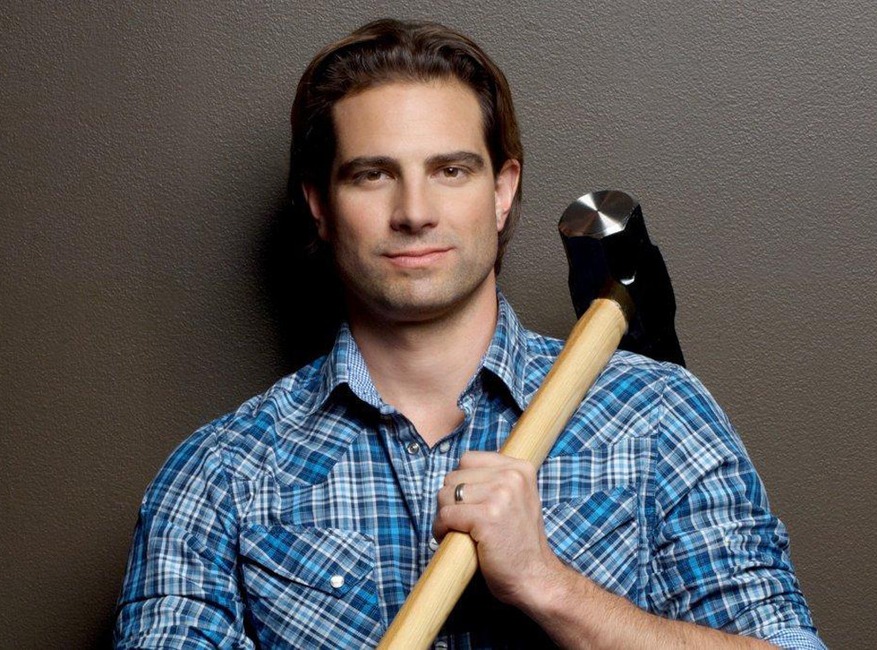 HGTV
21. Income Property
Tune in to follow along as buyers transform a portion of their home into a rentable apartment—or just to watch cutie Scott McGillivray in action. We're not here to judge.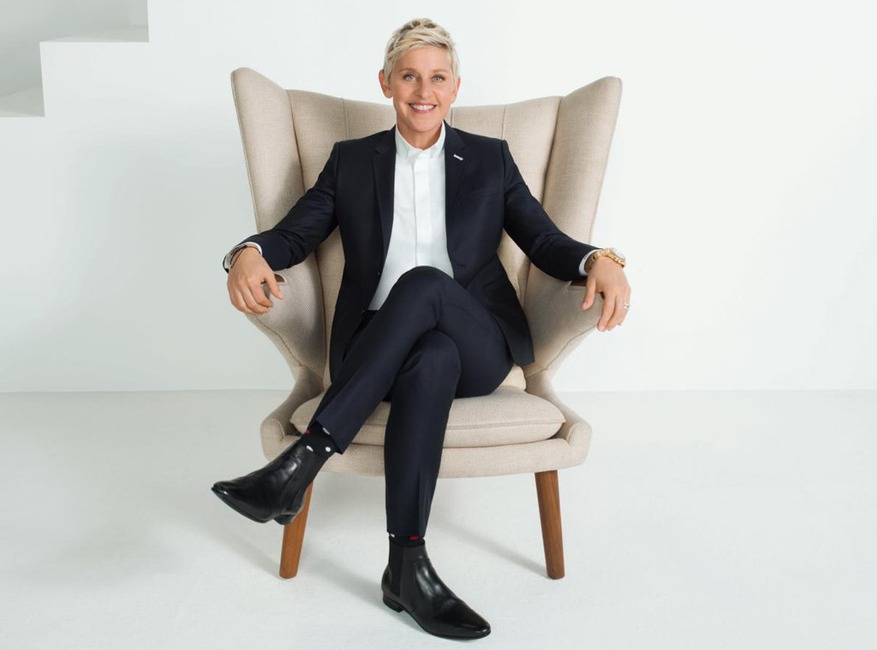 HGTV
20. Ellen's Design Challenge
Miss this winner from Ellen DeGeneres, that pitted eight furniture designers against each other in hopes of nabbing a cash prize? Soon you'll be able to find a new iteration, Ellen's Home Design Challenge, on HBO Max.
Article continues below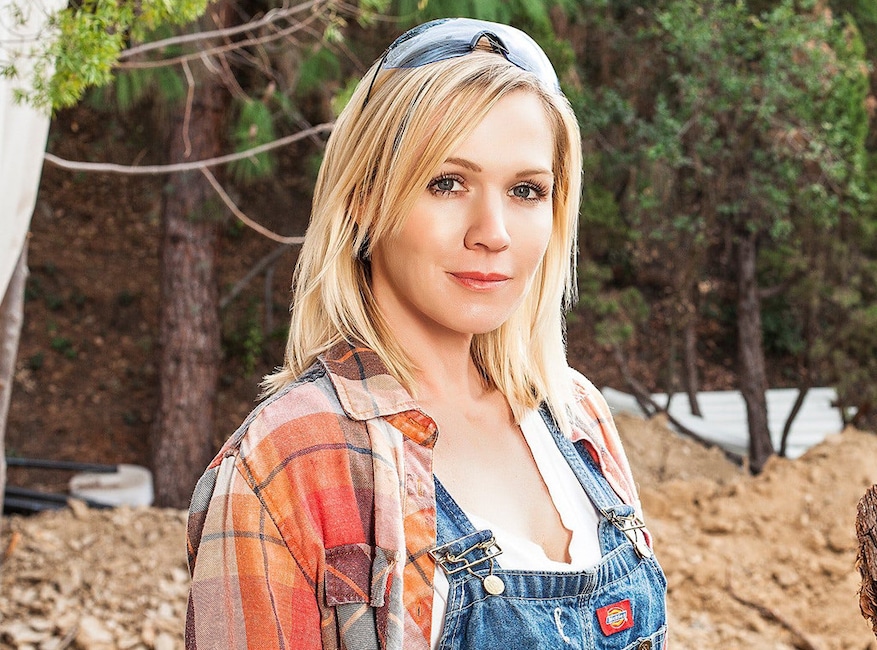 HGTV
19. The Jennie Garth Project
We'll always have our memories of this one-off featuring the newly single mother of three renovating a 4,100-square-foot Studio City, Calif. spread. But one lucky owner has the clean, contemporary remodel itself, paying up when the actress offloaded it for $4.5 million last year.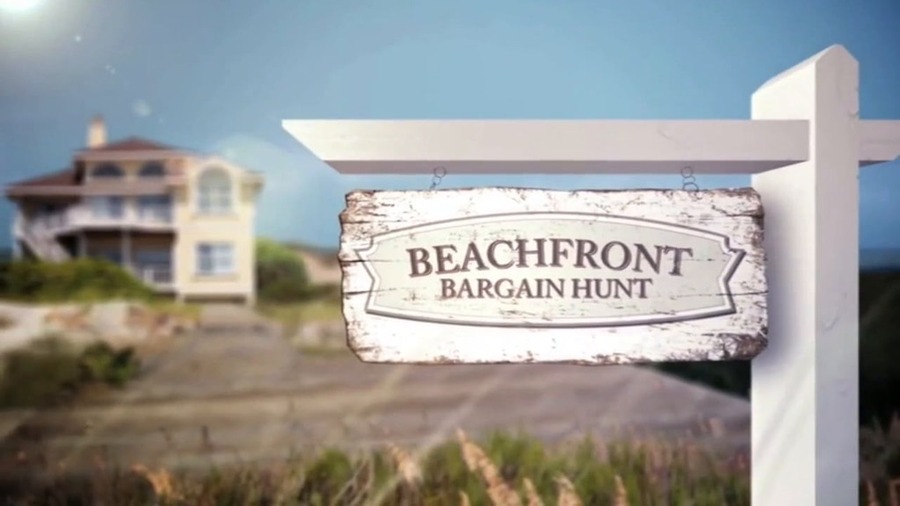 HGTV
18. Beachfront Bargain Hunt
Okay, we turn this one on mainly to yell at couples complaining that their potential waterfront vacation home is not quite up to snuff. It's still a pretty satisfying way to spend an afternoon.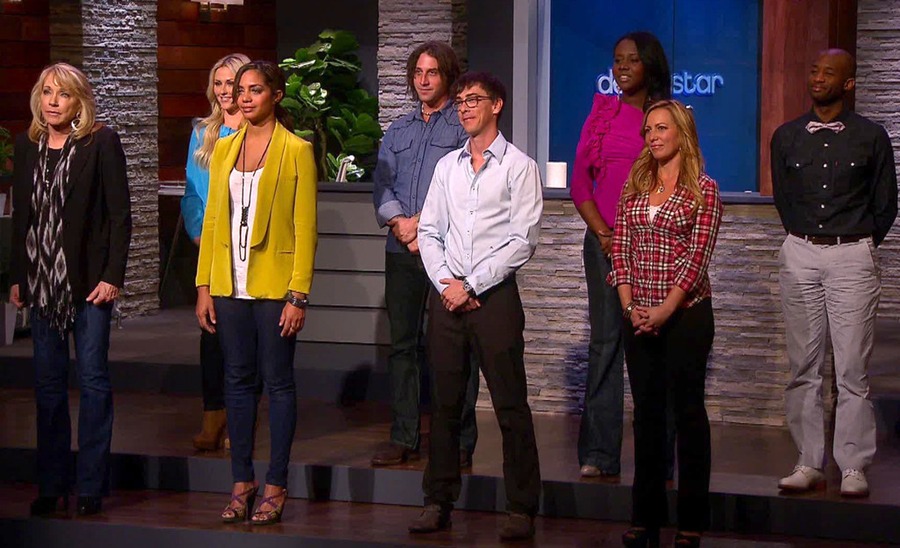 HGTV
17. Design Star
RIP to this competition series—HGTV's answer to Project Runway and Top Chef—that ran for seven series before getting the boot in 2013.
Article continues below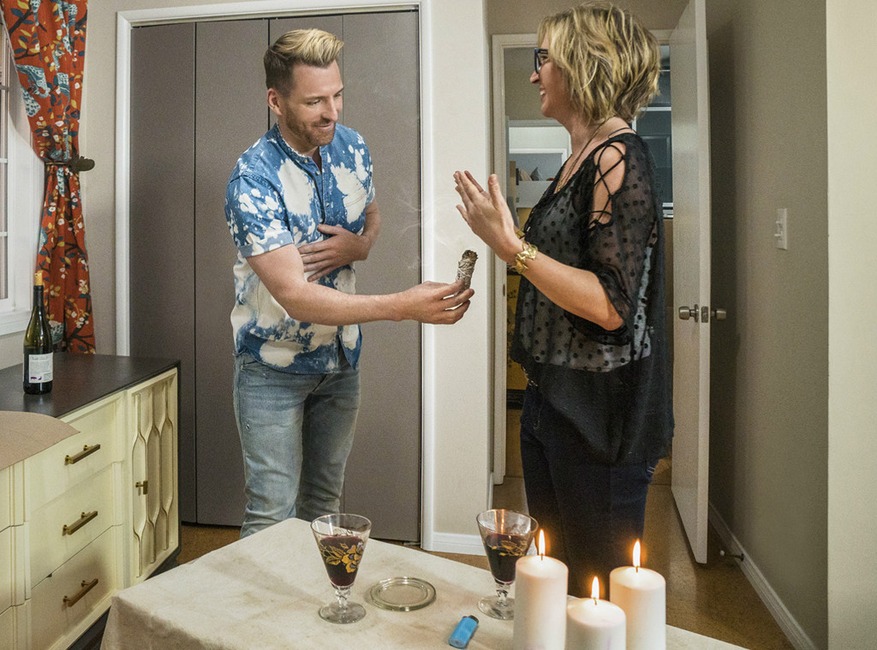 HGTV
16. Unspouse My House
This one deserves a peek just on the premise alone: entirely adorable interior designer Orlando Soria aids newly single clients in refurbishing their homes and, in a way, their broken hearts.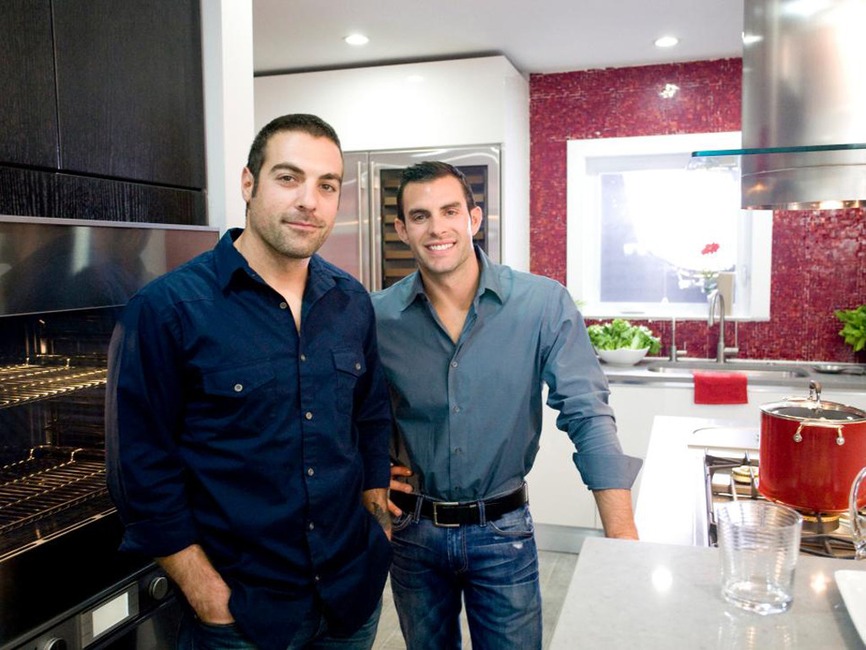 HGTV
15. Kitchen Cousins
New Jersey's answer to Kitchen Cousins features easy-on-the-eyes Anthony Carrino and John Colaneri. And, as the name infers, the real life cousins make over kitchens, which, let's be honest is the only room most people care about.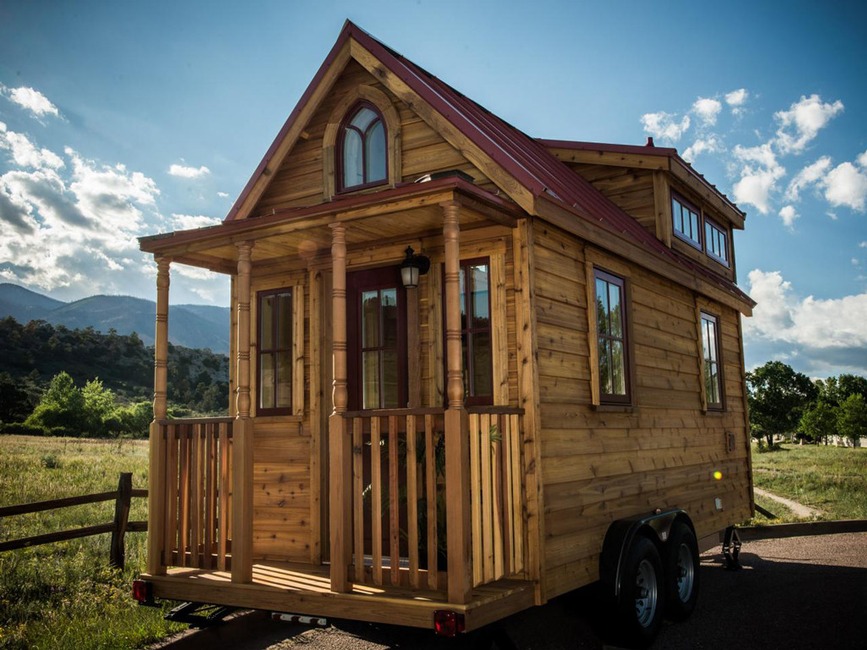 HGTV
14. Tiny House Hunters
Created for the minimalist set (or millennials desperate to buy any property they can afford), this take offers all the judgment-laced fun of House Hunters classic, but with an extra dose of wonderment: Why oh why would you insist you want a 300-square-foot home and then complain about the size of your bathroom?
Article continues below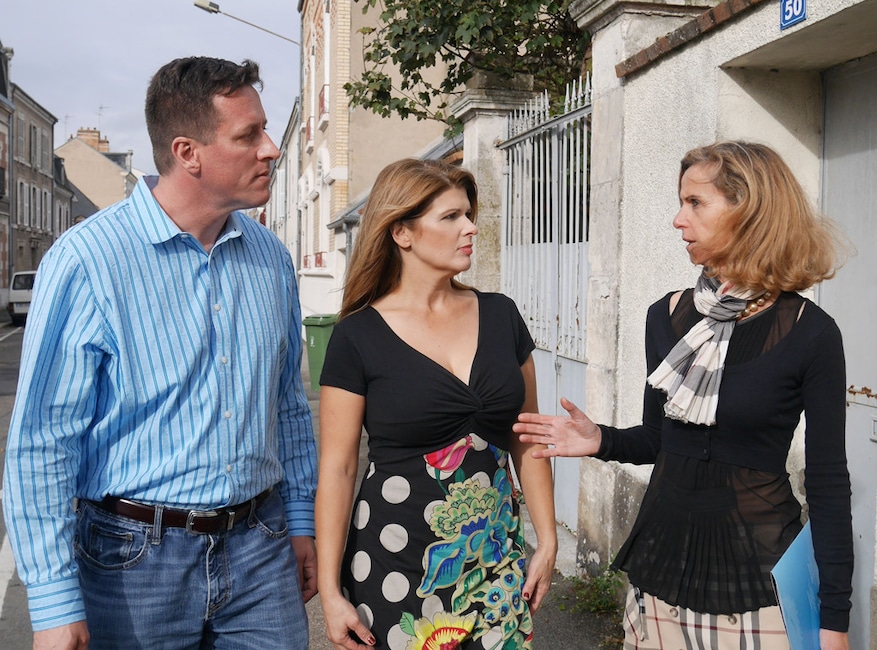 HGTV
13. House Hunters International
As a House Hunters purist, we prefer the OG formula, but there is something fun about exploring a foreign locale and seeing exactly how far your dollars would stretch in, say, Melbourne or Mexico City. It's even more enjoyable watching families from a buyer-friendly U.S. market get smacked in the face with the reality that city real estate don't come cheap.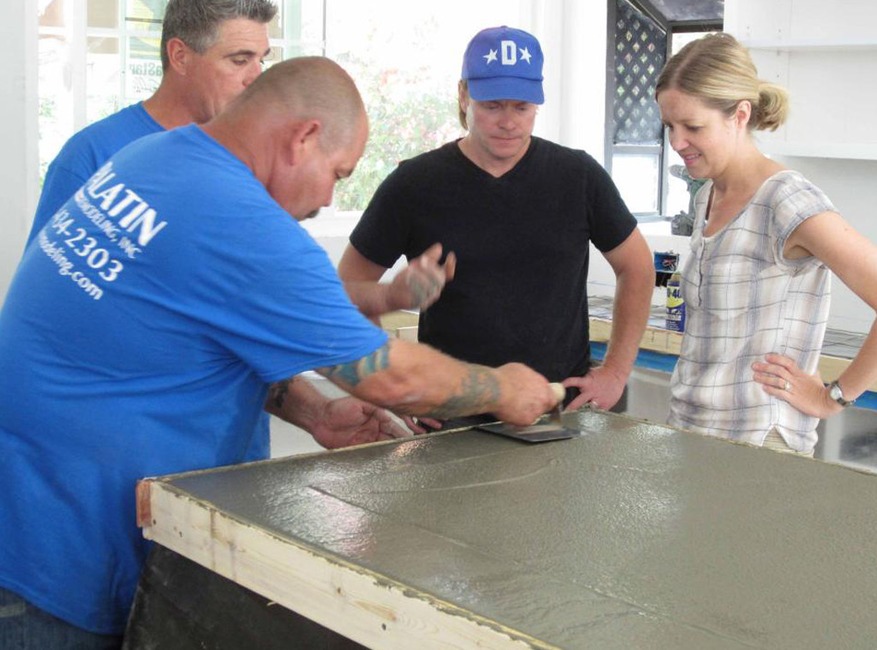 HGTV
12. House Hunters Renovation
This HH spinoff gets a slight nod above the others because it's deeply satisfying to watch couples not just complain about an outdated kitchen but actually take the steps to fix it. Plus the happy smiles and proclamations that it was all worth it, leave us feeling that we could totally handle our own gut job.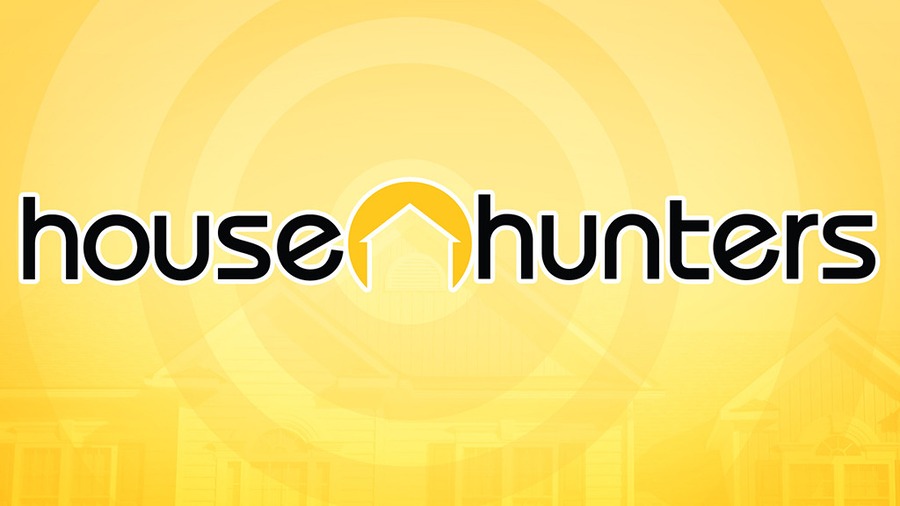 HGTV
11. House Hunters: Where Are They Now?
Yes, we know this is our fourth House Hunters offshoot in a row, but are you telling us you don't get a kick out seeing how a family is dealing with the outcome of their heated real estate debate (he wants space; she requires walkability) several years later?
Article continues below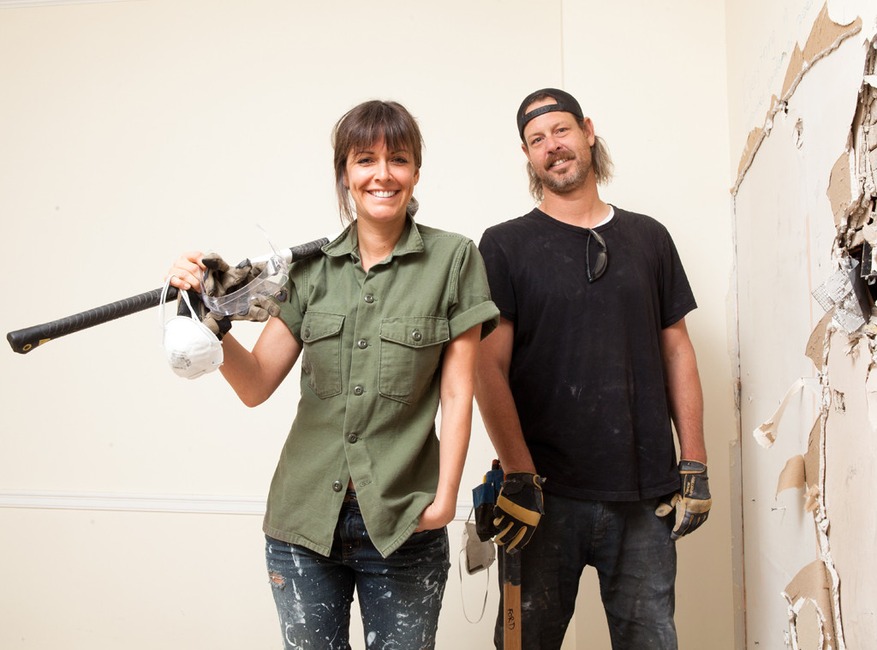 HGTV
10. Restored by the Fords
One part Fixer Upper, one part Property Brothers, this winner sees brother-sister duo Leanne Ford and Steve Ford bring new life to outdated homes (anything from a 19th century Victorian to '70s contemporary) in rural Pennsylvania.
HGTV
9. Good Bones
Mother-daughter tag team Karen E. Laine and Mina Starsiak took every realtor's favorite assertion that underneath that dreadful popcorn ceiling and galley kitchen there's a solid starting point and turned it into this successful series, bringing the whole fam along as they tackle increasingly tricky projects in their Indianapolis hometown. Clearly they have yet to accomplish their mission of revitalizing the city neighborhood by neighborhood—season five is set for a summer premiere.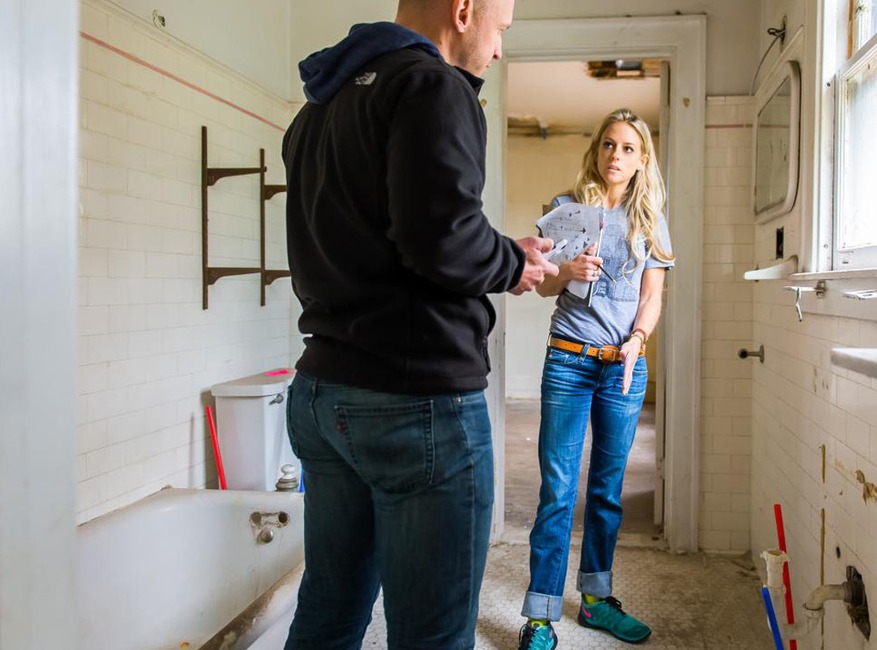 HGTV
8. Rehab Addict
We're not saying we have a problem…but we could quite easily waste an entire day watching Nicole Curtis refurbish the rundown historic homes she finds in the Minneapolis and Detroit areas.
Article continues below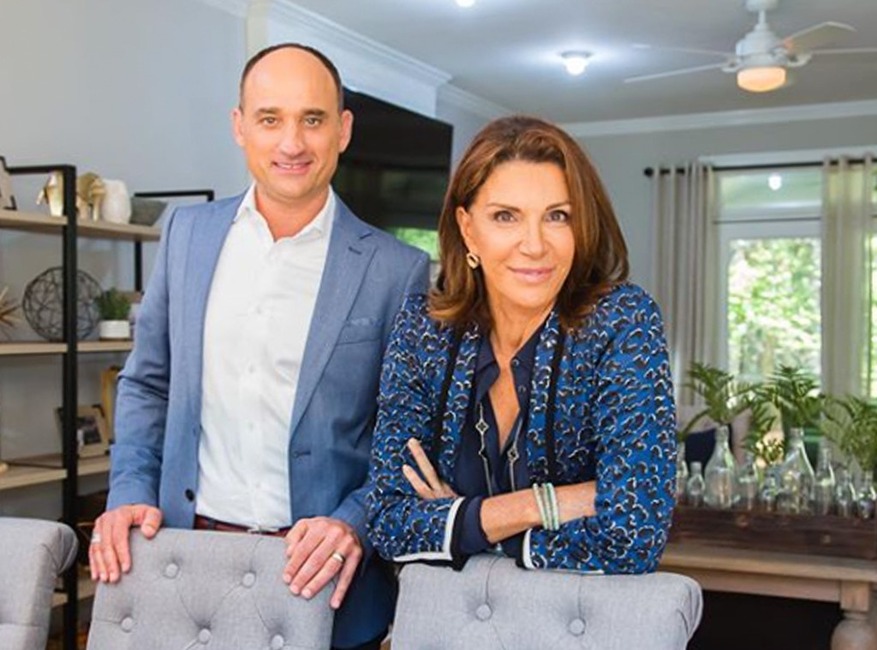 HGTV
7. Love It or List It
The entire gambit is in the title: interior designer Hilary Farr and real estate agent David Visentin compete to get couples to either stay put in their now-updated home or flee to greener pastures and an open concept living space. The draw here is Farr and Visentin's sibling-like squabbles, which is good as the show's results may be a wee bit misleading.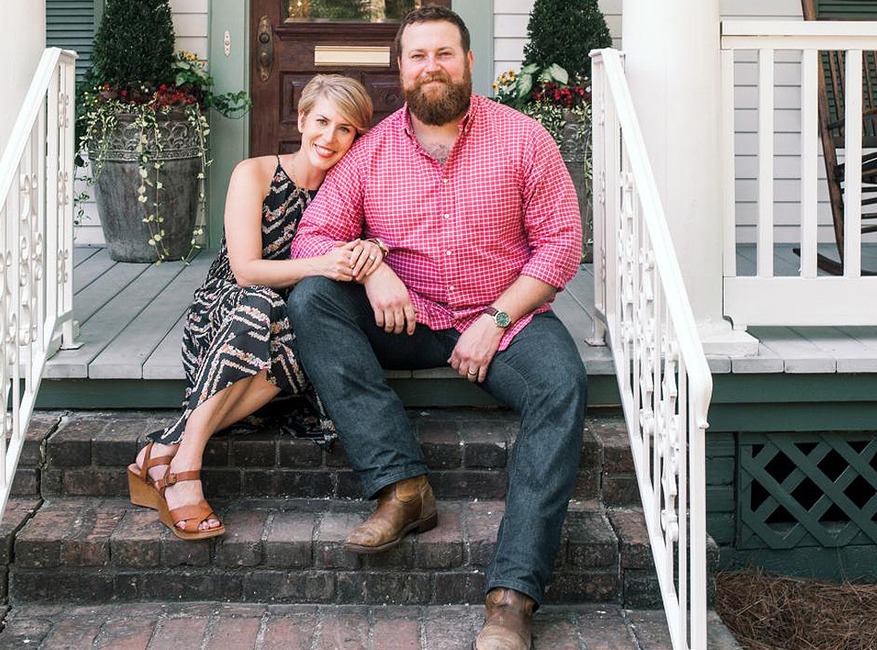 Courtesy HGTV
6. Home Town
Take Fixer Upper, swap Waco for Laurel, Mississippi and you have the network's second highest rated premiere. Charming husband-and-wife duo Erin Napier and Ben Napier (now parents to nearly 2-year-old Helen) are intent on making over their, yes, home town, one dilapidated residence at a time. And they're set to take on new historical residences in season four, starting in January.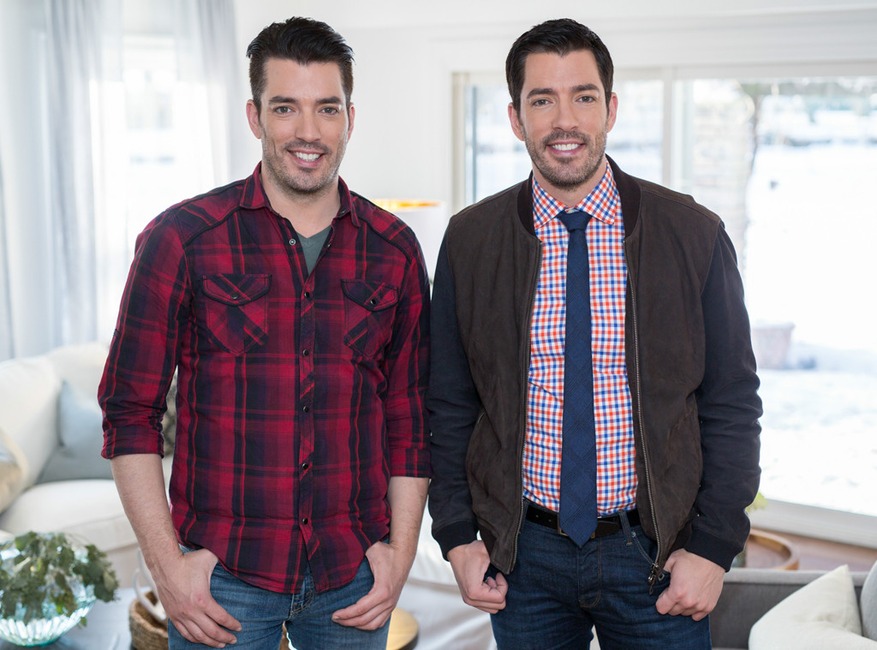 HGTV
5. Property Brothers
If you don't love the formulaic original that sees brothers Drew Scott and Jonathan Scott aid buyers as they find, purchase and renovate a dream home, you can enjoy your Scott twins at home, on a ranch, in New Orleans or facing-off on Brother vs. Brother thanks to the series' many spinoffs.
Article continues below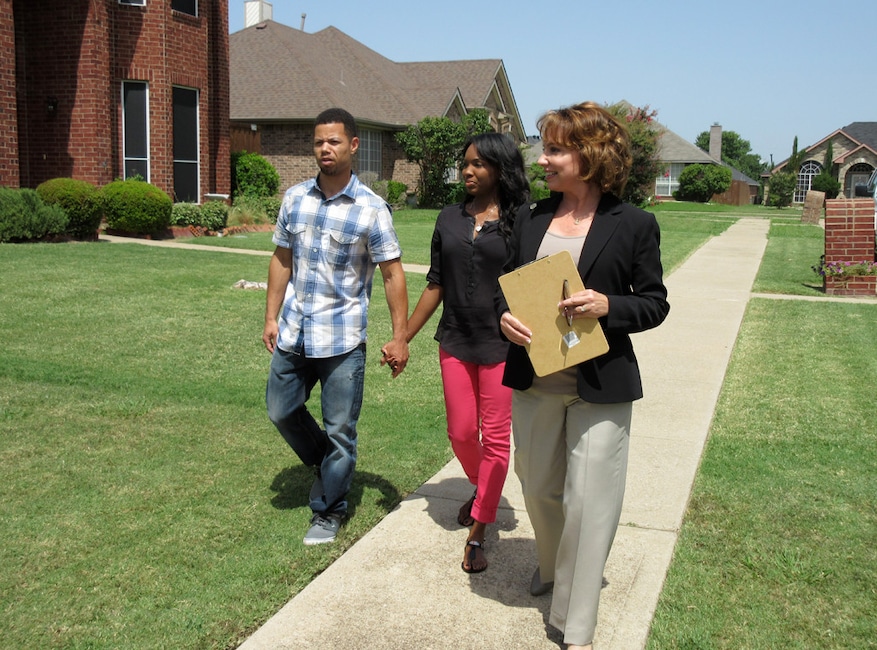 HGTV
4. House Hunters
Sure, it's super staged and the arguments between couples as they state their diametrically opposed wish list ("I want a fixer upper that I can really put my stamp on!" "I refuse to take on a single project!") are likely prodded by producers. But we will never not get a kick out of watching people complain about too-small master bedrooms or act like paint colors are an unfixable problem.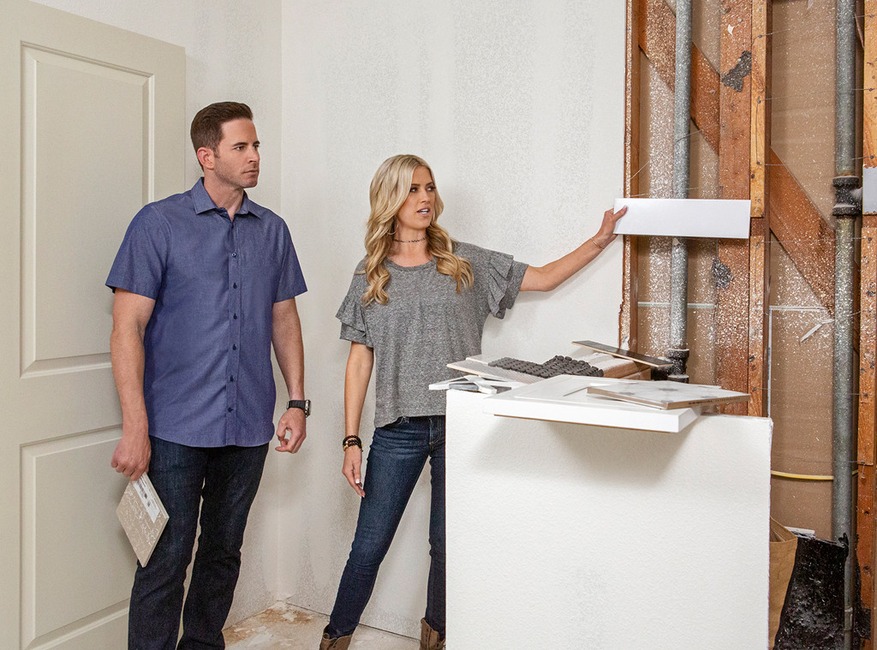 HGTV
3. Flip or Flop
The half-hour episodes featuring Southern California real estate wunderkinds Tarek El Moussa and Christina Anstead have the same you-can't-stop quality as a can of Pringles. Except that after plowing through a marathon of the exes re-tiling bathrooms and choosing kitchen cabinetry, we're left feeling inspired and confident that we too could make a career out of flipping houses.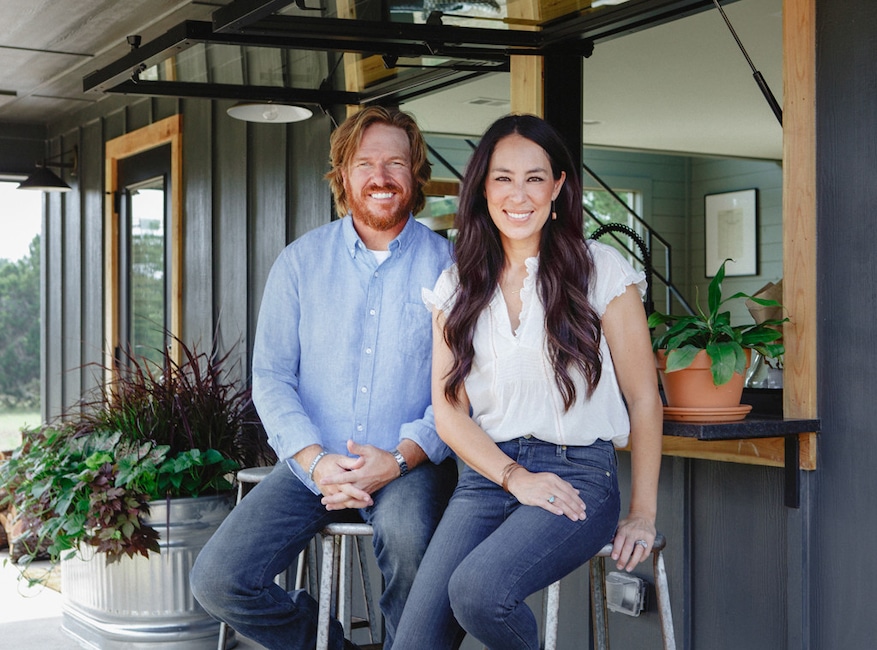 HGTV
2. Fixer Upper
We still kinda can't believe this network darling is off the air (perhaps because it's apt to remain in rerun form for perpetuity). But with the announcement of the Gaines' forthcoming channel, we have faith we'll once again be privy to Chip's demo days and Joanna's knack for putting together a reclaimed wood accent wall and the most adorable playroom you ever did see.
Article continues below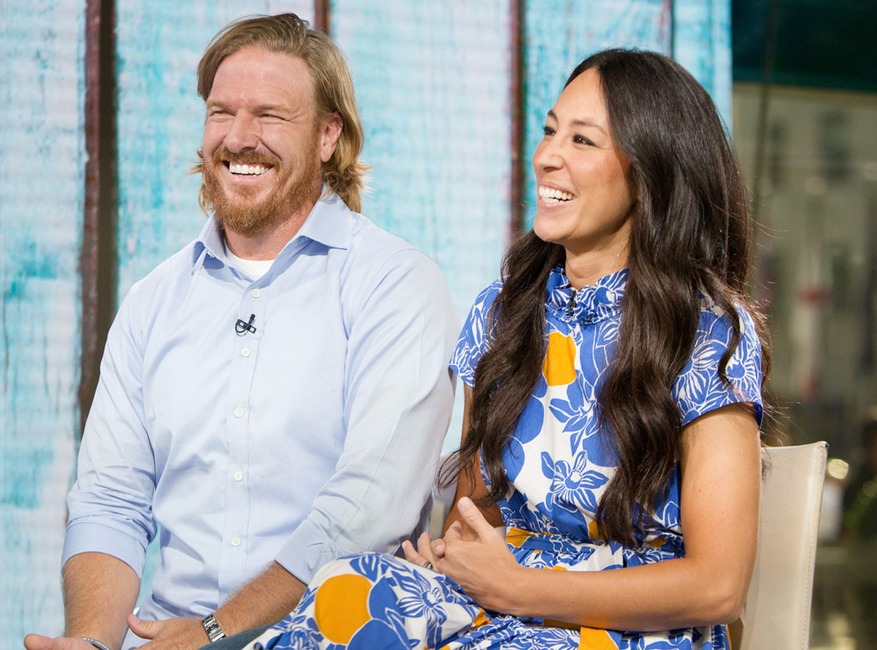 Nathan Congleton/NBC/NBCU Photo Bank via Getty Images
1. Chip and Joanna Gaines
Sure, Fixer Upper gave us our love of shiplap and custom signage, but the adorably in love pair behind that runaway hit are truly the gift that keeps on giving. We've filled our home with their Hearth & Hand Target line, literally eaten up the recipes in Joanna's Magnolia Table cookbook and have penciled in a trip to Waco, Texas to take in everything the Silos have to offer. The shows on their soon-to-launch network? Already on our DVR.
Source: Read Full Article