When was the last time you read something for pleasure? To be honest, it was probably over the summer, before the semester started or work became really busy. You dove head-first into a romance novel, or a humor book that made you laugh out loud at certain parts. (Has anyone out there read Amy Poehler's Yes Please? It had me rolling on the floor and re-watching my favorite episodes of Parks and Recreation.) But, since then, your reading has consisted of textbooks and emails. Girl, you need to relax this holiday with some of the best books to read over Christmas — and let them make your holiday season bright.
Trust me, these stories will sweep you off your feet and take you on a stroll through a winter wonderland. They'll wrap you up in an enchanted world and make you believe in magic — or just get your mind off of your own love life for a bit. You see, that's the beauty behind books and getting emotionally attached to characters created by a few words. With each turn of a page, you're transported to another time and place, and completely detached from any stress that comes with the holidays.
The difficult part of reading — in my personal opinion — is picking a book. It sounds like a simple task, but sometimes there are just too many options, especially when you haven't read in a while. Start with these five over Christmas break, OK?
1

'Mr. Miracle: A Christmas Novel' By Debbie Macomber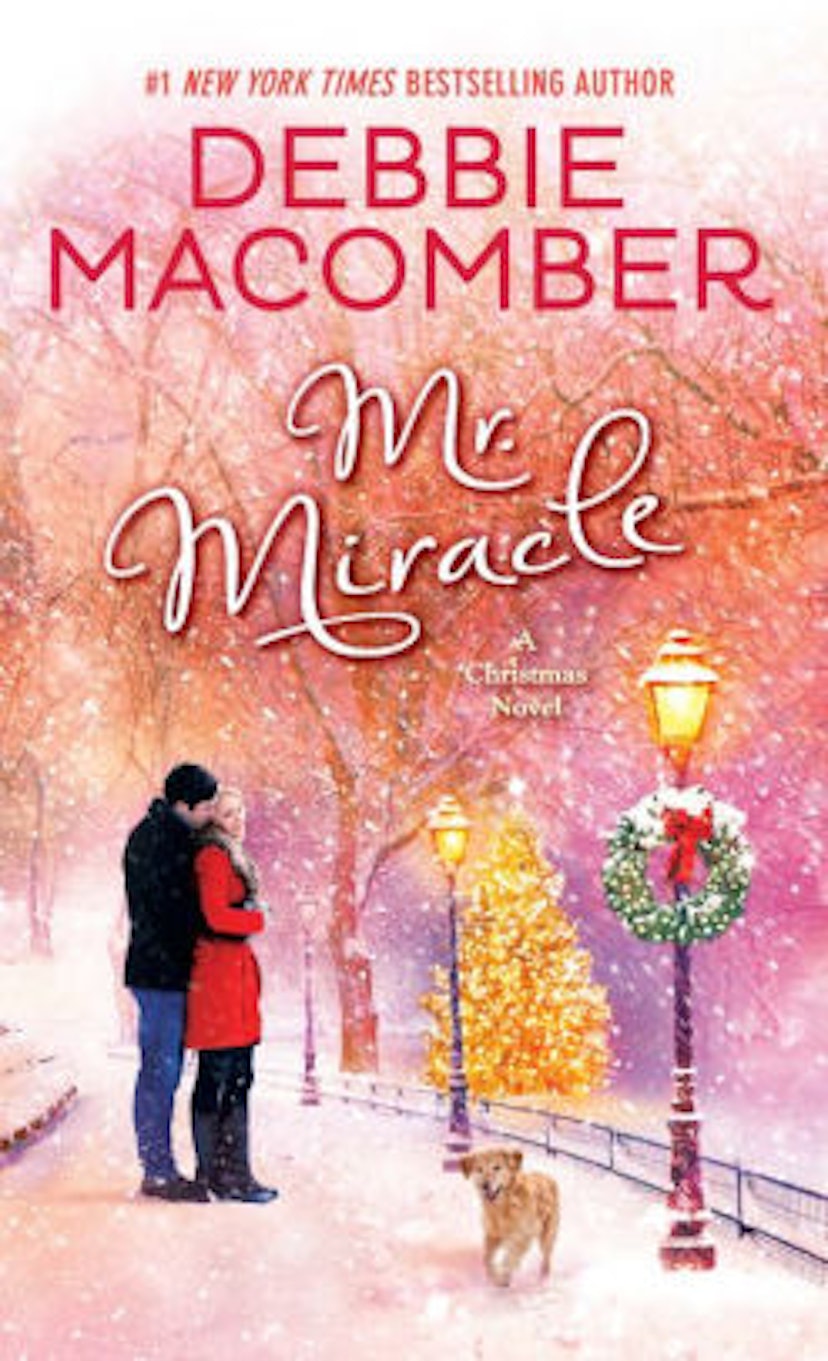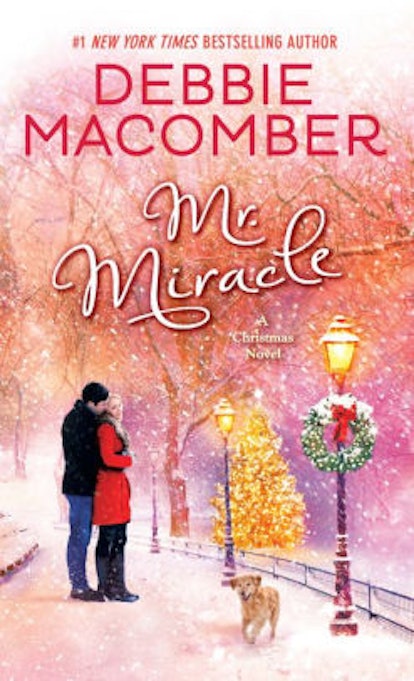 'Mr. Miracle: A Christmas Novel' by Debbie Macomber
$5.99
Barnes & Noble
What would your favorite holiday movies be like as a book? Well, probably something very similar to this novel, which is now a Hallmark Channel original movie.
The story goes like this: Addie Folsom is 24 years old and trying to get her life together. She recently moved back to Tacoma, Washington, and her teacher, Harry Mills, is on a mission to help her sort things out.
When the holidays come around, she's determined to stay away from her neighbor, Erich, who was Mr. Popular growing up. But then, when they have to spend the holidays together, some surprises come their way. For the girl who's looking for a festive read, this one is for you.
2

'The Enchanted Sonata' By Heather Dixon Wallwork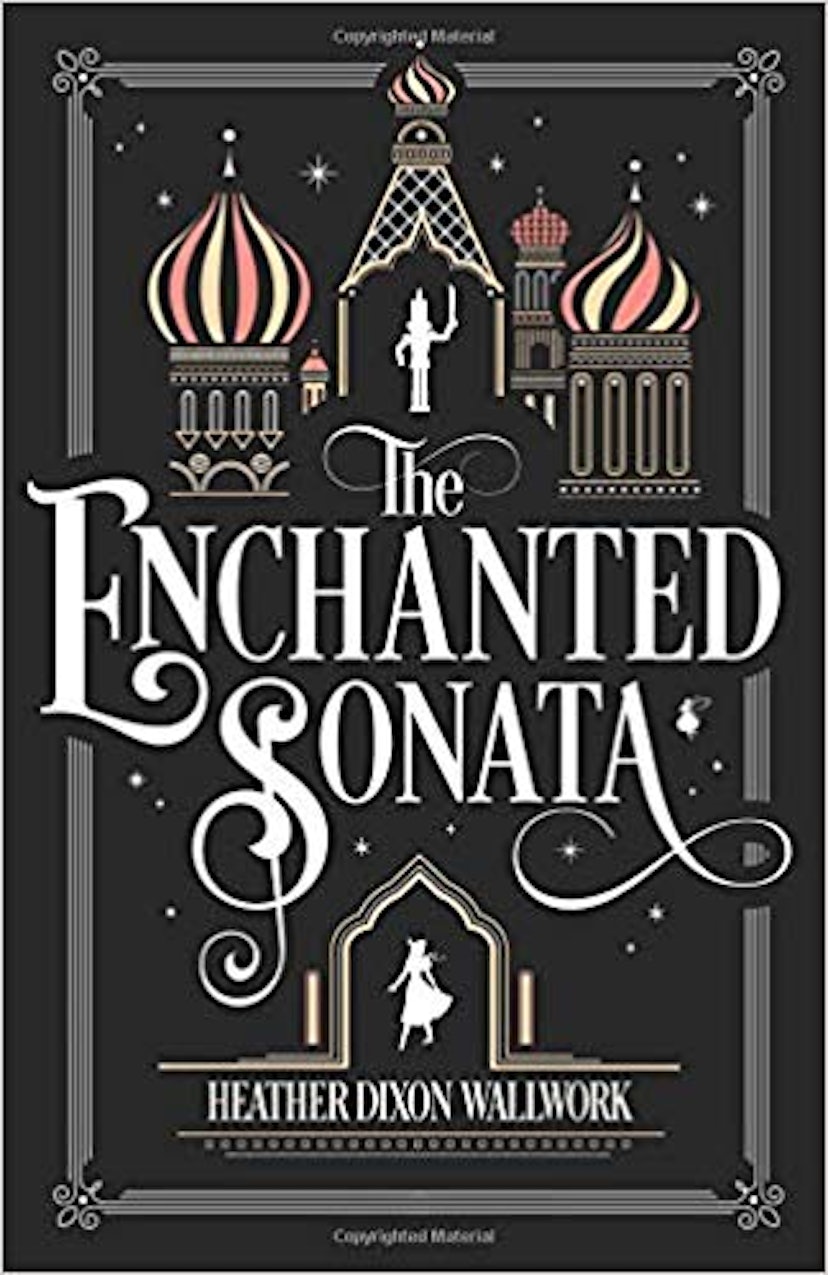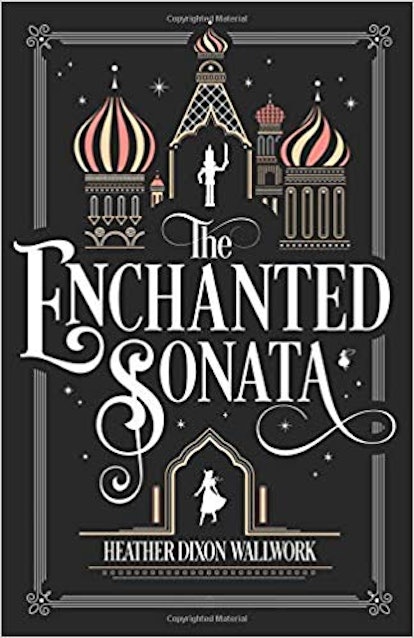 'The Enchanted Sonata' by Heather Dixon Wallwork
$12.95
Amazon
Mystery meets music and iconic stories from Christmastime in Heather Dixon Wallwork's The Enchanted Sonata. One day, Clara Stahlbaum has her life set in stone. She knows exactly who she's going to marry, and what she's going to do in the future. But, as a magical nutcracker (and let's be honest, most 20-somethings) knows, you can never really plan for the future. Suddenly, Clara is swept into a world of palaces, fairies, and spells, and must make some choices.
Based on the story of The Nutcracker Ballet, this is an enchanting novel for someone who wants to escape reality for a bit, and experience the magic that comes with the holidays.
3

'Winter Garden: A Novel' By Kristin Hannah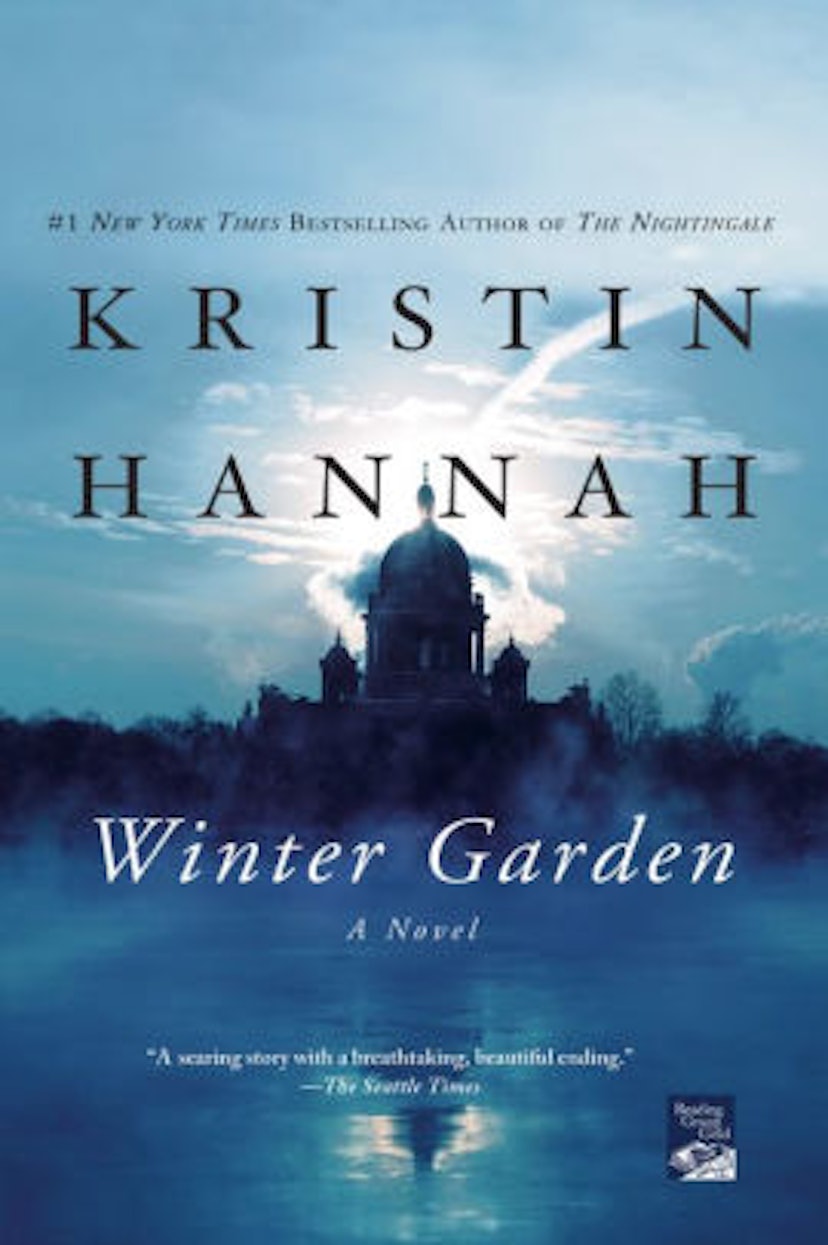 'Winter Garden: A Novel' by Kristin Hannah
$14.27
Barnes & Noble
Kristin Hannah's Winter Garden: A Novel explores love, loss, and sweet redemption. The story takes place in World War II Russia, and tells the story of daughters and mothers who are at a crucial point in their lives. They're discovering secrets, recovering from heartbreaks, and finding happiness in between. Although this won't be your typical romance novel — where one person falls in love with another — it will speak directly to your heartstrings.
4

'Every Breath' By Nicholas Sparks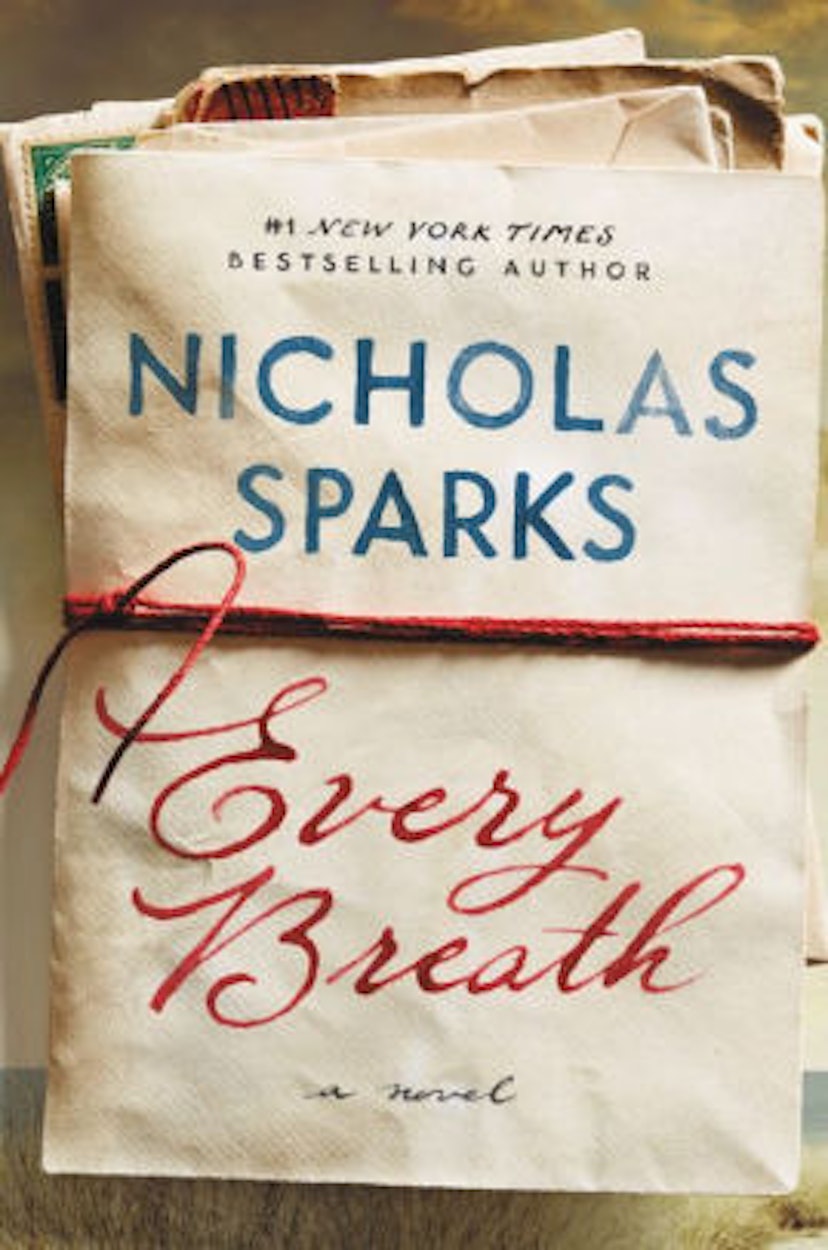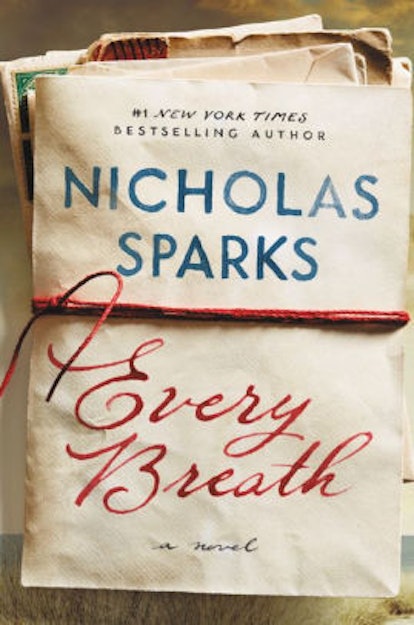 'Every Breath' by Nicholas Sparks
$16.80
Barnes & Noble
Leave it to Nicholas Sparks to give you a good book when you need it the most. The author of novels like The Last Song and The Notebook, just came out with another read that will speak to your heart and wildest dreams.
Hope Anderson is 36 and debating a lot of things about her life — her possibly dead-end relationship, her father's health, and what she wants out of her future. Enter, Tru Walls, a man who's trying to piece his personal history together, after receiving a letter from someone who claims to be his father. Together, they discover new depths of love and the difficulties behind priorities.
This book will keep you reading all afternoon and into the night. (Grab a second cup of hot chocolate, OK?)
5

'Eleanor Oliphant Is Completely Fine' By Gail Honeyman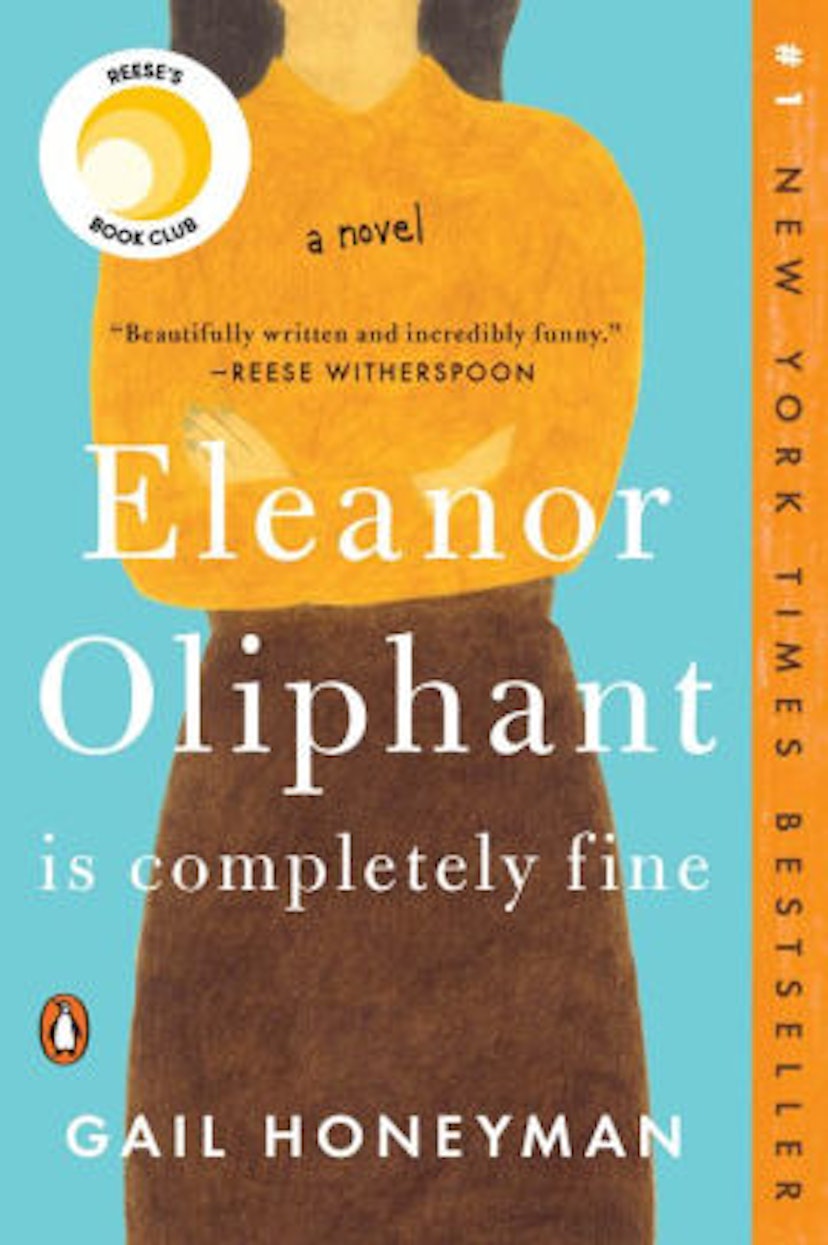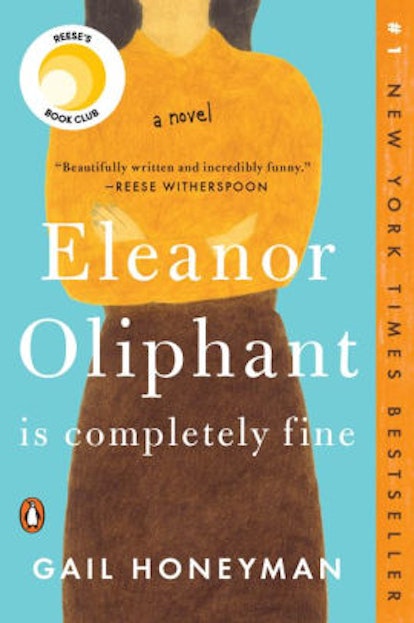 'Eleanor Oliphant Is Completely Fine' by Gail Honeyman
$10.27
Barnes & Noble
One of the latest picks from the Reese Witherspoon Book Club is a novel called, Eleanor Oliphant Is Completely Fine, written by Gail Honeyman. It tells the tale of a quirky woman who struggles with social interactions, which leaves her fairly isolated. But one day, things start to change for her when she meets two people who open her heart to new possibilities.
The truth is, sometimes the greatest love stories aren't about relationships or love affairs. Sometimes they are the ones that start with friendship, and lead to us learning to love ourselves.
This holiday season, you're in need of a little bit of both — the stories that make you fall in love and have dramatic twists with every chapter, and the ones that get you ready to hit the ground running in the new year.
Source: Read Full Article