For the longest time, Kevin Spacey's orientation was the least kept secret in Hollywood. Single for decades and only showing up with a woman on his arm to red carpet events, rumors of Spacey's closedness were only fueled each time he officially denied his orientation. Only when Anthony Rapp accused the man of attempted sexual assault did he finally decide to admit to being gay.
It was an obvious red herring, trying to redirect attention away from his history of assault and toward the non-revelation that he'd always been a homosexual. And it didn't work – Spacey was panned by openly gay actors for the clumsy attempt at subterfuge and for implying being drunk was an excuse for sexual assault.
In the weeks that followed Rapp's accusation, even crazier stories would emerge about the Oscar Award-winning actor. Here are a few of the most bizarre – and shocking – examples of Kevin Spacey's behavior.
That Time He Molested Norwegian Royalty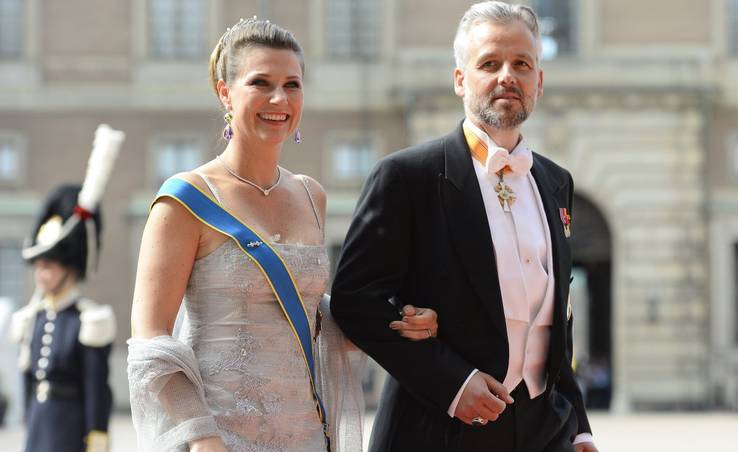 Not many would have the temerity to lay a hand on actual royalty, but we guess winning an Oscar goes to your head.
In an interview with Norwegian radio, Ari Behn, former prince of Norway, said that during the 2007 Nobel Peace Prize Spacey sat down beside him and tapped him on the groin.
"We had a nice conversation, he sat next to me," Behn told Norwegian radio station P4. "After five minutes, he says, 'Hey, let's go out and have a cigarette,' and then he touched me right on the balls under the table."
When asked by the interviewer how he replied, Behn responded with "eh, maybe later?" Seems that Spacey got off light. A few centuries ago and it would've been "off with his head!"
House Of Cards Hated Him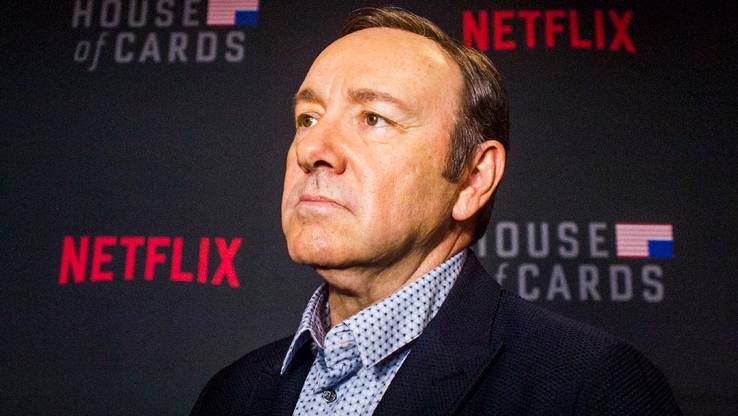 With Spacey's history of inappropriately touching any man under 30 he comes into contact with, it should come as no surprise that the staff of House of Cards could only describe the onset atmosphere with Spacey around as "toxic".
As many as eight current and former production staffers accused Spacey of everything from lewd comments to inappropriate touching. A former production assistant told CNN that Spacey put his hands down his pants while driving to a shoot.
"I was in a state of shock," the production assistant said. "He was a man in a very powerful position on the show and I was someone very low on the totem pole and on the food chain there."
The assistant never told Netflix of the incident, and they only learned of it after CNN aired the interview. After that, Spacey was fired from House of Cards and dropped from any future movie plans.
When He Assaulted A Journalist's Son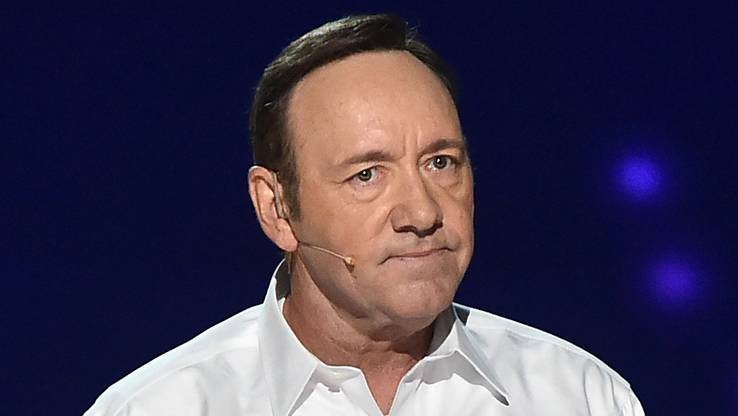 In 2016, Spacey was in a bar in Nantucket, Massachusetts when he spotted a delightful 18-year-old morsel. The too-young-to-drink boy was the son of Heather Unruh, a former Boston news anchor. Spacey bought him several drinks, and after he was good and liquored up, stuck his hands in his pants and touched the boy's genitals.
Spacey suggested the two head to an after-party, but the look on the boy's face attracted the attention of a concerned bystander who told him to run home instead. He did and told his mother what happened.
"Nothing could've prepared my son for how that sexual assault would make him feel as a man," Unruh told USA Today. "It harmed him and it cannot be undone."
He Allegedly Tried To Rape A 15-Year-Old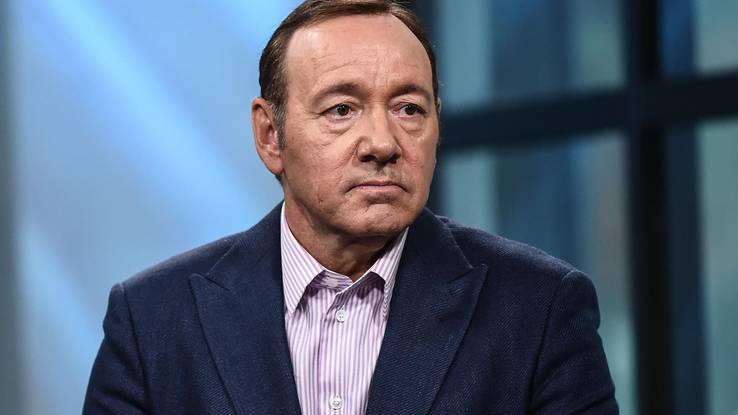 Perhaps the wildest Spacey story comes from decades ago. In the 1980s, Spacey was working on Broadway and well known to New York's theatre scene. He used his position to entice young boys, some as young as 14, promising them a glamorous acting career.
One man, who was 15 at the time, spoke anonymously to Vulture.com about his experience with Spacey. In 1981 the two began a sexual relationship with the boy taking the "active" role in bed. Then, one night, Spacey decided to turn the tables and try to top the 15-year-old. He shouted he didn't want to, but Spacey didn't stop. He eventually managed to throw Spacey off and run away from his apartment.
"I would call him a pedophile and a sexual predator," the now 48-year-old man said of Spacey.
From His Days At The Old Vic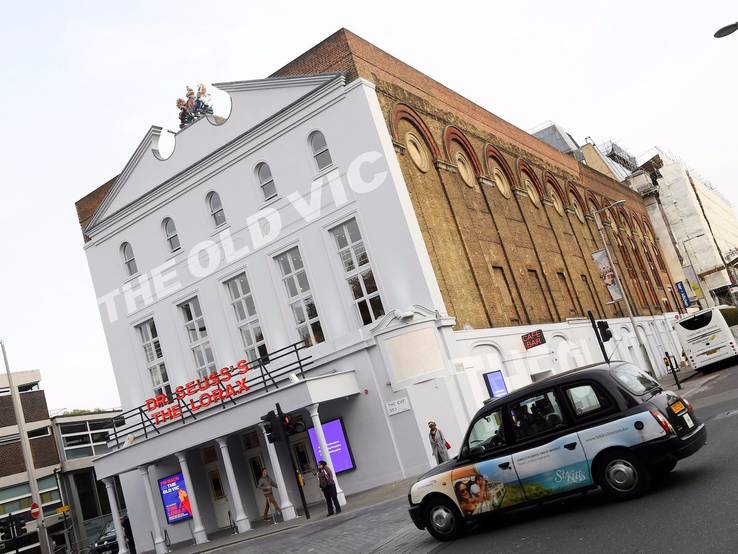 Between 2004 and 2015, Spacey served as the artistic director for one of London's oldest theatres, the Old Vic. And while Spacey was starring in play after play, he also preyed upon the steady stream of young men that walked through the Old Vic's doors.
Twenty former and current Old Vic employees came forward to theatre management with personal tales of inappropriate behavior from Spacey. One former actor, Roberto Cavazos, said that spacey "squeezed" his genitals while they were both at the Old Vic bar.
"It seems that it only took a male under 30 to make Mr. Spacey feel free to touch us," Cavazos said.
Former Old Vid staffers also came forward to reveal that the unofficial rule with Spacey was to keep things under wraps. "We were all involved in keeping it quiet," said one former employee. "I witnessed him groping men many times in all sorts of different situations."
Source: Read Full Article