In celebration of 60th anniversary of the beloved character, Paddington Bear, Queen Elizabeth instructed the Royal Mint to issue a special edition 50p coin. The materials used to make the coin will include nickel, silver, and gold.
The Paddington Bear stories were written by Michael Bond and the first one was published in 1958. Bond lived to the age of 91 and died in June 2017. His dying wish was that the Paddington Bear would come along with him when he passed away. Bond got the name of his bear character from the Paddington train station that was near his home in an area of West London.
The Daily Mail UK reported that the commemorative coins will feature the bear with a suitcase outside of the Paddington train station and another one will show the bear in front of Buckingham Palace. Medals with the Paddington Bear on them have been used in schools to reward children for their accomplishments; however, these will be the first Paddington Bear coins that are legal tender in the UK.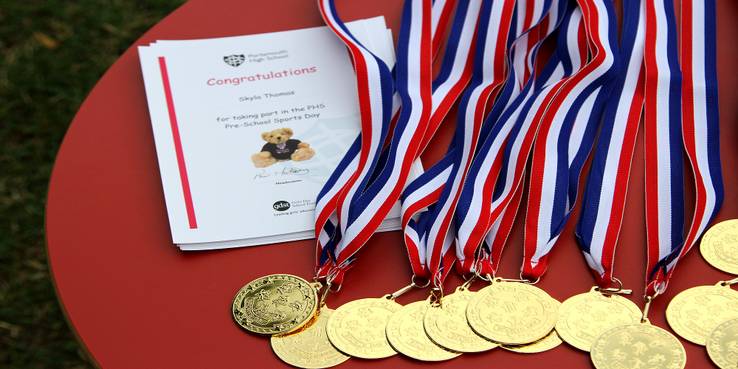 Bond wrote an astonishing 150 books during his extended writing career. Of those books, 26 were stories about Paddington Bear. Up until the year before his death from natural causes, he was still writing seven days per week, starting each day at 9 a.m. and finishing at 4:30 p.m. For him, it was a labor of love.
Interest in the Paddington Bear resurged after a film was released in 2014. In total, over 35 million books about the Paddington Bear have been sold, with the stories translated into dozens of languages. The last book in the series entitled Paddington's Finest Hour was published in April 2017.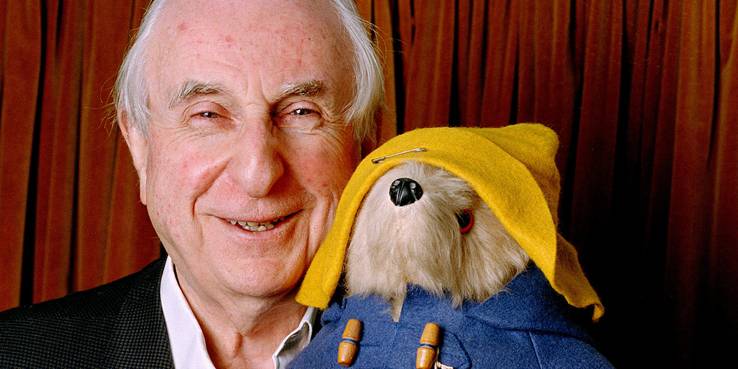 Queen Elizabeth has an obvious admiration for British authors of children's stories. In addition to the Paddington Bear coins, the Royal Mint will issue four new coins based on the Beatrix Potter's characters that include Peter Rabbit, Mrs. Tittlemouse, the Tailor of Gloucester, and Flopsy Bunny. These new coins will join the existing Beatrix Potter Collection. The coins based on Potter's characters were first issued in 2016 to commemorate the 150-years anniversary since the date of the author's birth.
Source: Read Full Article