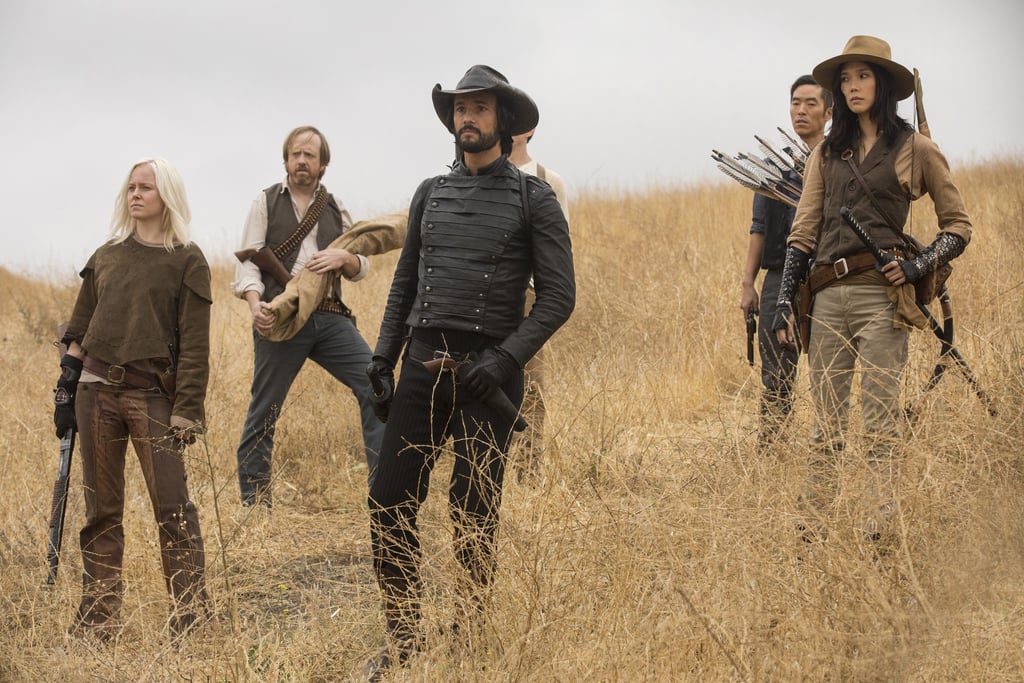 The 9 Major Characters Who Don't Make It Out of Westworld's Season 2 Finale Alive

Westworld's season two finale is a relentless, blood-spattered sprint to the finish line, with plenty of shocking moments sprinkled throughout. Not only is there a wild postcredits scene that teases a major change for the Man in Black's future on the show, but there are also the brutal demises of a handful of important characters. While not all of their "deaths" are written in stone — after all, Dolores tells Bernard that anyone can be revived as long as someone remembers them — we wouldn't be surprised if a few of them are gone for good. To help you emotionally prepare for season three, I've gone ahead and rounded up everyone you need to bid adieu.
Warning: serious spoilers for the finale ahead!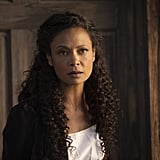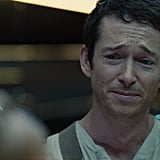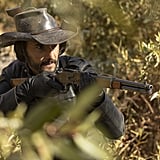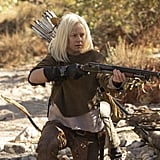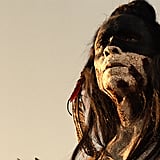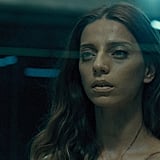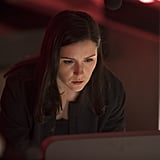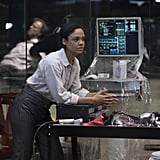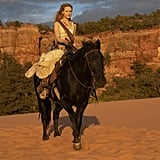 Source: Read Full Article