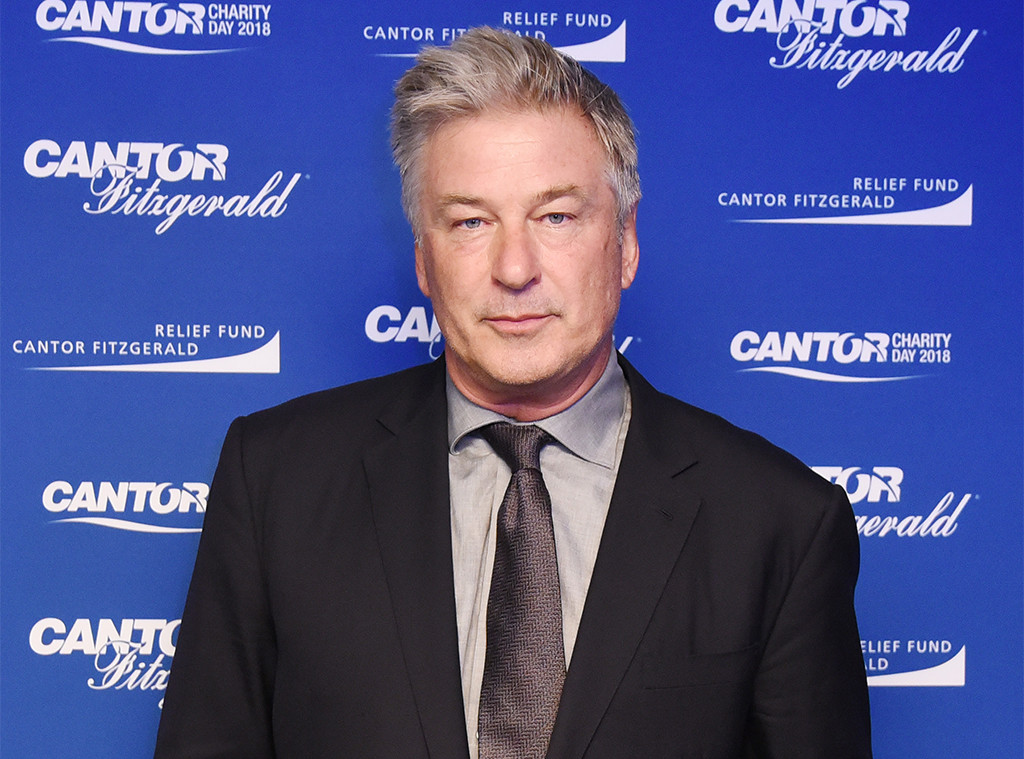 Presley Ann/Getty Images
Alec Baldwin was arrested in New York on Friday for alleged assault.
The New York Police Department confirmed to E! News the actor was being held in custody for allegedly punching a man over a parking spot. He was held at the 6th precinct until Friday afternoon. According to the authorities, the alleged altercation happened at 1:30 p.m. EST at W 10th Street between University and Broadway. According to WNBC, the victim was taken to Lenox Hill Hospital after complaining of pain.
Per the Deputy Commissioner of Public Information, the It's Complicated star was charged with assault and harassment and was given a desk appearance ticket. His court date is scheduled for later this month.
Baldwin's fame has soared even more over recent years after he started impersonating president Donald Trump on Saturday Night Live. The star even received an Emmy for his performance. According to NBC 4 New York, Trump told a group of White House reporters, "I wish him luck" after news of Baldwin's arrest broke.
E! News has reached out to Baldwin's rep for comments.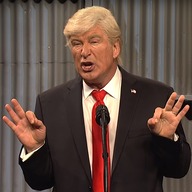 Read
Alec Baldwin to Run for President?
This isn't Baldwin's first run-in with the law. Per NBC 4 New York, the actor was also arrested in 2014 for disorderly conduct.
Source: Read Full Article