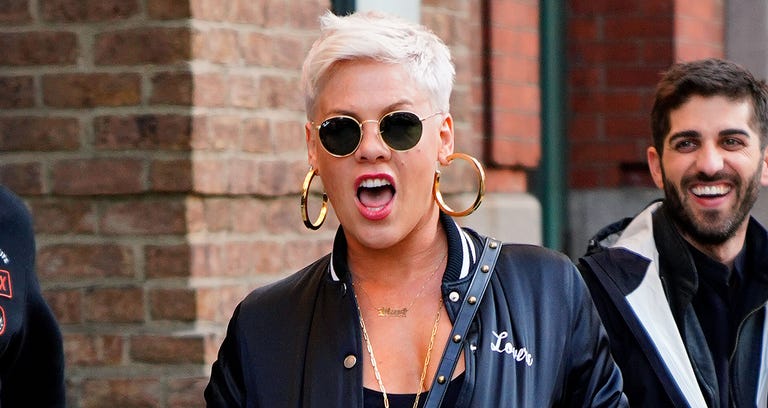 Queen of clapbacks and extremely beautiful person Pink had no time for a Twitter idiot who criticized how she looked during a recent performance. Behold, her spot-on response to someone who noted "Wow Pink looks so old that should be named Purple instead."
"Wow, you must be from L.A.," she began.
You must be from la. Well, there are a few people left in the world that choose to age naturally. And I've earned every fucking minute of my 38 years. How you lookin though? Cause I never heard of ya til you put my name in your mouth. I shall call you little purple troll. https://t.co/3WcH2TRrHW
She continued:
Do I have to walk you through every part of why this response is so damn good? I know I don't, but let's recap anyway. The first sentence is funny and good. The second sentence is brutally true. The third is even truer. The fourth pivots to clapping tf back. The fifth and sixth serve as full-on shut downs of whoever this rude person is.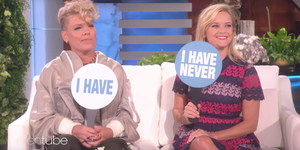 Of course, the webz received her response incredibly well, taking time to defend her and her badass career and timeless beauty and so on and so forth.
#TeamPink4Lyfe, obv.
Follow Tess on Twitter.
Source: Read Full Article