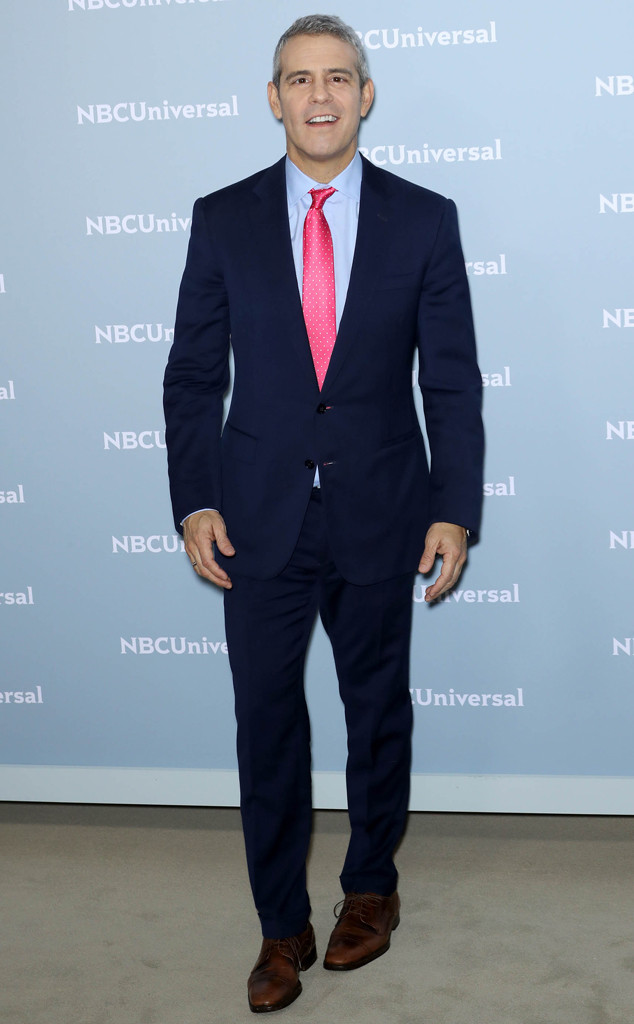 JOHN NACION/startraksphoto.com
Mystery solved!
After teasing that a certain talk-show host was the drunkest person at the 2018 Met Gala, Andy Cohen confirmed that James Corden was the culprit. The Watch What Happens Live With Andy Cohen host spilled the tea during Wednesday's episode of The Howard Stern Show.
"It was James Corden," Cohen confessed. "But by the way, he wasn't like blotto blotto….He was having a good time. He's great."
Granted, Cohen had already narrowed down the suspects quite a bit. When a viewer called into his late-night show last week and asked about the drunkest after-party attendee, Cohen replied, "Oh! He's another talk show host—and it's not Jimmy Fallon." This left Stephen Colbert, Trevor Noah and Corden in question.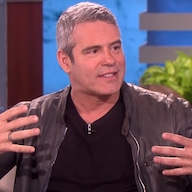 Read
Andy Cohen Keeps Getting Kicked Off a Dating App
Cohen seemed to have a good time at the gala, too. He attended the event with Sarah Jessica Parker and even admitted to being under the influence.
"I did have an edible," Cohen told Howard Stern, adding that his Sex and the City date did not partake. He also sat at a star-studded table with Emilia Clarke and Nick Jonas.
However, the fun didn't stop once the gala ended. Cohen told Stern he later grabbed cheeseburgers with Fallon and friends at Julius, a gay bar in New York.
"I don't think [Fallon] had any idea what Julius was," Cohen joked.
Sounds like it was a fun night for everyone!
Source: Read Full Article