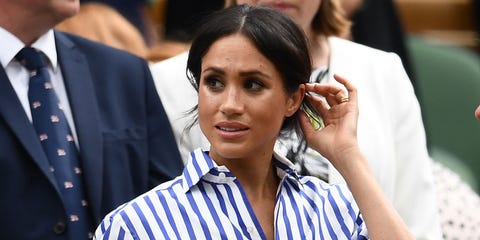 Oh, you thought you could get through a weekend without Thomas Markle giving yet another interview to the press about The Royal Family? Well you thought wrong, friend. The estranged dad of Duchess Meghan has apparently spoken to British tabloid The Sun (he also appears to have done a photo shoot, which…sure), and is making some truly iffy claims about the royal family.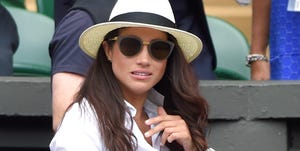 "They are either like Scientologists or the Stepford family. If they hear anybody say anything they just lock the doors. They need to speak up!" he allegedly said. "They are cult-like—like Scientology—because they are secretive. They close the door, pull the shades down and put their fingers in their ears so they don't have to hear."
Thomas also said "Maybe they have a secret handshake too! You cannot ask a question of them—as they won't answer."
Clearly, this guy is more than a little offended that he's been shut out of Meghan's life, but considering she isn't talking to him because he's talking to the press, it feels like there could be a simple solution to this problem….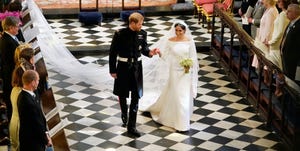 Source: Read Full Article