Fans are still reeling from the news that Ariana Grande and Pete Davidson are reportedly engaged, and now, there's another reason to believe they're celebrating this major milestone in their relationship. On Monday night, Grande and Davidson went to Disneyland, as pointed out by People, and their latest outing is definitely fueling the engagement rumors even more… despite the fact that neither of them have directly confirmed that they're planning to get married. (Bustle reached out to Grande and Davidson's reps about the rumors, but did not receive an immediate response.)
Grande shared videos on her Instagram story of their night in the park, and it seemed like they were having a blast on a ride that appears to be Big Thunder Mountain Railroad, thanks to the goat in the background in one of the shots. The videos are blurry and mostly feature Davidson yelling on the ride, but they look like they're having a good time — because they're celebrating their engagement in the happiest place on earth, perhaps?
Unfortunately, the videos didn't include either of them talking about the news or even a glimpse of a ring, but it's obvious this couple has hit the ground running. As fans are waiting for more details, dying to know what's going on, these dark videos are just another piece of evidence that a walk down the aisle is in their future.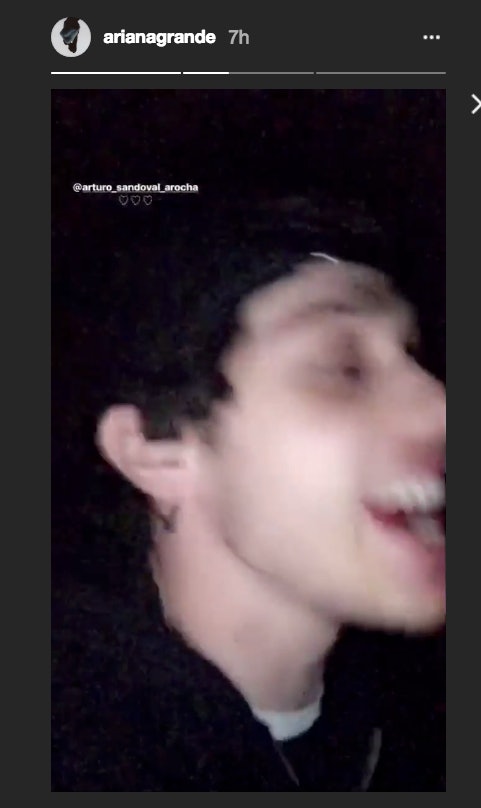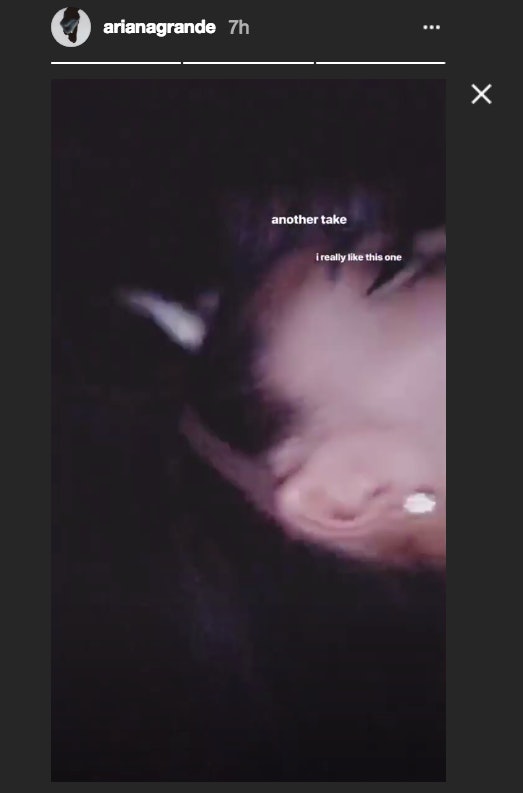 More to come…
Source: Read Full Article