Things seem to be progressing beautifully for one particular Hollywood couple. It looks like Ariana Grande and Pete Davidson may have a pet pig, according to the singer's recent Instagram Story. And if the adorable pig is theirs, then it marks yet another major relationship milestone for the pair.
From making their relationship social media official, to getting engaged a short time after, and even moving in together, Grande and Davidson have been crushing this whole relationship goals thing. In what appears to be just a few months, the stars have proven that timing means everything and nothing at the same time, at least when it comes to matters of the heart. And fans can't resist keeping up with every step of their whirlwind romance.
When professing their love and admiration, the celebrities turned things up a notch with a series of tattoos dedicated to one another. But, just when you thought that nothing says "I'm committed to you forever" like rocking a ton of permanent body ink tailored to your partner's life story, Grande and Davidson may have gotten a pet together. The tiny pig joined Grande in a Saturday, Sept. 15, video shared on her Insta Story, and it's probably the cutest thing on the internet right now.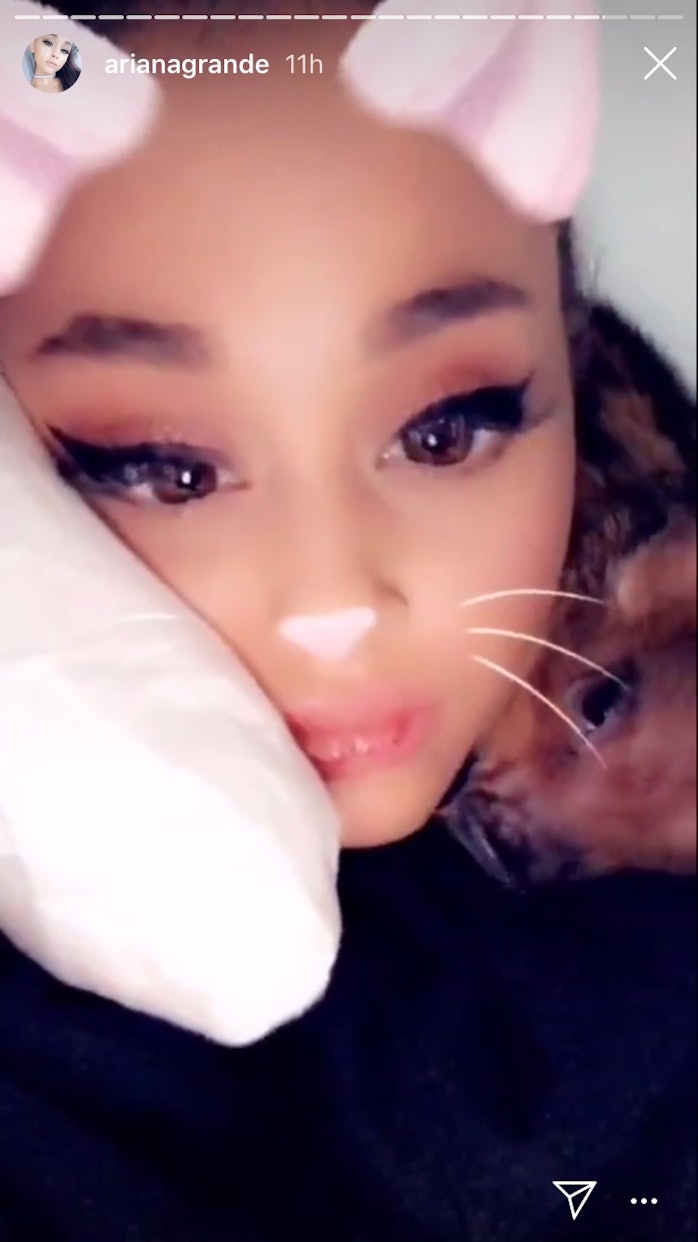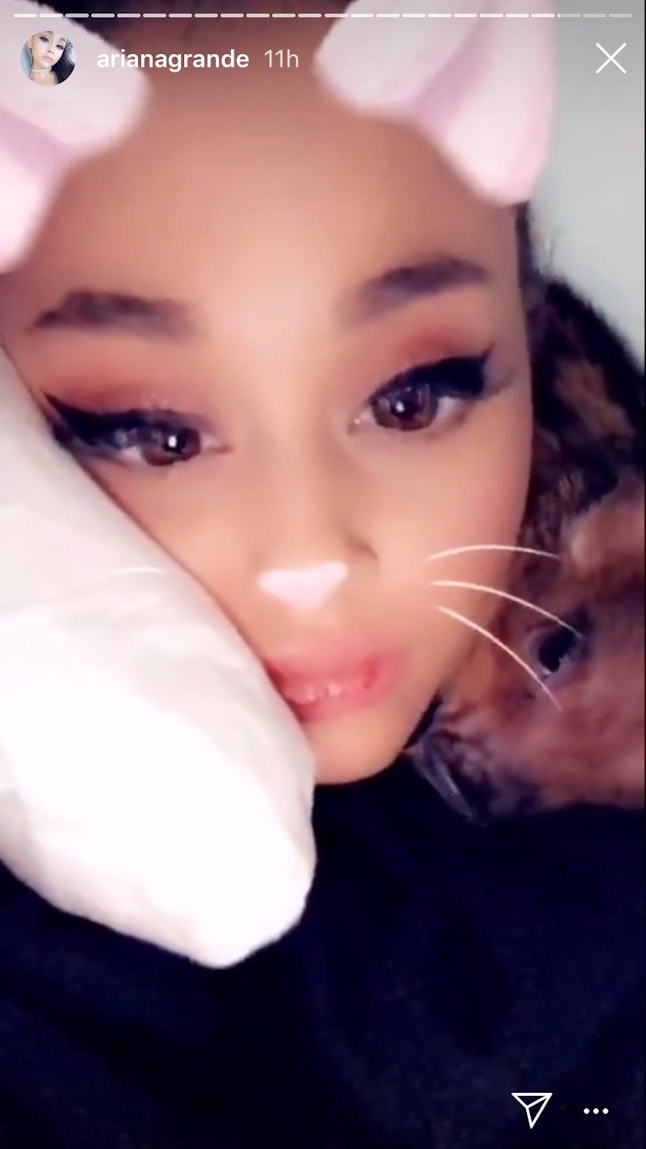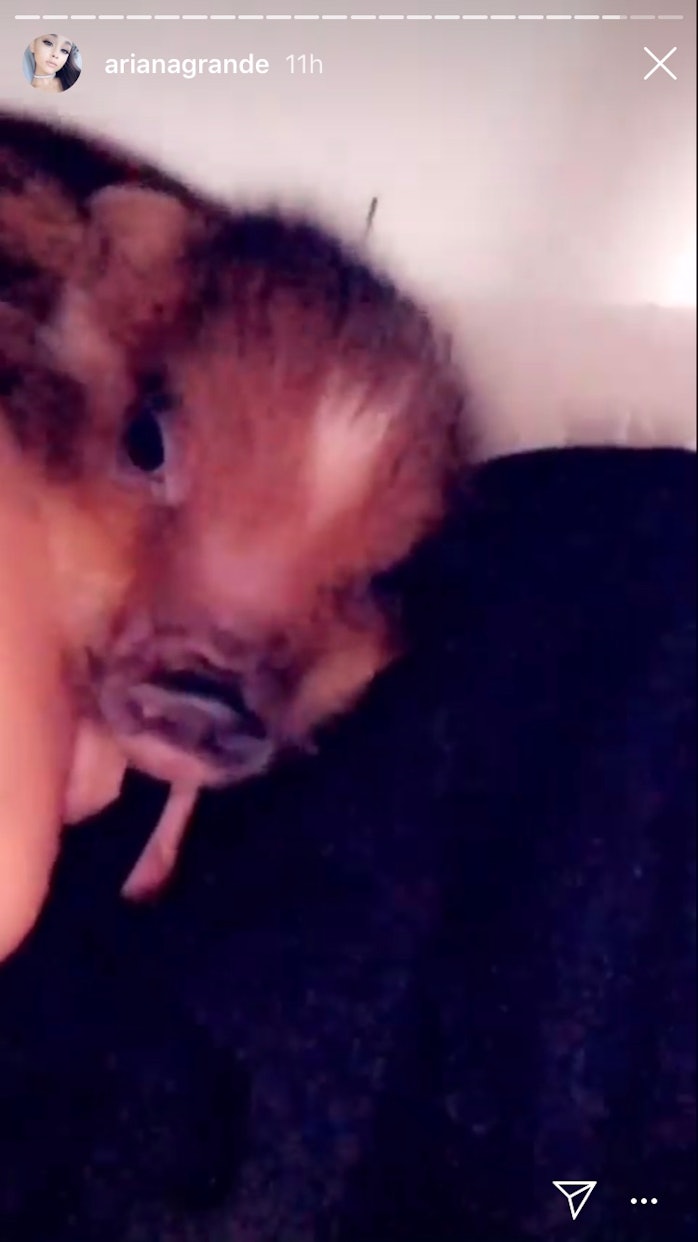 While obsessing over Grande's (maybe) new pet, fans have come to a consensus that the furry bundle of cuteness is a micro pig. As Elle noted, it's illegal to keep pigs as pets in New York City, but seeing as Grande's just may be of a domestic breed, it could be totally fine to have the pet in the couple's new NYC apartment.
Regardless of any possible legalities, however, fans seem to be just as obsessed with Grande and Davidson's possible new pet micro pig as she is. And they're gushing about the little cutie's adorableness all over the internet.
Since introducing their courtship to the world, Grande and Davidson have been giving off some major #couplegoals inspiration. We can't forget about Grande naming a song "pete davidson" on her fourth studio album Sweetener. In true Hollywood fashion, Grande and Davidson also joined each other on the 2018 MTV Video Music Awards red carpet — which is a major relationship milestone for celebrities. And, remember the time Davidson sliced his finger on set, and Grande was there to patch him up?
Oh, and if we're taking about the many tattoos the couple have dedicated to one another, Davidson's "Grande" tattoo in honor of the love the singer has for her family name (which he sported during New York Fashion Week) totally takes the cake.
But now they may have a tiny pig on top of everything else.
But, what should Grande name the potential newest addition to her blossoming family? That is if the singer hasn't picked a moniker for the micro pig already. Would "Wilbur" be too on the nose? Or, maybe she'll opt for something that has more of a connection with a loved one, or even her award-winning catalog?
For now, fans just want to know for sure that the little piglet is her's, because everyone is ready to welcome Grande's new friend to the family.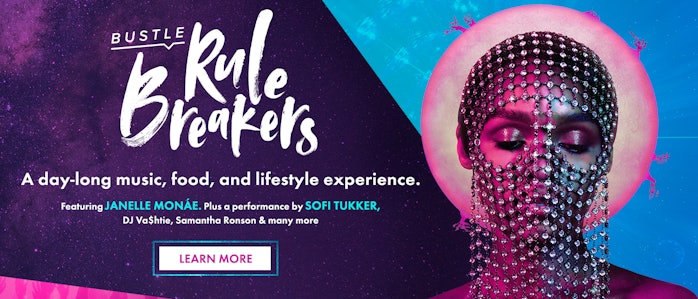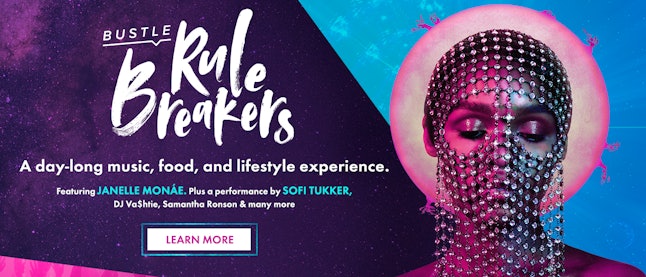 Source: Read Full Article