Your favorite history-making director has a project in the works that not only has an incredible cast, but will put the spotlight on a riveting story that needs to be told. Ava DuVernay's Central Park Five will tell the true story of the infamous Central Park jogger Case, which rocked the New York City news cycle between 1989 and 2014. According to Deadline, the Netflix limited series, a four-part drama, has locked in veteran actors Vera Farmiga, Michael K. Williams, and John Leguizamo so far. These three stars are heavy-hitters, with Farmiga nabbing a Lead Actress Emmy nomination in 2013, and Williams earning Emmy nods in 2015 — for Bessie — and in 2017 for The Night Of.
DuVernay, who made history as the first female black director to helm a $100 million project with A Wrinkle in Time, will serve as director and co-executive producer of the series. Central Park Five, which will premiere in 2019, will chronicle the story of the five Harlem teens dubbed with the same name. In 1989, teenagers Antron McCray, Kevin Richardson, Yusef Salaam, Raymond Santana, and Korey Wise, were wrongly convicted for the rape of a white female jogger in Central Park.
According to The Innocence Project, the Central Park case victim was found left for dead and with no memory of the assault. The African American and Latino teens, who were between 14 and 16 at the time, were placed in custody for a series of attacks that night like throwing rocks at cars.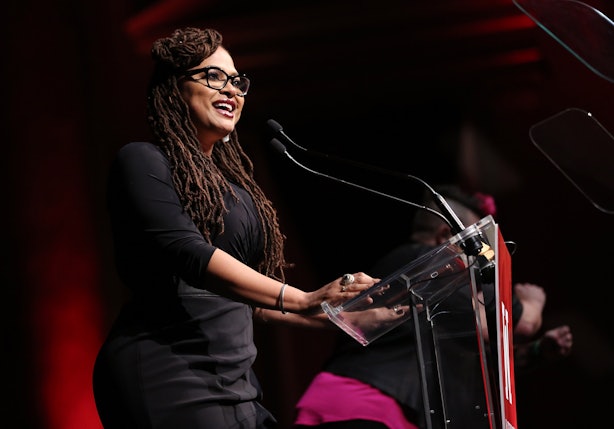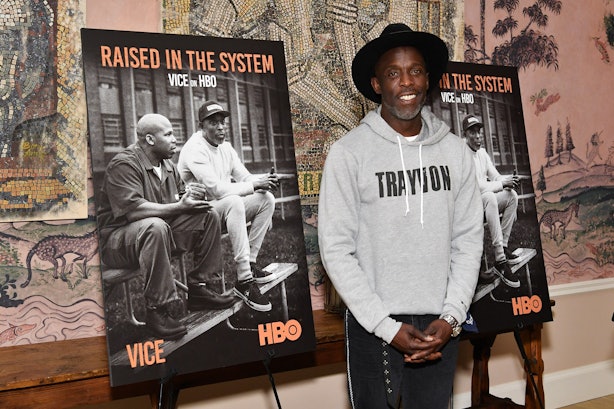 In the series, Williams, known for his epic roles on The Wire and Boardwalk Empire, will play Bobby McCray, father of falsely convicted Antron McCray. Bates Motel star Farmiga will play Manhattan Assistant D.A. Elizabeth Lederer. Lederer led the prosecutions and still works in the office, according to Deadline. Emmy-award winner Leguizamo signed on to play Raymond Santana's father, Raymond Santana Sr.
On Monday, the day the Deadline article was published, DuVernay took to Instagram to post the news along with the following quote by American slave turned social reformist Frederick Douglass:
Actor Williams posted about the series' relevancy on Instagram, writing, "This story is everything that is wrong with our criminal justice system #juvenilecriminaljusticereformNOW!" Leguizamo posted about the show as well, saying, "This powerful story needs to be told!!! So proud to b a part of it! #avaDuvernay is a monster can't wait to throw down with her!"
Although it's early in the process, this series is already shaping up to be one audiences will be talking about.
Source: Read Full Article