Just days after his sudden passing at the age of 28, Avicii's ex-girlfriend Racquel Bettencourt's tribute to the beloved EDM DJ is a touching post that just how much of an impact he had on the lives of everyone around him. Bettencourt, a model and blogger professionally known as Racquel Natasha, shared a touching post via Instagram which reveals the overwhelming sense of grief that she's felt since Avicii's passing on April 20. A photo montage and note, which directly addressed the "Wake Me Up" producer, detailed many memories shared between the former flames. Bettencourt started the post off with a single sentence to describe her current emotional state. "My heart is broken," she wrote before diving into a deep reflection on her relationship with the Swedish entertainer.
People indicates that Bettencourt and Avicii, whose real name is Tim Bergling, dated for more than a year, and reportedly lived together in Los Angeles before breaking things off in December 2014. Bettencourt's touching post to her former loved continued: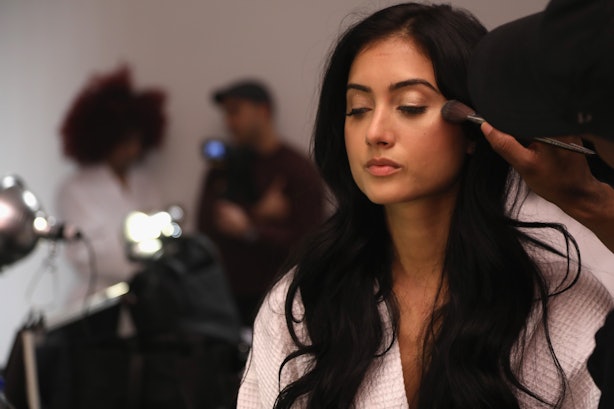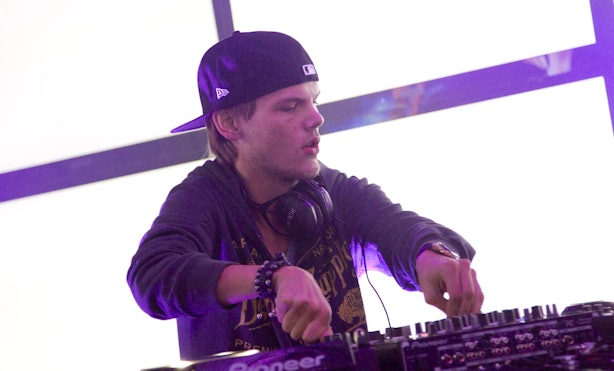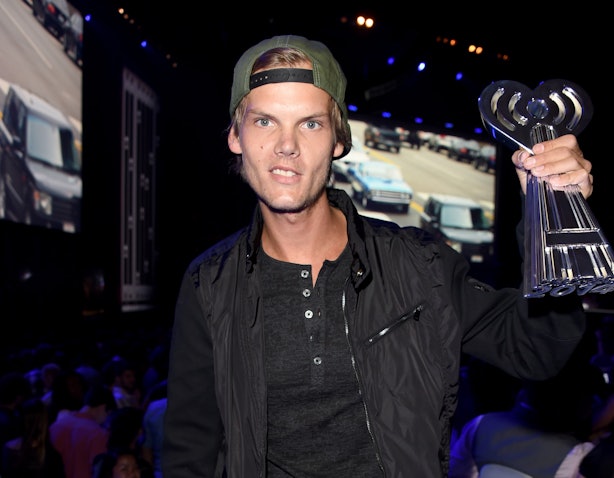 As one of the most beloved EDM performers to ever grace the genre, Avicii will be forever missed by those who were touched by his music and presence. It goes without saying that his spirit will live on in the hearts of those that love him forever.
Source: Read Full Article