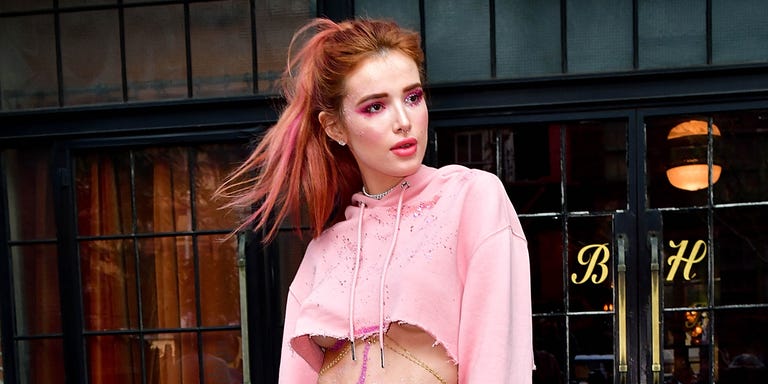 Today in WTF news, Bella Thorne had to find out via Twitter that her show Famous in Love might be canceled. The actress is understandably hurt and confused, and hit up Twitter all kinds of pissed to call out Freeform.
If this is how I find out our show is canceled..I'm going to be so upset. Very hurtful freeform. I woulda liked a phone call maybe. https://t.co/B6Q5BX8hkt
Sources tell The Hollywood Reporter that "Freeform initially wanted to do a third season of the expensive series" but also wanted a bigger contribution from their streaming partner Hulu. Um, also? The same sources say Famous in Love's showrunner Marlene King "clashed on multiple occasions" with Bella, who allegedly exhibited "diva-like behavior" on set.
This doesn't appear to be true AT ALL, since King tweeted the below, which Bella RT'd:
Despite what may be out there I am not in a feud w @bellathorne. We have, and have always had, a friendly and professional relationship.
The Hollywood Reporter's sources also claim that Bella "actively wanted off of Famous in Love," though her tweet certainly seems to imply the exact opposite!
FWIW, Freeform says Famous in Love hasn't been canceled yet, and King says the entire cast and crew are hoping for a renewal.
FACT: The ENTIRE @FamousInLoveTV cast and crew are crossing our fingers and toes as we light candles for a S3 pickup. #Raige On! ❤️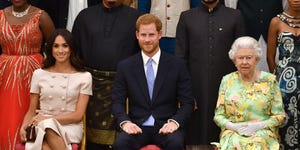 Source: Read Full Article