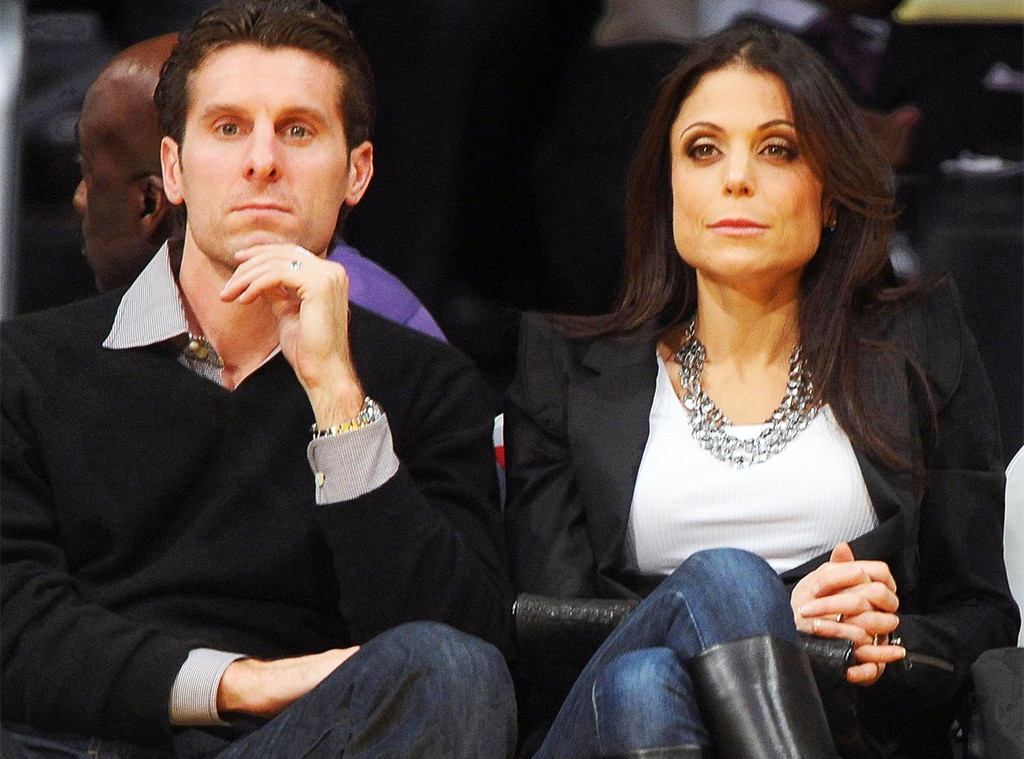 Philip Ramey/Corbis via Getty Images
Bethenny Frankel and Jason Hoppy appeared in court on Thursday to continue their ongoing custody battle involving their 8-year-old daughter, Bryn Hoppy.
The Real Housewives of New York City star and her businessman ex were separated by their attorneys and never made eye contact in court. Bethenny and Jason's attorneys first discussed an evaluation by Dr. Ravitz, with Bethenny's attorney arguing that the evaluation confirms everything they've said about Jason, that there has been "abusive, intentional behavior that went on, even though the defendant has denied it." They claimed the report says the abuse did take place and that Bethenny "was traumatized by him and had fear of him and that he took no responsibility."
Bethenny's attorney then said, "We can't see that joint custody can work under these circumstances." They said there is no evidence that things will calm down, stating, "He had the opportunity to be a co-parent and he did just the opposite."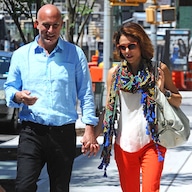 Read
Bethenny Frankel Pays Tribute to Dennis Shields After His Funeral
Bethenny's attorney told the judge, "It's making it worse for this child." They asked the judge to schedule a hearing to re-evaluate the custody arrangement.
Jason's attorney then countered, saying their motion "is an attempt to manufacture a crisis where none existed." He says the evaluation confirms that. "For Ms. Frankel, this has nothing to do with Bryn, Bryn is doing exceptionally well."
The judge pointed out that the evaluation recommend Jason take certain steps including individual therapy, to which Jason's attorney confirmed that he has. The judge said he was glad to hear that Jason "is taking steps to get past this anger which is poisoning their ability to co-parent."
"It doesn't serve the child at all to have this hearing," Jason's attorney said, stating that it would only hurt Bryn and benefit Bethenny, who is using the case as a storyline. "This has been a storyline on the current season of her television show. The longer this continues, the more that's going to happen. We're asking for it to end, it should end. There is no reason for this to continue."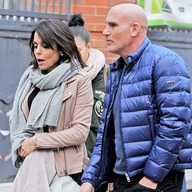 Read
Bethenny Frankel Is "Heartbroken" by Sudden Death of Dennis Shields
This court appearance comes just under a week after Bethenny's on again, off again boyfriend, Dennis Shields, was found dead in his apartment.
The topic of Dennis did come up in court on Thursday and Jason's attorney referred to him as "Ms. Frankel's fiancé." Bethenny's team never acknowledged whether they were actually engaged or not, but Bethenny was wearing what looked like an engagement ring on her right hand in court.
Jason's attorney shared his condolences about the situation but said that "it was reported that he died of an oxycodone overdose. Our concern is, while the death is very sad, it raises concerns about Ms. Frankel's parental judgment," because Dennis cared for Bryn even when Bethenny wasn't around. "What does it say about Ms. Frankel's parenting that she would allow this person to care for her daughter? It's downright dangerous parenting."
Jason's attorney brought up a recent episode of RHONY where Bethenny "appeared to be intoxicated, running around with no clothes on and saying she mixed Ambien and alcohol." The attorney stated, "Our concern is whether Ms. Frankel might have some kind of substance abuse problem." They requested drug testing for Bethenny.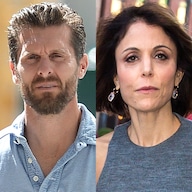 Read
Judge Orders Bethenny Frankel and Jason Hoppy to Get Forensic Custody Evaluations with Bryn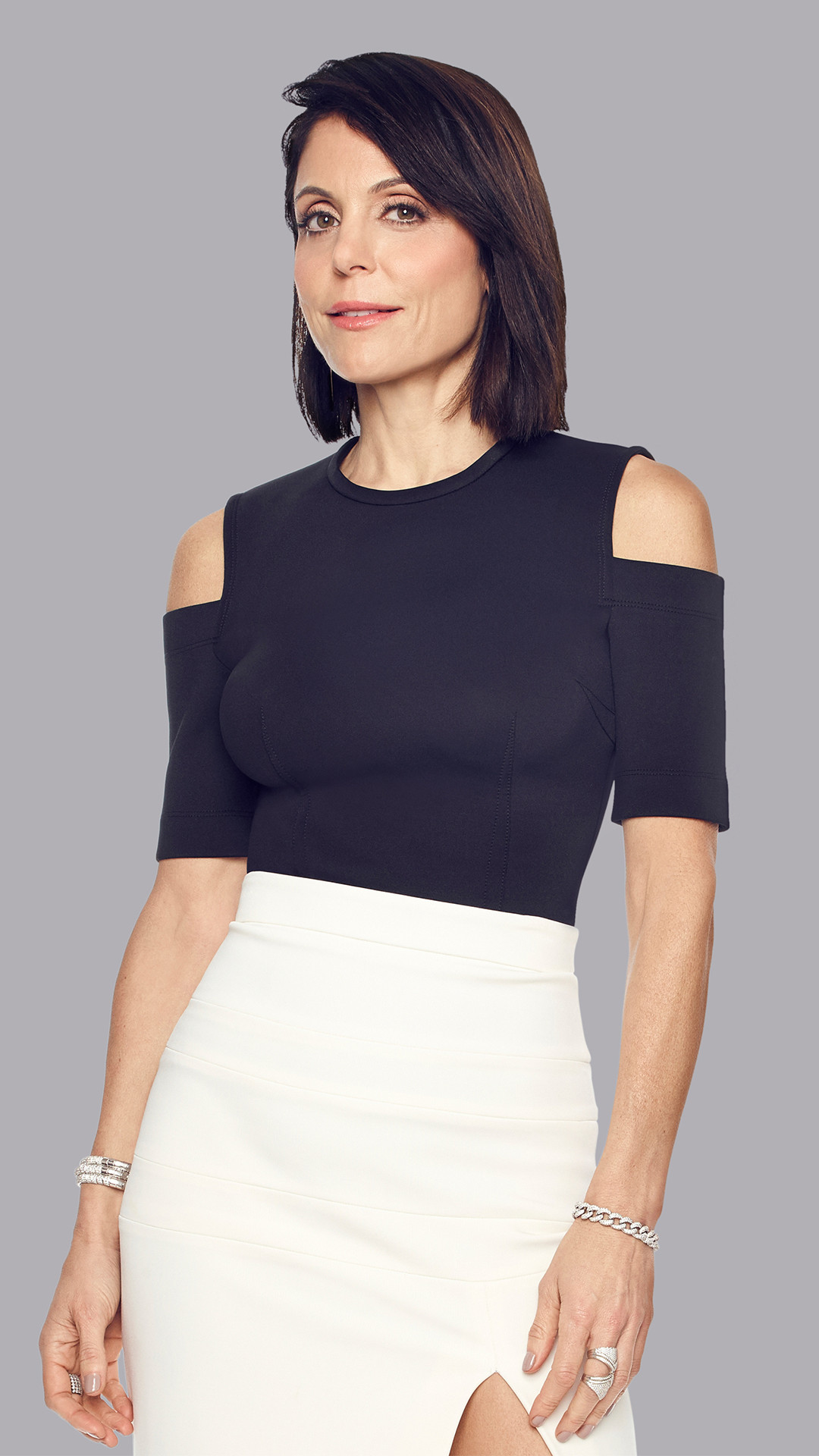 Patrick Ecclesine/Bravo
The judge then cited the evaluation, which stated that Brynn "has two competent, loving parents." The judge then accused Jason's attorney of "throwing grenades across the table."
Bethenny's lawyer said none of their concerns about Dennis had ever been raised before. If Jason's team were truly concerned about Dennis, they would have brought it up sooner. They claim that earlier this week, Bethenny had asked for an extra day with Bryn to help explain what happened to Dennis and comfort her and that Jason said no. The Bravo star's attorney stated, "We have no reason to believe he is going to co-parent. He is going to be on the attack as he always was."
Jason's attorney denied that he said no to Bethenny having the extra day but instead wanted to be involved in explaining the situation to Bryn, stating, "He felt he had a right to be involved in the daughter dealing with it."
At the end of the court appearance, the judge said he will schedule a hearing but if both sides can reach a settlement before then, the judge would encourage that.
A source from inside the courtroom tells E! News that Bethenny went to court today to ask for a trial to gain primary custody and full decision making. The judge awarded Bethenny exactly what she asked for today. Jason was absolutely fine with the agreement that they already had in terms of custody. But once the judge gave Bethenny a new trial regarding custody changes, then Jason's side's tone changed and fought back. It's a reflection of the court that there was enough info to warrant another trial.
Source: Read Full Article