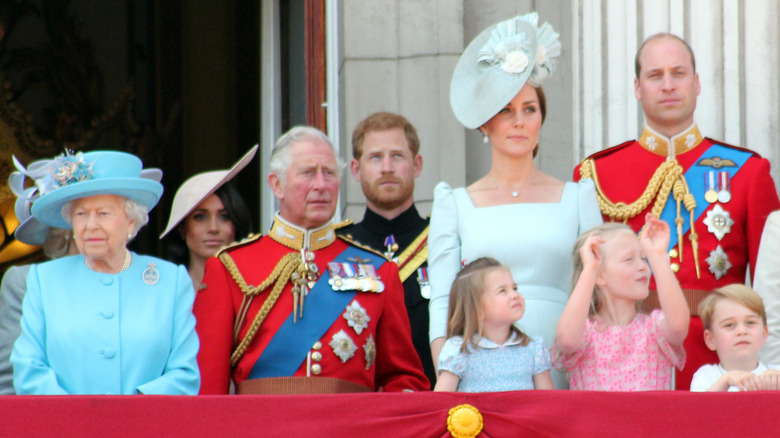 It's been yet another eventful week for the British monarchy, and if you're curious to know exactly what the royal family has been up to over the past seven days, you've come to the right place.
During the past week, Kate Middleton's new job from Her Majesty the Queen was revealed, the strict guest list for Princess Diana's statue unveiling was announced, Prince George stole people's hearts in his latest public appearance, the latest royal monument had social media divided, the Duke of Sussex reunited with his grandmother the queen, and the Princes Harry and William made an emotional statement on what would have been Princess Diana's 60th birthday. 
When it comes to the royal family, news travels fast, and it can be difficult to keep track of the many breaking stories. To ensure you don't miss out, here's your recap of the biggest royal family news of the week commencing June 27.
Queen Elizabeth reportedly did this immediately upon Harry's return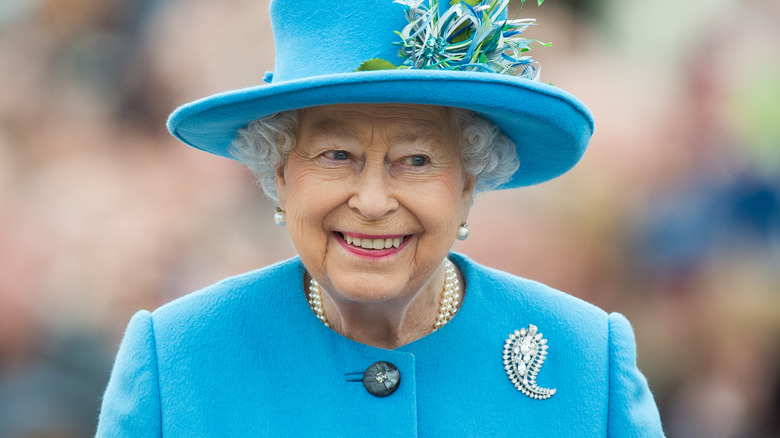 Prince Harry arrived in the U.K. earlier this week in anticipation of the unveiling of a new Princess Diana statue at Kensington Palace. Upon his arrival at Heathrow airport, the Duke of Sussex immediately headed over to Frogmore Cottage to self-quarantine. Despite recent tensions between Harry and senior members of the royal family, the queen's actions after his arrival in the U.K. could suggest Her Majesty is willing to let bygones be bygones. 
Read now
Why Prince Charles won't be joining William and Harry at the Diana statue unveiling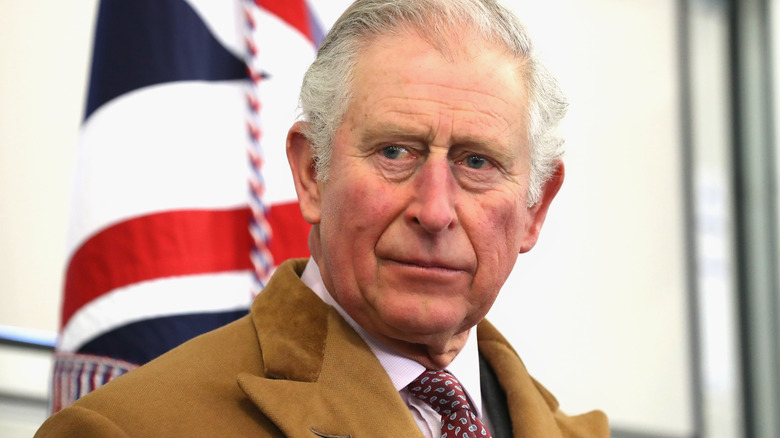 The British royal family is in turmoil following the shock revelations made by Prince Harry and wife Meghan Markle in their ground-breaking Oprah Winfrey interview earlier this year. Despite this, everybody was expected to put their differences aside with the unveiling of a special statue in honor of Harry and William's late mother, Princess Diana. Although COVID kept the guest list numbers down, rumors have been swirling about why Charles didn't attend the statue unveiling.
Read now
The heartwarming reason Prince William is traveling with the queen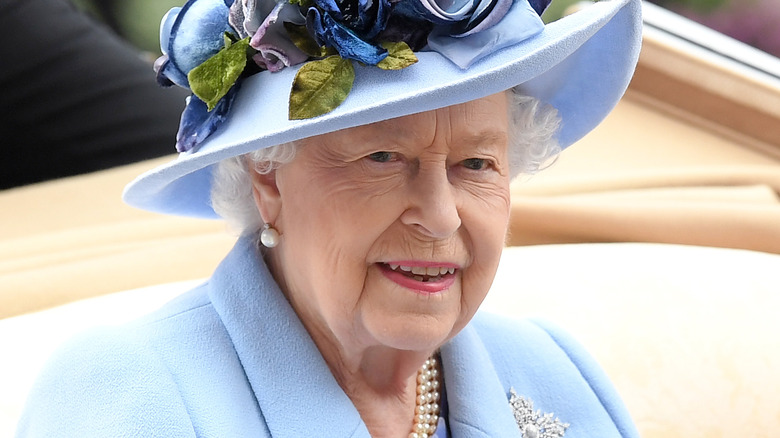 Always the grandson that was set to follow in his grandmother's footsteps, Prince William is taking his latest role in stride. This week, the father of three will accompany Queen Elizabeth II for her tour of Scotland, among other important royal duties — and the real reason Prince William is traveling alongside his grandmother the queen is actually very sweet.
Read now
The real reason the guest list for the Princess Diana statue unveiling is so small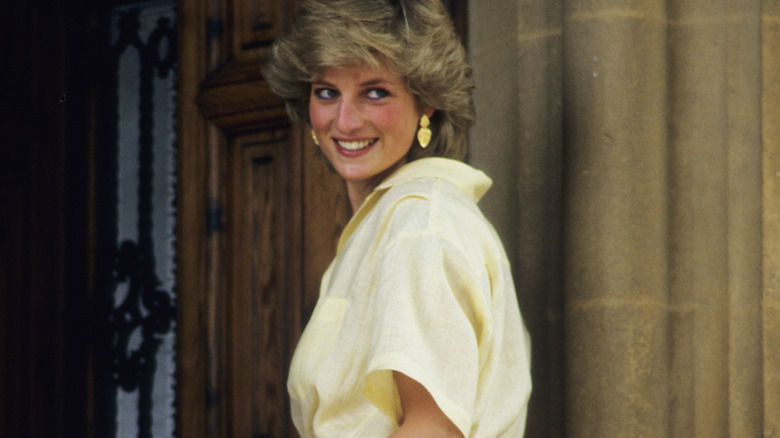 The unveiling of a statue of Princess Diana in Kensington Palace may not be the event many thought it would be. A Kensington Palace spokesperson has emphasized that this will be a very intimate event. Many believed that friends and loved ones would attend the unveiling, but it's more scaled-down than admirers imagined. So, why is the guest list for Princess Diana's statue unveiling so small? 
Read now
Inside Kate Middleton's new job from the queen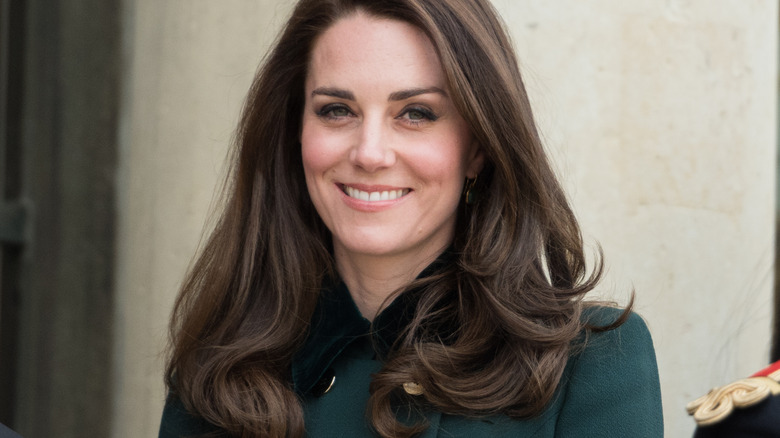 Despite recent tensions between senior members of the British royal family in the wake of Prince Harry and wife Meghan Markle's bombshell Oprah Winfrey interview, Kate Middleton is keeping herself very busy indeed — and the royal has just been given a new role by her grandmother-in-law, the queen herself! But, what is the Duchess of Cambridge's newest job title? 
Read now
Prince George just stole everyone's heart with his latest appearance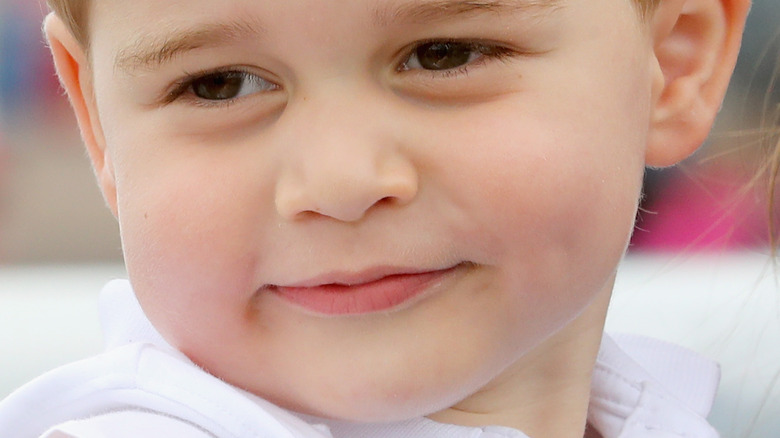 Just like his father, Prince George is a big soccer lover, well known for supporting local team Aston Villa F.C., and is often spotted cheering the team from the stands in his colors. In fact, he also plays football himself. The European Football Championship has been going on for a couple of weeks now, and Prince George's appearance at a recent England game, which they won, managed to steal everyone's heart. 
Read now
Twitter has mixed feelings on Princess Diana's statue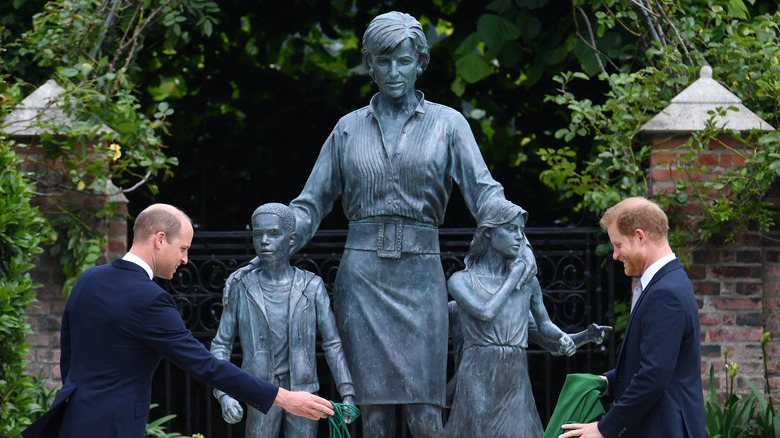 It was a tribute, years in the making, for Diana, Princess of Wales. According to those involved with the project, the statue, which is now situated at its permanent place of honor in the Sunken Garden at Kensington Palace, is meant to reflect the princess' "warmth, elegance, and energy." However, following the unveiling of the statue, not everyone on social media was quite so impressed.
Read now
Harry and William's emotional statement on Diana's 60th birthday will bring you to tears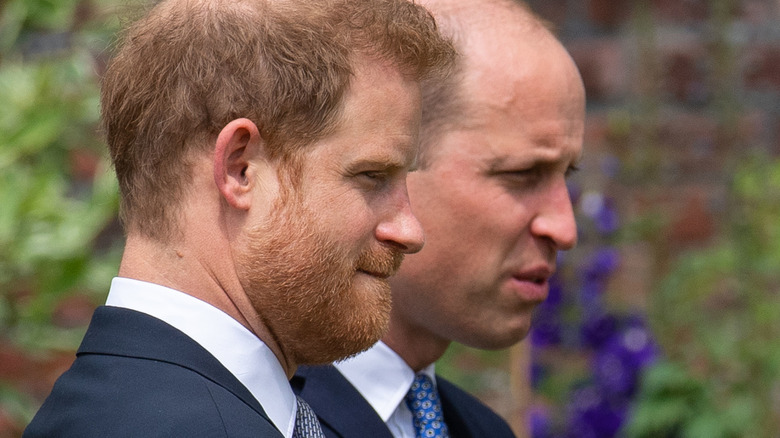 Princes William and Harry came together on Thursday to share a sweet moment as they honored their late mother, Princess Diana, on what would have been her 60th birthday. The brothers gathered with a small group of Diana's family members to unveil a life-sized statue of the Princess of Wales, which featured her likeness standing with three children. Despite recent tensions between the royal siblings, the pair released an emotional statement about their mother that is sure to bring any royal enthusiast to tears.
Read now
Source: Read Full Article