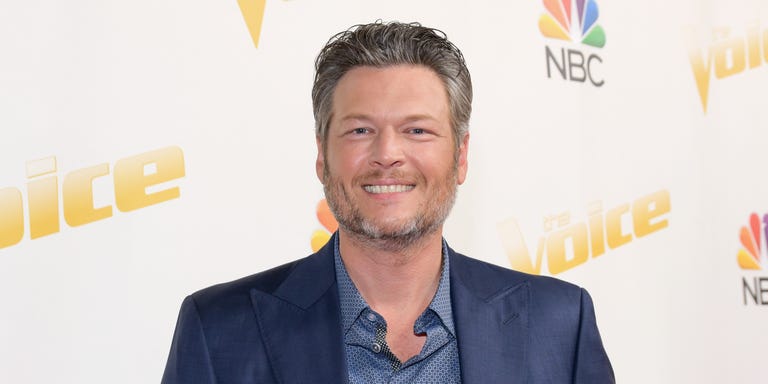 What's it called when someone tries to walk back their extreme shade? IDK, but Blake Shelton attempted to do just that during a pretty awkward Facebook Live.
But first, some context! Last week—amid reports that his ex Miranda Lambert ended her relationship with Anderson East to date a married man—Blake hit up Twitter for this casual subtweet:
Been taking the high road for a long time.. I almost gave up. But I can finally see something on the horizon up there!! Wait!! Could it be?! Yep!! It's karma!!
Everyone assumed this musing was about Miranda, but Blake tried to low-key shut down speculation during a Facebook Live interview.
"If it was meant for people to know exactly what it meant, it wouldn't have been so cryptic," he said, keeping things mysterious. "But I can tell you it's been, actually, very entertaining to watch the world run with it and assume what they think it's about."
"I'll say this, people are way off the mark," he continued. "But I don't have time to worry about it."
Cool, cool, but let's talk about what's really important here. Kelly Clarkson's face in the corner of this video: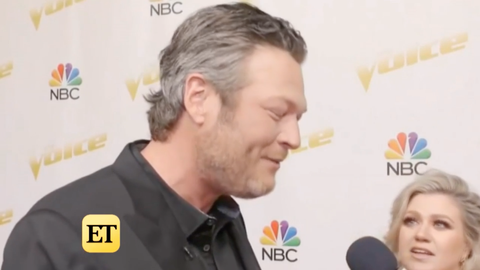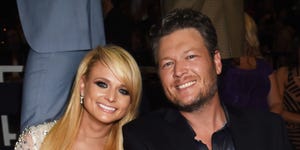 Source: Read Full Article