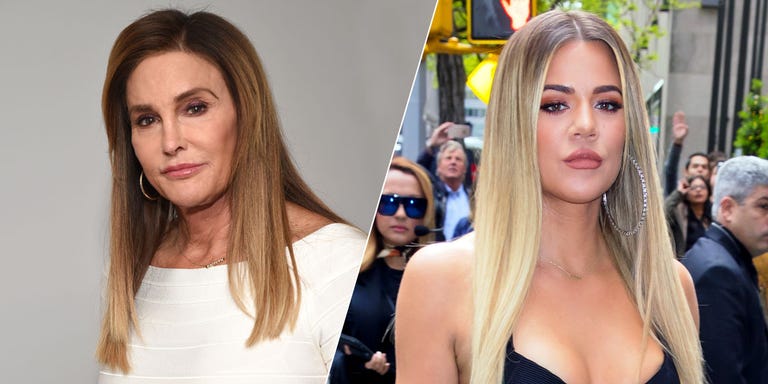 Caitlyn Jenner hit up Instagram Stories to wish all the moms in her life a happy Mother's Day, and she most definitely didn't shout-out Khloé Kardashian. Awkward times! And lest you think this was just an honest mistake (which, maybe it was!), apparently she remembered to shout-out almost everyone else including Kris Jenner.
The low-key snub comes after Caitlyn confirmed that she hasn't spoken to Khloé for two years, and after Khloe herself confirmed that True's birth wouldn't change anything between them. "No, I don't think that affects anything with Caitlyn," she says in the video below. "[Things are] just as they are."
Will having a baby change @khloekardashian's relationship with @Caitlyn_Jenner? Watch more: https://t.co/fsHSer6mTW #KhloeKardashian #CaitlynJenner #KUWTK #RevengeBody pic.twitter.com/26nrQEvJf1
The good news is that Caitlyn shared a couple new photos of Kylie Jenner and baby Stormi, and they're so adorable that all snubs are immediately forgiven!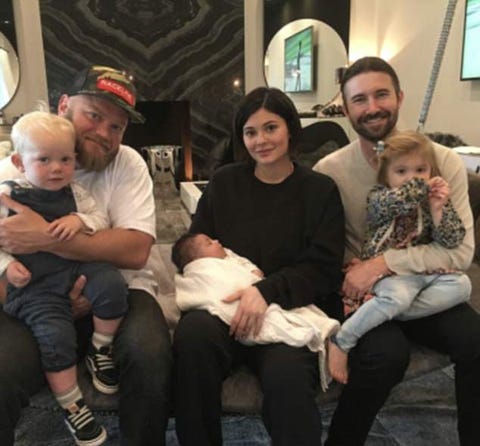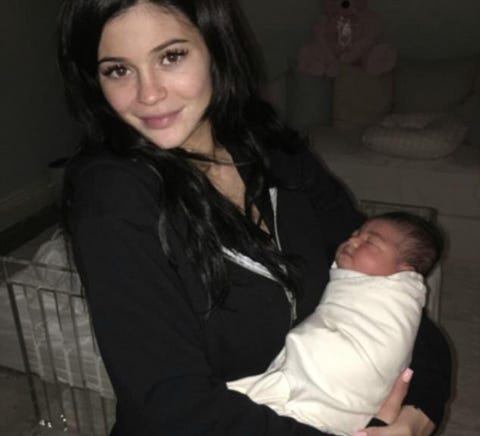 Related Story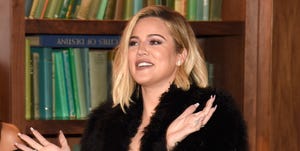 Khloé Kardashian Shared More Pictures of Baby True
Source: Read Full Article