Disney heroines have longed lived in enviable abodes. Who among us, for instance, wouldn't like to spend an hour or two in Ariel's underwater kingdom, or perusing the library with Belle in the Beast's castle? And weren't Jasmine's Arabian drapes the absolute tops? But some of the more low key homes from Disney's archives were #goals too, even if they weren't veritable palaces, and now you've got a chance to live in one — a lookalike of Snow White's cottage is now for sale in Washington State.
OK, it's not really Snow White's cottage, although if you told me a raven-haired beauty once holed up there with seven tiny singing men, I probably would believe you. But according to Delish, this home really does look like something right out of a storybook. The four bedroom, 4.5 bathroom house, located in Olalla, Washington (about an hour's drive from Seattle, and right across the Puget Sound), is listed for $775,000 by John L. Scott Real Estate, and if that sounds like a lot for a home in the woods, well, what do you say to a home in the Enchanted Woods? Per the listing: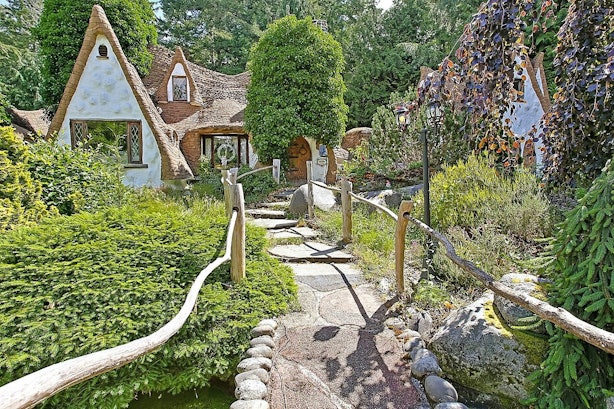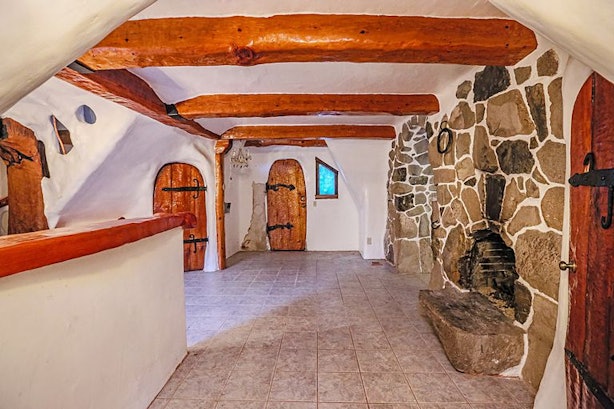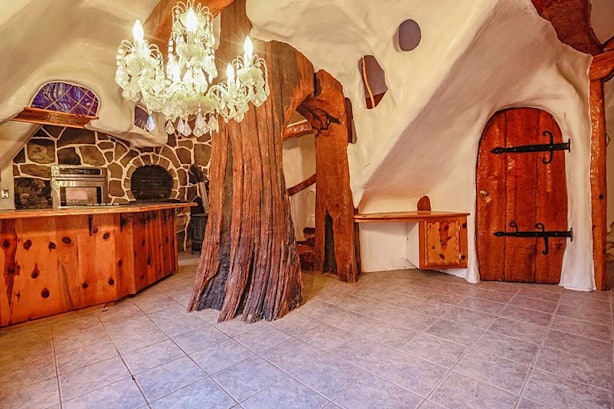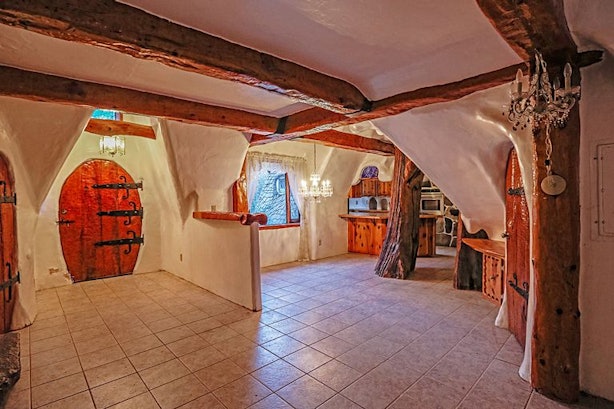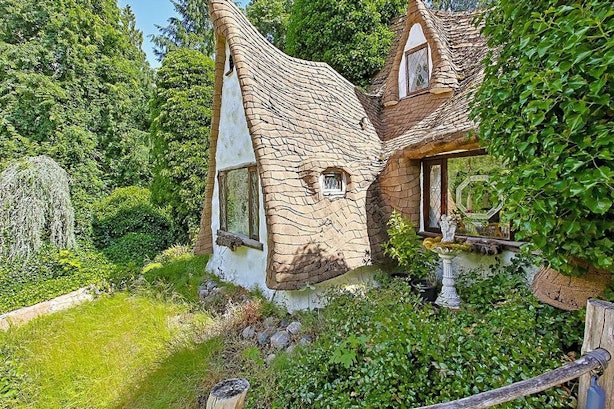 Other highlights include stained glass windows, fake stalactites, plastic tree trunks, and a stone bridge with a wooden rail. Magic mirror, unfortunately, not included.
Source: Read Full Article