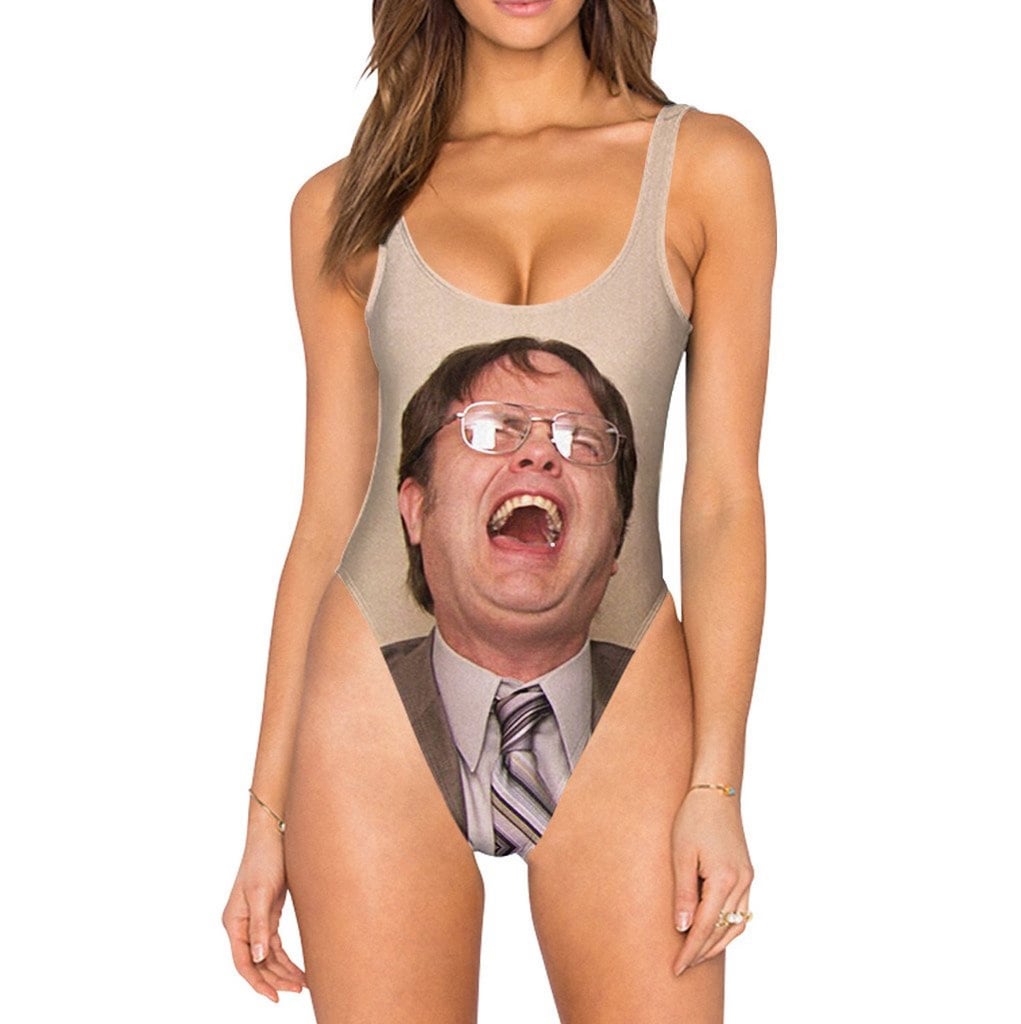 You Can Now Buy Dwight Schrute Swimsuits, and They're Both Disturbing and Delightful

Has something ever simultaneously scarred you for life and left you filled with sheer joy? It's an odd juxtaposition of emotions, but that's truly the only way to sum up how I felt upon discovering that you can now buy Dwight Schrute swimsuits online. Even though the idea of displaying Dwight's face in such close proximity to both my hoo-ha and derriere initially disturbed me, I'm a huge fan of The Office, and can't help but note that these are downright hysterical — and pretty darn tempting to buy.
These LOL-worthy swimsuits (or shall we say swim-Schrutes — hah!) are currently being sold online by none other than Beloved Shirts (aka that wacky website that went viral last year for its god-forsaken chest hair one-pieces and politician-themed swimwear). The Dwight one-pieces are a light beige color and feature an image of the beet-loving Dunder Mifflin assistant laughing (or possibly cursing Jim Halpert for one of his cruel pranks) on both the front and back. You'll definitely turn some heads and garner a few chuckles at the beach with these funny suits. Snag your own ahead before it's too late!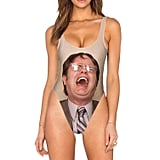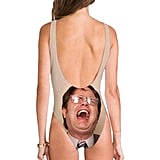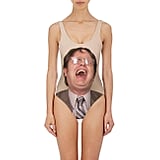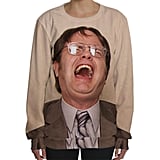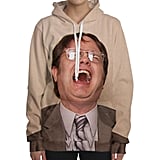 Source: Read Full Article