Prenups are often gossiped about before a Hollywood wedding, or more recently the royal wedding, however they aren't just reserved for the Kardashian family or those with millions of dollars in assets.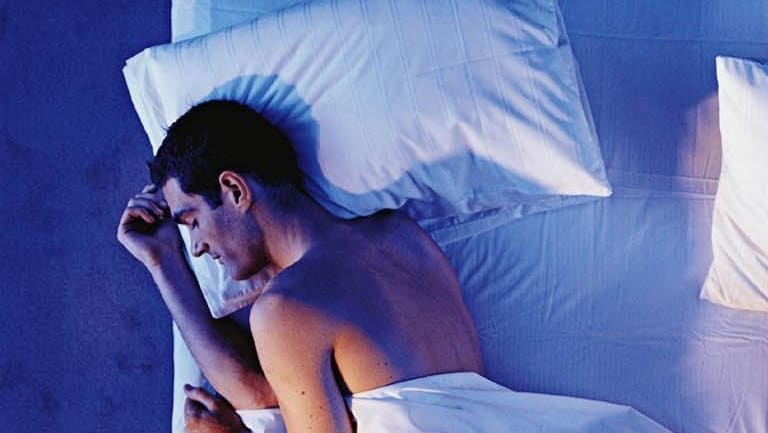 Arranging a prenuptial agreement may turn out to be a wise decision when love turns sour.
The legal term for a prenuptial agreement in Australia is a binding financial agreement, available to anyone and generally made before marriage, and more commonly made by couples entering their second marriage.
They can also be made by de facto couples and entered into during or even after a relationship.
The agreement will cover how the finances and assets will be divided between the couple in the event of a marriage breakdown and any spousal maintenance to be paid during the marriage or after a marriage breakdown.
To be legally binding under the Family Law Act in Australia:
An agreement that doesn't comply with the above is likely to be set aside.
This was the case last year when the High Court overturned an agreement made just 10 days before the marriage of a wealthy property developer and a younger Eastern European woman who met online. This agreement, if enforced when they separated, would have seen the wife receive a single payment of $50,000 out of the property developer's multimillion-dollar fortune.
The law also says that if the agreement doesn't say what will happen on the birth of children and how they will be provided for, or the spouse who has caring responsibilities ends up suffering hardship on separation, it is likely the agreement not be binding.
Clauses that dictate matters about "lifestyle" aren't enforceable here like in the US. This may cover things such as weight gain, physical appearance, having children or imposing financial penalties for certain types of behaviour (for example, if one party is unfaithful they aren't entitled to any property or money).
Entering into a financial agreement should not be taken lightly, assuming it is binding, as it will generally mean any legal rights you would have had under the Family Law Act in relation to property division are no longer available to you.
Alison and Jillian Barrett are both principals at Maurice Blackburn Lawyers. The Queensland sisters are experienced lawyers and passionate social justice campaigners. Alison juggles motherhood, as well as heading up a major legal practice area. Younger sister Jillian also leads a team of lawyers and sports a double degree in Law and Journalism.
Source: Read Full Article