Two and a half years ago, I married a very good man and had a beautiful wedding to celebrate the whole shebang. Happily ever after, right? Here's the awkward thing: I can't stop thinking about planning my wedding, even though I'm approximately 900 days removed from it. Organizing our 160-person wedding was not romantic or dreamy, for the most part. I enjoyed it, sure, but it was a joy similar to how I imagine one feels after a 5 a.m. workout. It was a means to an end, and it often left me stressed and sleepless. I still have nightmares about our ceremony going awry.
But over the past few months, I've started thinking about it more in the abstract. My friends are all starting to get married — I got engaged my senior year of college, and most of my peers wondered why I was settling down so young — and I've fallen back into the Pinterest spiral of envying perfect weddings. I can't stop looking at wedding Facebook groups and eyeing creative wedding ideas. My husband is wary of my renewed interest in all things nuptial, although I've promised him I'm not planning a second wedding. I just really love weddings, okay?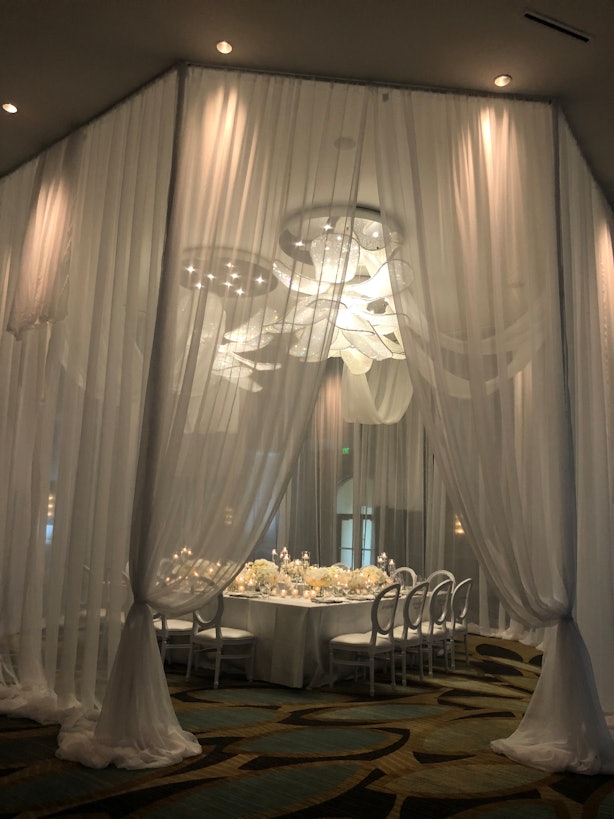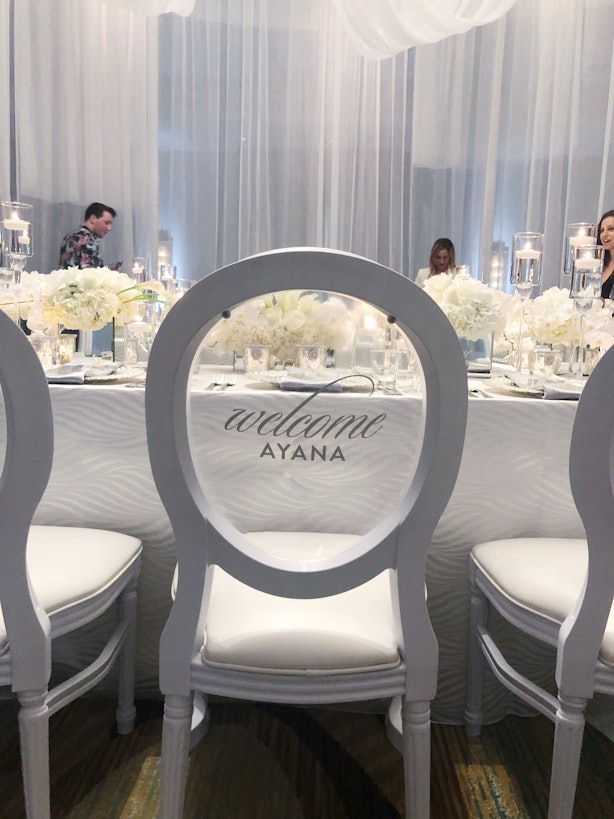 And that's what I realized, after having the ultimate chance to see every possible wedding option on the menu, so to speak: even though my love for wedding planning isn't a character flaw, I want to be a little more aware of just how much time I spend thinking about it. Because what matters most is that my husband is a caring, kind man who goes out of his way to make me happy. Even though our programs didn't get passed out and people got too drunk and some guests forgot to sign the guestbook, our wedding itself was still magnificent.
Being at the Omni didn't leave me wistful, like I assumed it would — instead, I thought about how cool it is that every wedding is so different. The only thing I'd change if I redid my wedding is the belief that my ceremony and reception had to be absolutely perfect. Even if everything had gone wrong, it still would've been the best day of my life. I'll continue to ooh and aah at other people's nuptials, but I'm going to try to take myself out of the equation.
Source: Read Full Article