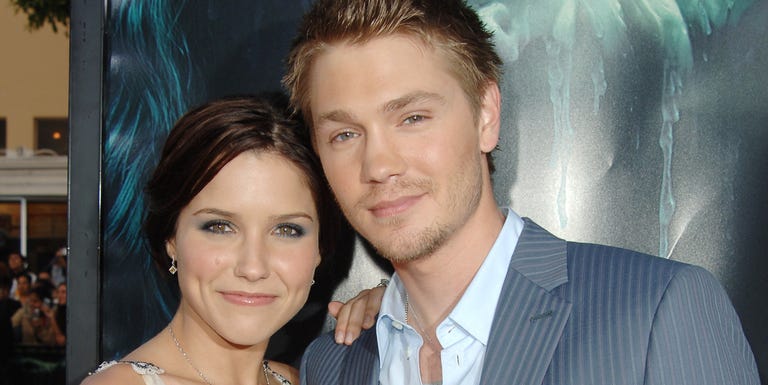 It's currently 2018, so you might *think* drama between former One Tree Hill couple Chad Michael Murray and Sophia Bush would be over, right? WRONG. The drama lives on thanks to Sophia spilling tea about her marriage during an interview with Andy Cohen on SiriusXM Radio Andy.
By way of a lil' background: Sophia and Chad started dating in 2003 after meeting on set, and got married in April 2005—only to get separated five months later and divorced in 2006. So, obviously Andy wanted to know more—like, who wouldn't?
"I don't even know," Sophia said when Andy asked how long she and Chad dating before tying the knot. "And it was not a thing I actually really wanted to do… Ladies have to learn how to take up space in the way that men are taught they are entitled to."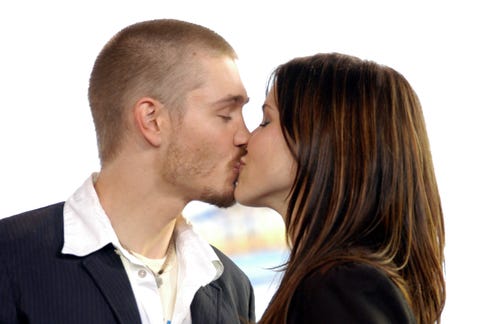 Sophia also told Andy she felt like she was letting everyone down, adding "Life is always loaded. What the public knows ever is never—it's not the tip of the iceberg. Hilarie [Burton] and I used to laugh and we were like, 'If we had a behind-the-scenes show, the drama would be so much f*cking better than the drama that the writers write.'"
So, how did Chad feel about Sophia's comments?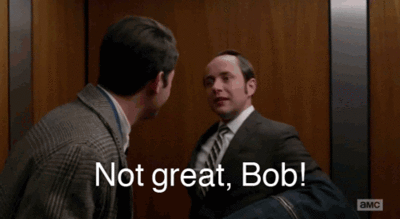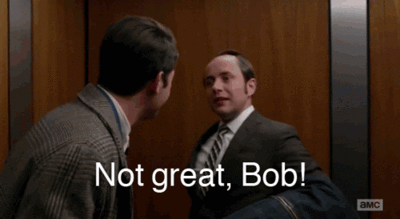 In a statement to People, the actor's rep called Sophia's story "ludicrous" and said "Chad conducts himself in a completely professional manner and would never marry for any reason but love. Thirteen years since his divorce from Sophia, he has a very happy family life with his wife and children. He has completely moved on and doesn't feel the need to engage in this type of behavior."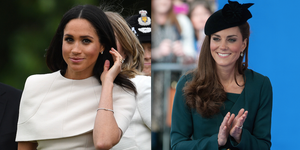 Source: Read Full Article