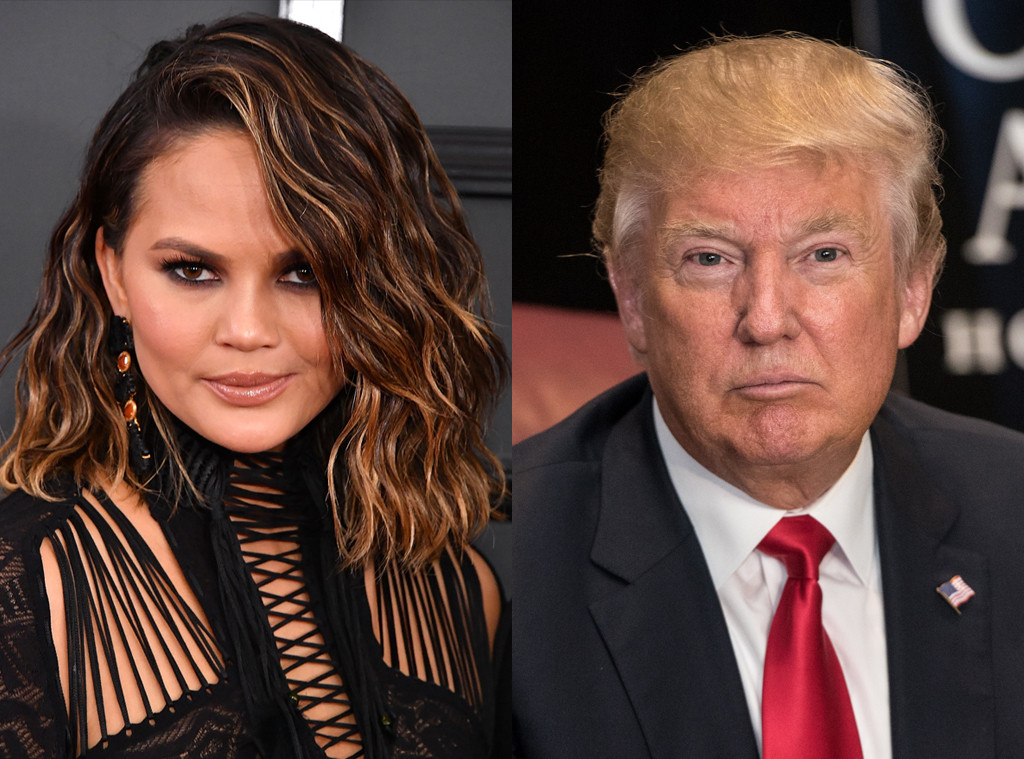 Steve Granitz/WireImage
Chrissy Teigen wasn't afraid to poke a little fun at a federal judge's recent ruling that President Donald Trump can no longer block critics on Twitter.
The Lip Sync Battle host posted a video of her watching a news report about the ruling on television. She then turned the camera to her face and said, "Hmmm."
The model also tweeted, "well well well we meet again @realDonaldTrump."
Fans will recall that the commander in chief blocked Teigen in July 2017 after she tweeted that "no one likes you." Teigen's social media post was in response to the 45th president tweeting. "It's very sad that Republicans, even some that were carried over the line on my back, do very little to protect their President."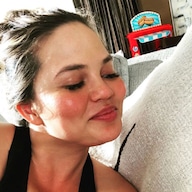 Read
Chrissy Teigen Trolls 2018 Met Gala With Hilarious Red Carpet Hair Tutorial
She then shared the blocking news with her followers.
"After 9 years of hating Donald J Trump, telling him 'lol no one likes you' was the straw," she wrote alongside a screenshot of his blocked Twitter profile.
As mentioned, Teigen has tweeted her viewpoints on Trump for years. In fact, on the day of the 2016 presidential election, she tweeted that she's been "hating Trump since 2012." It doesn't seem like she has plans to stop tweeting about the president either.
"I will never stop talking about how horrible Donald Trump is," she tweeted in 2016. "Even after he loses, I will set an alert to my phone to remind me to not stop."
Looks like the two will meet on the social network again.
Source: Read Full Article