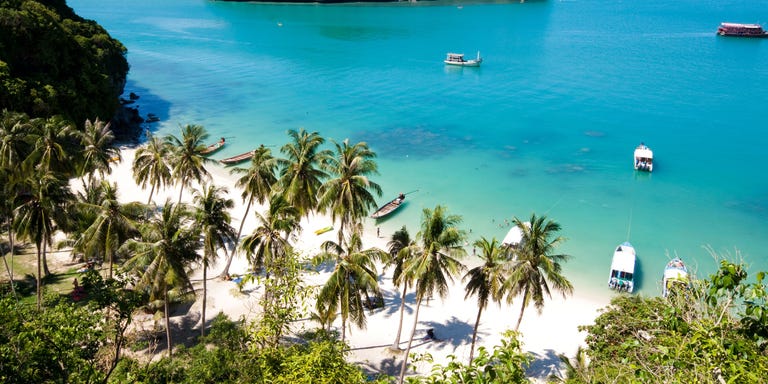 If you're an aspiring social media influencer, listen up: Visa is picking one person to go on a free trip to Thailand or Spain to help them jumpstart their travel guru career, and they're partnering with social media stars to help.
The Visa Cashless Challenge: International Travel Edition is a contest where you can win one of two carefully curated international trips. Arden Cho and brothers Alex and Marko Ayling, a.k.a. the @VagaBrothers, each designed one itinerary. Cho picked Thailand for her adventure, and the Ayling brothers picked the Basque Country region of Spain.
"Thailand has always been one of my dream vacations. Besides the fact that it's so beautiful and one of my good friends is from there, I am all about self-care," Cho explained. "I wanted to pick an itinerary that was wellness-focused, giving the winner a chance to meditate, get a massage, and do yoga in one of the most gorgeous places on earth."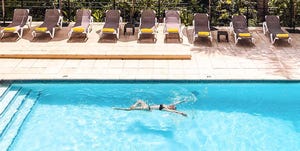 That trip includes time in Bangkok, the Phi Phi Islands, complete with spa days and meditation lessons. The Basque trip is more adventurous, with biking and cave exploration.
Plus, before you embark on your journey, the influencers will give you tips on how to take the best photos, write the best captions, and get the most out of your social media. Basically, you'll get influencer lessons.
If you want a chance to win either cash-free adventure, all you have to do is submit a short video explaining why you're passionate about travel. You have until June 15 to submit it. Good luck!
Follow Emma on Instagram.
Source: Read Full Article