Anne Hathaway didn't find this insane conspiracy theory… it found her. On Saturday, June 30, genius Twitter user @PEACHYBLACKG0RL pointed out the fact that Anne Hathaway and her husband could be William Shakespeare and his wife reincarnated. Yes, it seems ridiculous at first. But after the tweet went viral, more and more Twitter users came out of the woodwork to explain why this could actually be a creepy plot twist that was written in the stars all along. Hathaway is probably somewhere laughing her ass off or not knowing this break-the-internet-worthy theory even exists, but that doesn't make the speculating any less entertaining.
The original tweet pointed out the fact that Hathaway's husband, Adam Shulman, is a spitting image of Shakespeare himself. It further revealed the mind-blowing fact that Shakespeare's wife's name was… wait for it… Anne Hathaway. The actor and her husband have been married for about six years, and it's taken the internet this long to find the mind-bending similarities between them and the greatest playwright in all of history. Welp, better late than never. While Hathaway hasn't publicly addressed the theory on social media, there are plenty of fans out there who are ready and willing to explain the madness.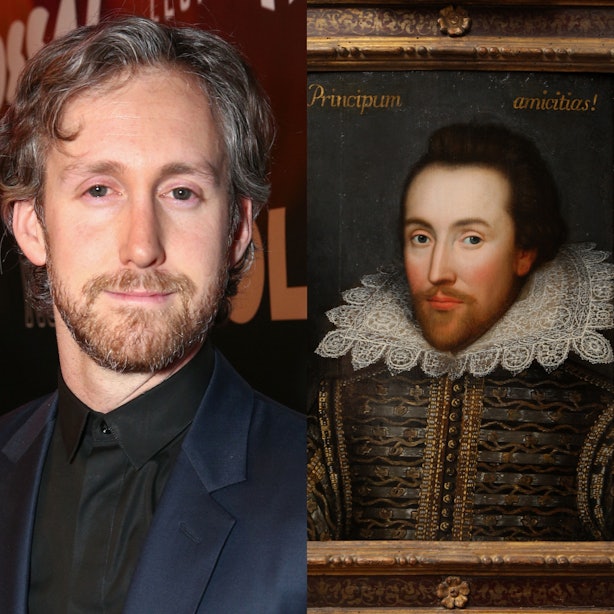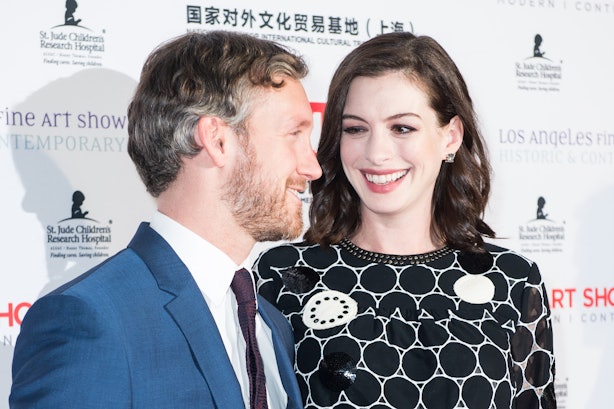 Since they each assumed the other was in a relationship at first, it took a minute for Hathaway and Shulman to get their relationship going, as she explained to David Letterman in 2012. Hathaway took a chance on their instant chemistry by asking Shulman to go with her to New Orleans since she had an extra ticket. The rest was history, and the two welcomed their first son, Jonathan, in 2016. If only they named their son Romeo, fans would really be losing their minds right about now.
Source: Read Full Article