David Copperfield is being accused of assaulting a 17-year-old model.
In an expose published on The Wrap, then aspiring model Brittney Lewis alleged that famous illusionist David Copperfield drugged her drink and assaulted while visiting him in California.
Lewis and Copperfield originally met in Japan in 1988, when then 17-year-old Britney was competing in the "Look of the Year" modeling contest held by Elite Model. Soon afterward she received an invitation to visit Copperfield in San Diego California where he was scheduled to perform.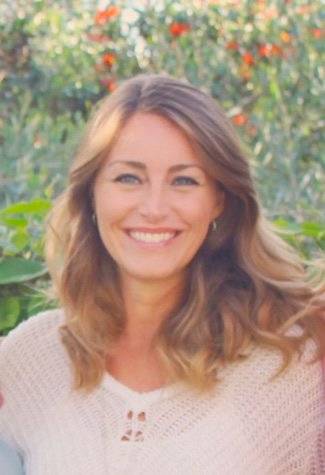 As she was still a minor at the time, Lewis asked her grandmother for permission to go, only allowing it when Copperfield said they'd have separate hotel rooms.
Lewis says the trip began magically, with Copperfield taking her shopping and introducing her to his team. After the show, Copperfield invited her to a bar where Lewis says he put something in her drink.
"I asked, 'What are you doing?' and he said, 'Oh, I'm just sharing,'" Lewis told The Wrap.
After that she blacked out, but in between moments of consciousness, she says she remembers Copperfield removing her clothes and kissing her.
"I remember my clothes being taken off," she said. "He was kissing my face and then I remember him starting to go down on my body with his face, and then, as soon as he started going down, I just completely blacked out."
Lewis filed a report with the FBI in 2007, however, by then the statute of limitations had run out. Lewis said she is not seeking financial restitution over the incident. A rep for Copperfield said he had no comment at this time.
Curiously, the day before the story of his alleged assault broke, Copperfield posted a statement on his Twitter that supported the #MeToo movement, but cautioned against rushing to judgment against those accused of being predators.
"The #MeToo movement is crucial and long overdue," Copperfield wrote. "We all want people who feel they've been victims of sexual misconduct to be empowered, and as a rule we should listen, so more will feel comfortable coming forward. It's important.
"But imagine what it's like, believing in the movement, and having been falsely accused publicly in the past."
It seems that Copperfield can add fortune-telling to his list of magical abilities.
Source: Read Full Article