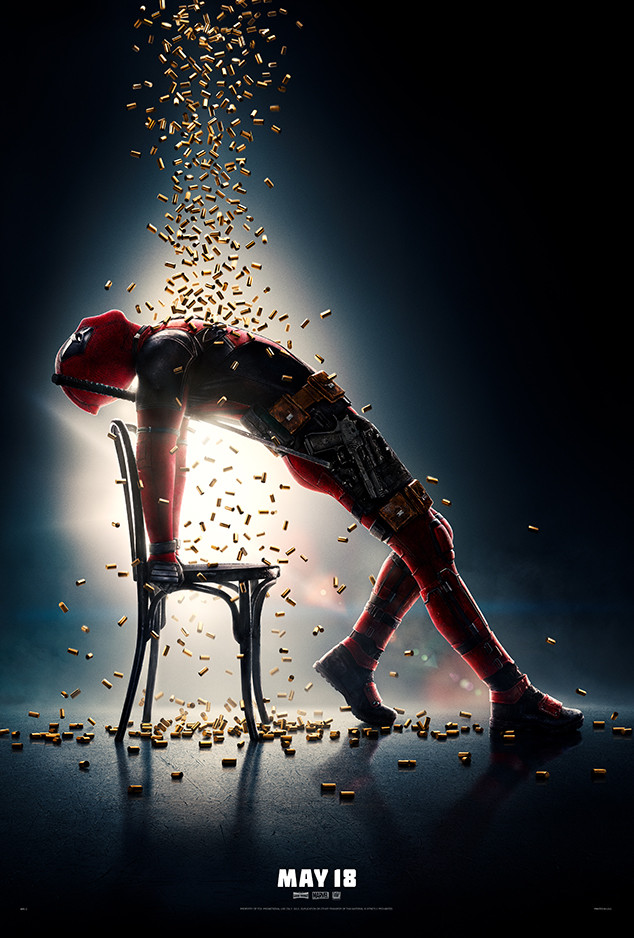 20th Century Fox
In Deadpool 2, mercenary Wade Wilson (Ryan Reynolds) assembles ragtag team of (mostly) superhuman individuals who rival the X-Men: X-Force. Sure, the name is "a little derivative," according to Domino (Zazie Beetz), but that's another matter. To save an orphaned teenager named Russell (Julian Dennison) from Cable (Josh Brolin), Wade recruits Domino, Peter (Rob Delaney), Bedlam (Terry Crews), Zeitgeist (Bill Skarsgård) and Shatterstar (Lewis Tan). The team's final member, Vanisher, only appears onscreen in a blink-and-you'll-miss-it moment; fans will want to keep their eyes peeled to catch a glimpse of Brad Pitt as the mystery mutant.
Director David Leitch was a stunt double for Pitt in Ocean's 11 and Fight Club, which was only part of the reason the actor signed on. "I think it was a love of Deadpool and sort of what that global phenomenon that it was," Leitch said in an interview with Inverse. "And his kids loved it."
Leitch said it only took "about four or five minutes" to shoot Pitt's cameo, which was filmed in front of a green screen at Fox's studios. "When we reached out to him to be involved in the movie in some way, I think he was pretty excited to find someplace where he could help," he told the website. "When we landed on the Vanisher cameo, it seemed perfect for everybody."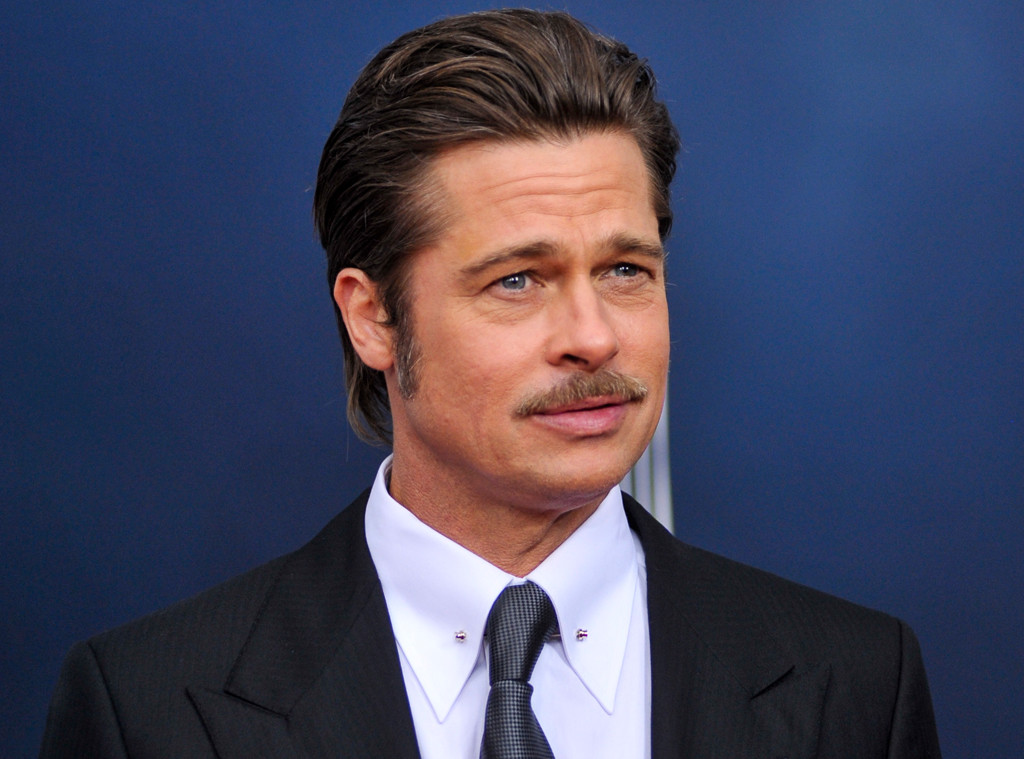 Kris Connor/Getty Images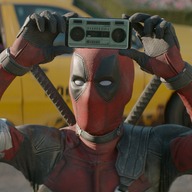 Read
Deadpool 2 Review Roundup
Pitt had first been considered for the role of Cable. "We had a great meeting with Brad. He was incredibly interested in the property. Things didn't work out schedule-wise," Leitch once told Comicbook.com. "He's a fan and we love him, and I think he would've made an amazing Cable."
Before Brolin was cast, actors including David Harbour, Russell Crowe and Michael Shannon were rumored to be in the running, and actor Stephen Lang campaigned for the role on Twitter.
Wade first revealed Cable would be in the movie in Deadpool's post-credits scene. "For the sequel, we're gonna have Cable. Amazing character! Bionic arm, time travel. We have no idea who we're going to cast yet; just need a big guy with a flat top. Could be Mel Gibson, Dolph Lundgren, Keira Knightley—she's got range. Who knows?" he said. "Anyway, big secret. Shh!"
Deadpool 2, in theaters today, features several additional A-list cameos.
Source: Read Full Article