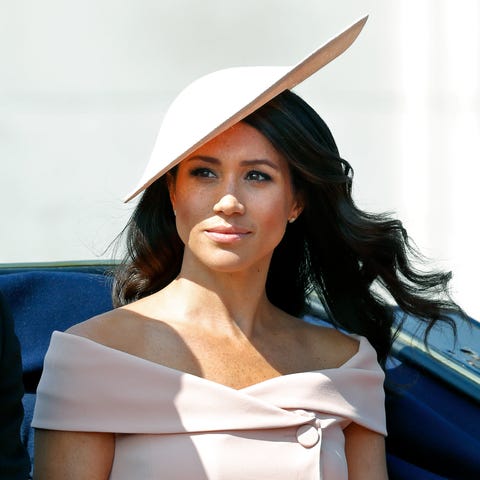 It's election day, otherwise known as the day you get to use your voice and weigh in on who's leading this country! Voting is one of the most important things we can do as American citizens, but you might be wondering if Meghan Markle is going to cast her vote now that she's moved to England and casually become a Duchess. The answer? It's complicated.
Meghan is currently applying for British citizenship, which means she's still technically a U.S. citizen and can vote by absentee ballot. But voting isn't really a ~thing~ the royal family does. Their official website explains that the Queen is "strictly neutral with respect to political matters," and is therefore "unable to vote or stand for election." Meanwhile, the Queen's family members typically don't vote in order maintain the group's neutral stance on politics.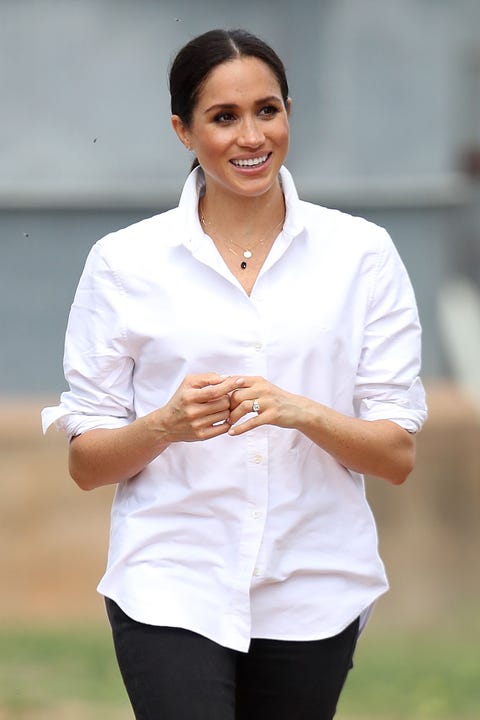 When it comes to Meghan, People reports that Kensington Palace wouldn't confirm whether or not the Duchess voted in the midterm elections, simply saying "no comment" when pressed.
People also notes that Meghan wrote about the importance of voting for her now-defunct lifestyle blog The Tig (writing "Please vote. The fact that we can makes us the lucky ones"), so something tells me she found a way to make her vote count….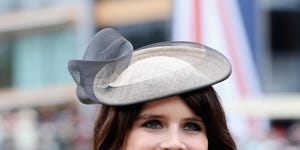 Source: Read Full Article