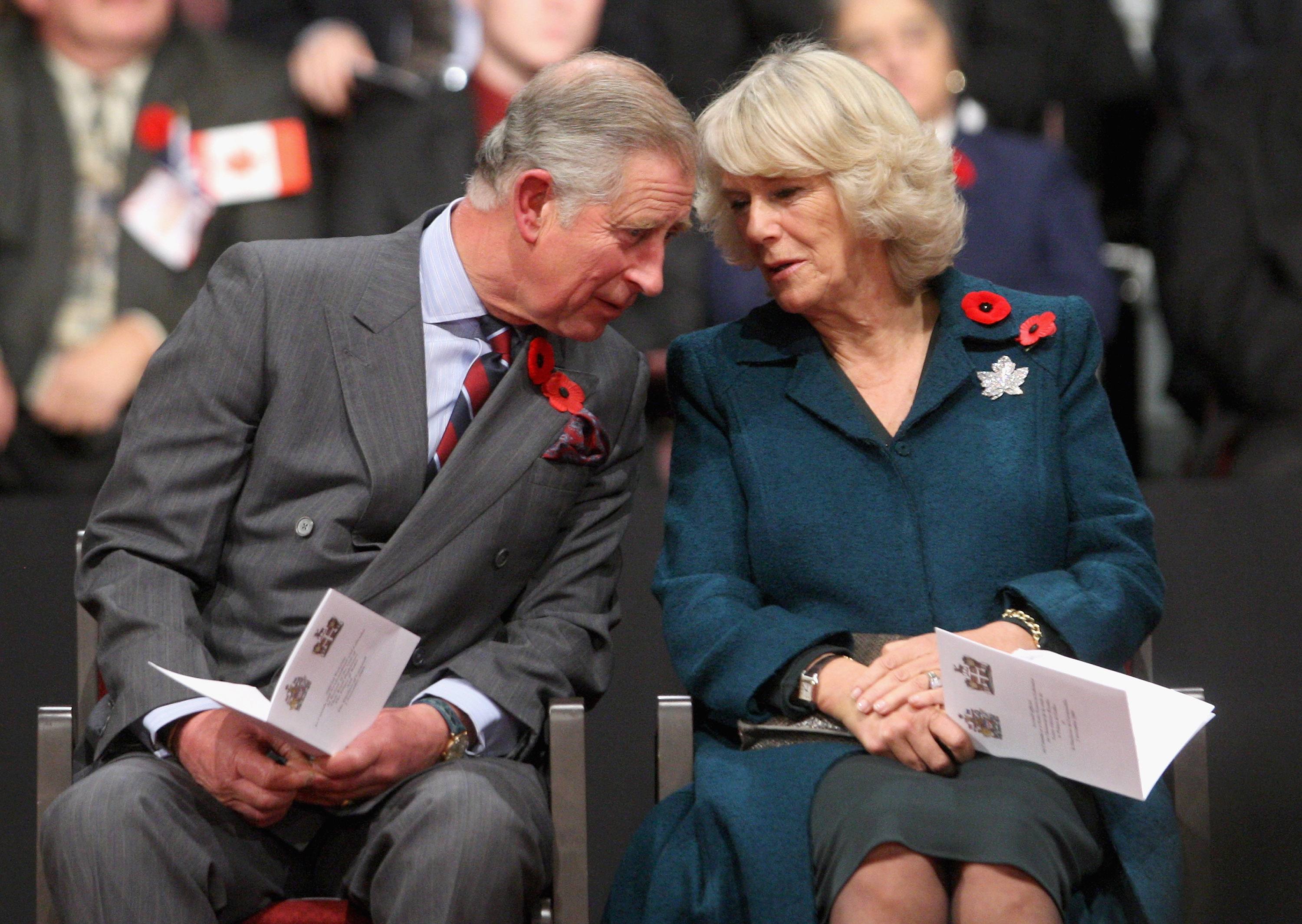 Prince Charles and Camilla Parker Bowles | Chris Jackson/Getty Images
There is little doubt that being a member of the British royal family can place a strain on your private life. There are numerous regulations and rules on what can be done in public and one must be incredibly careful about who they trust.
Prince Charles, Britain's next king, knows all about how difficult maintaining a healthy social life can be. He has, after all, been waiting to ascend the throne for 65 years and counting.
We know that Kate Middleton has kept a few close friends after her ascension to royalty, as has Meghan Markle. Both did, however, cut some ties with previous friends over undisclosed reasons. But what about their father-in-law? Has Prince Charles managed to keep any close friends throughout the years? Here is what we know about who he spends the most time with.
He doesn't spend much time with Camilla
One weird thing is that Prince Charles and his wife, Camilla, spend most of their time apart. Many say it is much like she were still his mistress instead of his wife. But, according to the Daily Mail, the reason isn't that they dislike one another. Instead, they spend so much time apart because it makes their marriage work better and keeps things exciting.
Prince Charles is close with Meghan Markle
Prince Harry's radiant new bride (and mother-to-be) is very fond of her father-in-law. Since Markle's father is estranged, Prince Charles stepped in to walk her down the aisle on her wedding day. He also has a pet name for her – "Tungsten," because she is "tough and unbending, just like strong metal." The two are often seen chatting it up, and it is assumed that Charles will play a significant role in his newest grandchild's life because of the growing bond with his newest daughter-in-law.
He is close friends with actress, Emma Thompson
Actress Emma Thompson is best known for her appearances in Nanny McPhee and Sense and Sensibility. She also makes regular appearances in Prince Charles' court, and the two have stated they are close friends.
Thompson even publicly defended the future king after the release of his controversial biography, stating that "he feels compelled to try to make Britain a better place for his subjects when he becomes king because of the guilt he feels over his upbringing."
Lord Brabourne is the best friend of Prince Charles
Before bouts of illness in his old age, Prince Charles spent a lot of time with his best friend, Lord Brabourne – also known as Norton Knatchbull. The two are so close that when illness kept Knatchbull from giving away his daughter at her wedding, Prince Charles stepped in to take his place. The two families have been friends for generations, and the Lord's son is a close schoolmate of Prince William.
Prince Charles has a knack for choosing distasteful friends
Unfortunately for the prince, he seems to have a knack for choosing distasteful friends. One of his previous friends, Jimmy Saville, turned out to be a pedophile who abused at least 22 female children – including some who resided in a hospital's intensive care unit. Another friend, Nicky Haslam, who the prince knew from his college days, publicly bashed Meghan Markle and her family.
The good news? Prince Charles may have had distasteful friends, but he is quick to drop them once they reveal their true colors. He publicly confronted Haslam and has quickly (and seemingly without pity) dropped many other friends throughout the years. Life is, quite obviously, difficult for the prince.
Source: Read Full Article