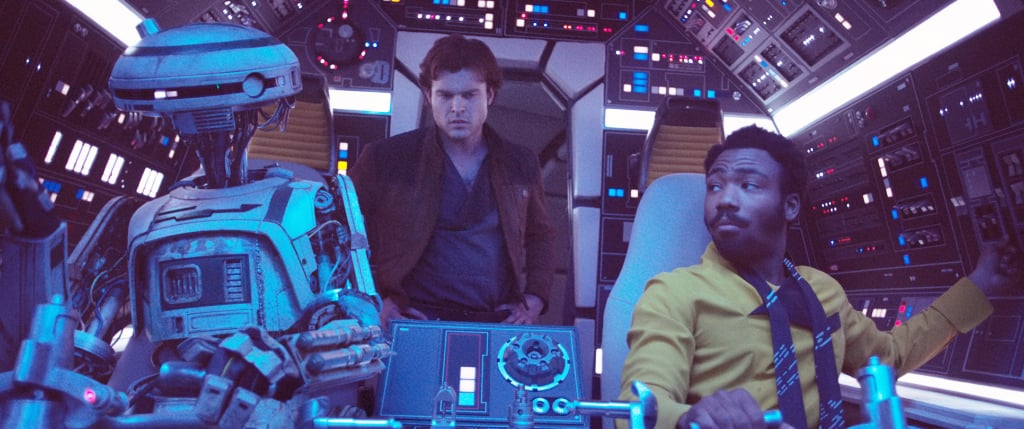 You Don't Even Need to See Solo: A Star Wars Story to Appreciate These Memes

The following contains plot spoilers for Solo: A Star Wars Story.
Solo: A Star Wars Story hit theaters on May 24, and while reactions have been mixed, it's safe to say that the fans who love it really love it. Between seeing their favorite characters from the original trilogy in a new light, learning to love the new faces introduced in the movie, and even reuniting with an old friend — er, enemy — from the prequels, there's a hell of a lot for Star Wars fans to enjoy.
It's a modern-day truth that where there is a passionate fandom, there are memes, and that's certainly the case for Solo. Check out these hilarious responses to the movie, then relive the beauty of the film through gorgeous photos.

Source: Read Full Article