Woof, guys, things do *not* sound great over in the hallowed halls of Buckingham Palace. Actually I take that back, everyone's really rich, privileged, and there's literally a solid gold piano. But when it comes to the (say it with me: UGH) "royal feud," things have taken a turn with the palace courtiers. You know, courtiers? The people who dote on you when you're a princess? Relatable!
Anyway, according to royal expert and author Tina Brown, who popped up on CBS News, Meghan Markle has been dealing with a ton of drama among rival staffers, which she dramatically describes as "two-pronged horrors."
To quote: "What she's dealing with are two-pronged horrors. One is the awful gossiping, feuding, sneaky, viperine, hissing courtiers [Edit note: !!!!!!!!!!!] of the different rival camps in the palace. Because Clarence House—where Prince Charles lives—hates rivals and competes."
Um, in the words of Grease: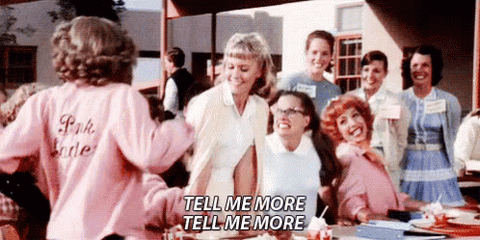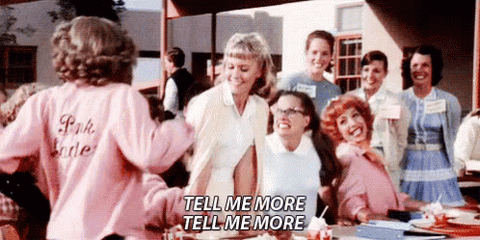 "It's like different TV shows, all competing with each other," Brown explains in the video below. "They are trying to protect Charles and Camilla […] and then Harry's staff and William's staff […] they're all kind of fighting. And then there's the Queen's lot which, of course, it's the Big Brother of it all and they get the last say. But there's a lot of hissy fits."
No words, just a whole lot of WTF.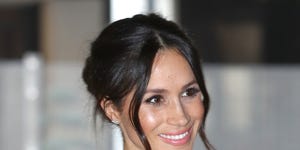 Source: Read Full Article