Don't underestimate Elle Fanning. After 17 years in the industry, the 20-year-old actor has grown up and come into her own, and she isn't putting up with anyone who doubts her for her age or her gender. In the years since her debut in I Am Sam at age three, Fanning, the star of the new film Mary Shelley, has more than earned respect in Hollywood. But the actor also knows that it's simply a fact that women, particularly young women, are often doubted and ignored, and that while every industry has sexism, Hollywood's focus on age can make it hard for actors of her generation to get their voices heard.
"When you're a teenager, sometimes your ideas can be flipped away and people say, 'Oh you're just young,'" Fanning says, speaking with Bustle over the phone in late April. And just like the Frankenstein author she plays in the new movie, out May 25, the actor won't stand for being underestimated as a young woman. "There's definitely a huge community of teenage voices that are so loud right now," she says, likely referencing many of today's youth-led social movements like gun control and sexist dress codes. "It's a new generation. We have new ideas, we're thinking in a different way, and also want to not just mold to the norm. Some things, they need to be looked at from a different perspective, which I think we're not afraid to do."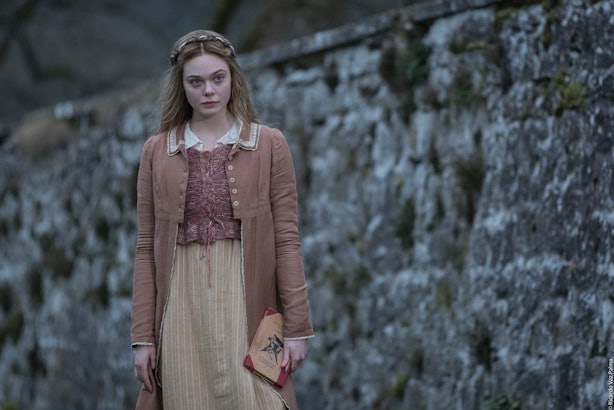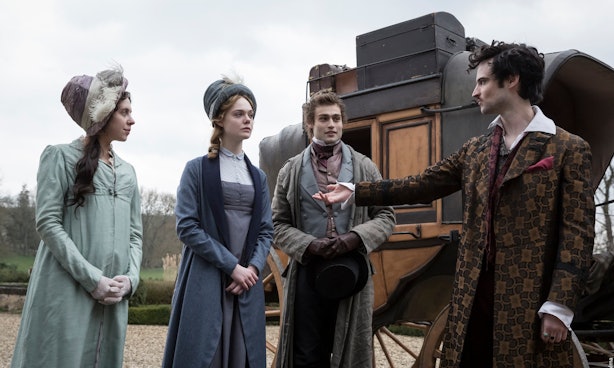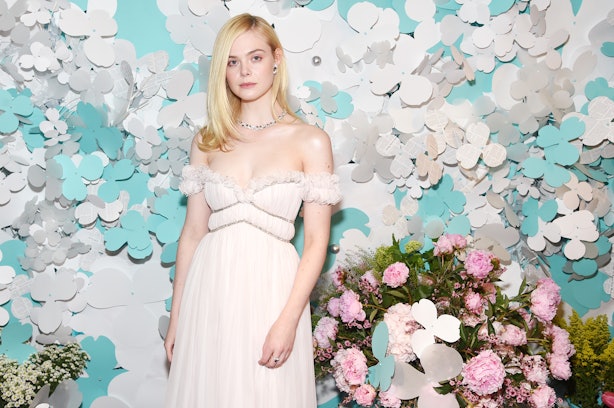 Over the years, Fanning has worked with a number of female directors, including Sofia Coppola in 2010's Somewhere and 2017's The Beguiled. Somewhere, Fanning says, "Was one of the first major movie sets I was on and it was led by a woman. So seeing that at such a young age I was like, 'Oh wow!' I really am grateful that I had that first experience because [Coppola's] sets — it's so beautiful the way she runs them, and she's so respected and opinionated."
Due to her experience with filmmakers like Coppola and Mary Shelley's al-Mansour, Fanning has set her sights on directing one day in order to execute her own perspective. "One day, I can create something myself from a female's point of view of life, and tell our stories in a real way," she says. She doesn't yet know when she'll direct or what kind of film she'd want to make, but when Fanning does head for the director's chair, the strengths of powerful, determined women like Shelley will surely be in her arsenal.
Source: Read Full Article