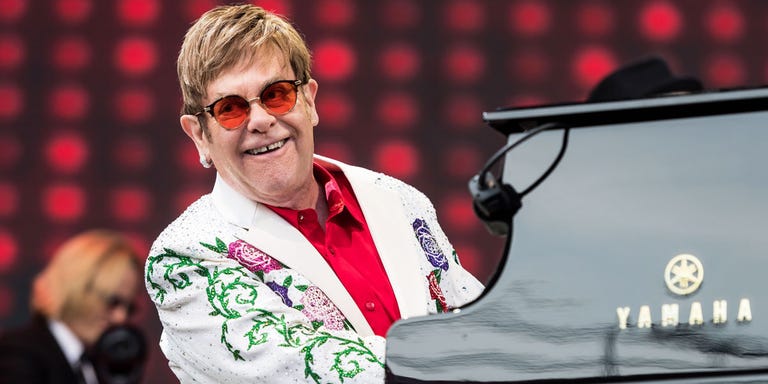 The official Markle correspondents over at TMZ report Elton John will perform at some point during the royal wedding festivities on Saturday. It's unclear if he's playing piano during the whole church ceremony bit or if he'll do it up later for the reception.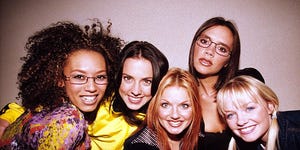 The site also notes Elton was originally set to do shows in Vegas this weekend, but he shuffled his schedule a few months back due to "a scheduling conflict."
This isn't the first time he's been intimately involved in a royal family affair. He and Princess Diana were famously good friends for years and he performed "Candle in the Wind" as a tribute to her at her 1997 funeral.
He also reportedly became very close with William and Harry in the years following Diana's death.
But, uh, again. It's a royal wedding — that means there's certainly the bandwidth for more than one iconic performance.
Follow Tess on Twitter.
Source: Read Full Article