Over the years, America has seen Fox News hosts become utterly delusional on the air. Between absurd claims and very fake statistics, the network has set the tone for mistrust of the media.
In fact, Americans gave it the "Fake News Trophy" by a wide margin in 2017. But Fox News hosts don't just mislead the public; they also set a new standard for hypocrisy on the air.
The recent interactions between U.S. President Donald Trump and North Korean dictator Kim Jong Un showcased just how much a few years (and a Republican president) can change how Sean Hannity and other personalities think.
Here are all the times Fox News hosts lost their minds over President Obama and North Korea, as reported by NowThisNews. We ranked them by absurdity.
10. Mike Huckabee: 'Obama likes talking to dictators!'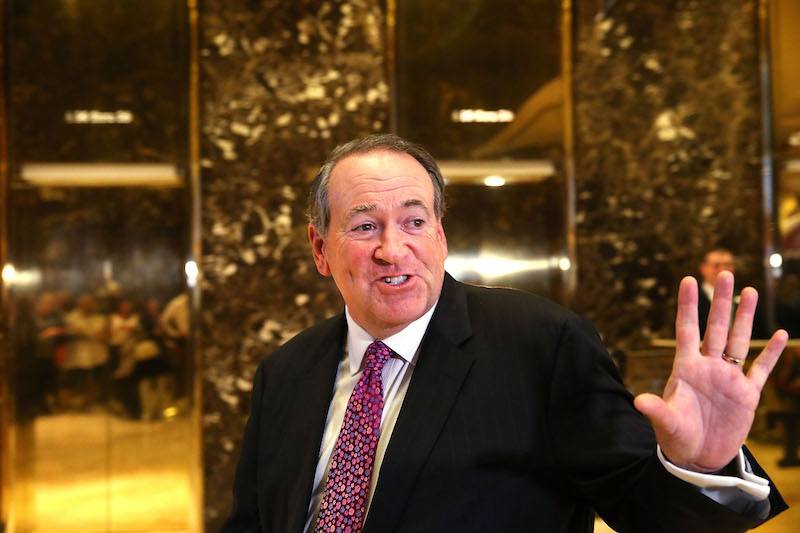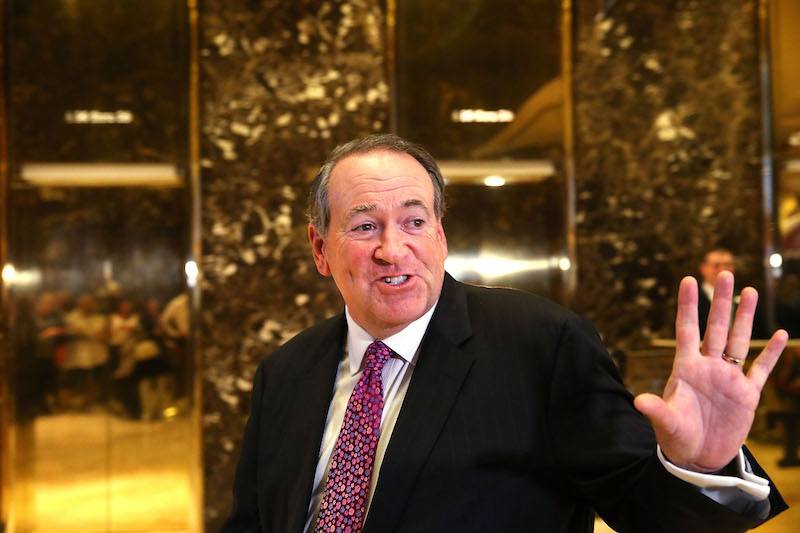 Mike Huckabee | Spencer Platt/Getty Images
Cheering Trump in 2018, Huckabee actually complained about 'double standards.'
Bass guitar-playing Mike Huckabee has come a long way from the days when he was governor of a U.S. state. In 2018, he's known mostly for bad jokes on Twitter and weak commentary on live television.
During the Obama administration, an incredulous Huckabee mocked the idea of a U.S. president having talks with a dictator live on Fox. Flash forward to June 2018, when Huckabee wanted folks to give Trump credit for a "historic step."
Then he actually complained about "double standards" in the media —  without a trace of irony.
9. Dana Loesch: 'Obama is bowing and scraping before dictators.'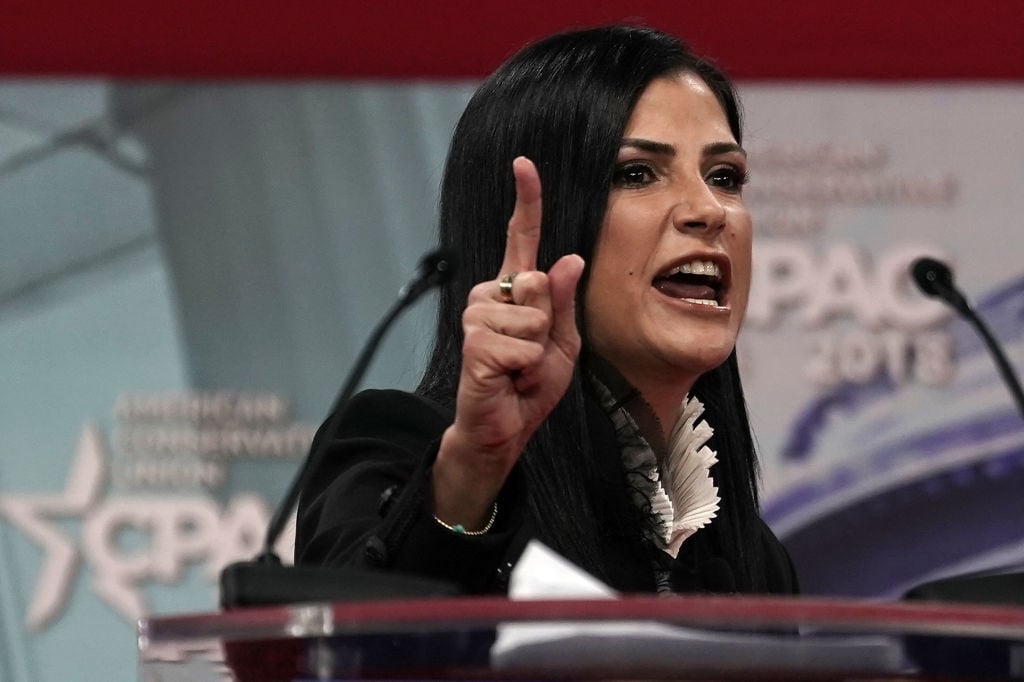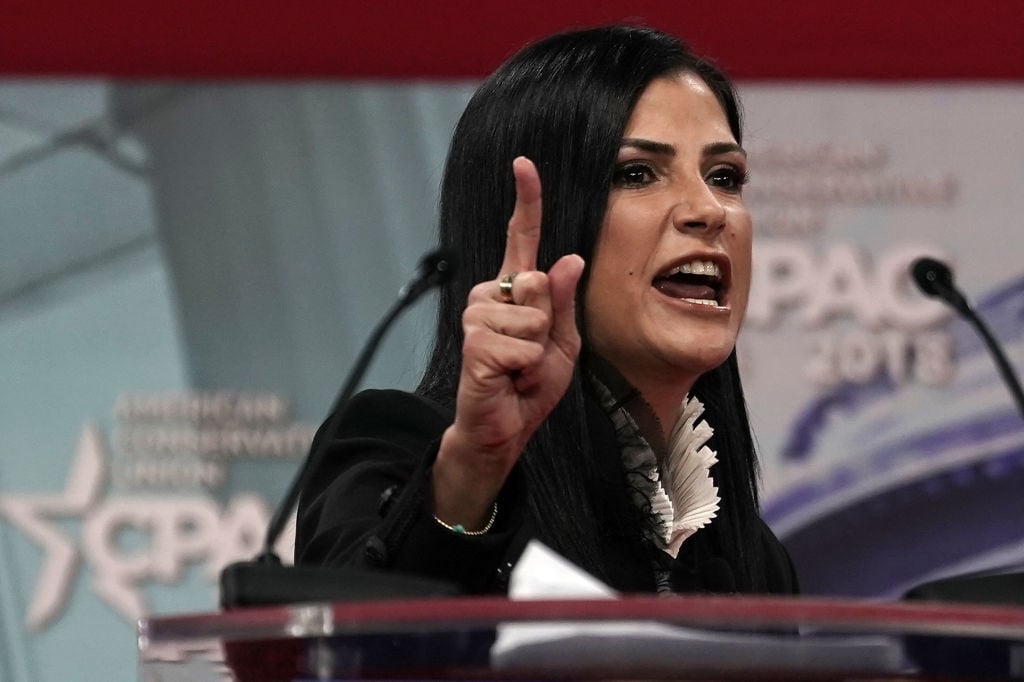 Dana Loesch | Alex Wong/Getty Images
By contrast, Geraldo Rivera described Trump's actions as 'breathtaking' and 'bold.'
Over the years, Fox News had a grand old time describing Obama's relations with foreign leaders as "an apology tour" or "bowing and scraping before dictators," as the NRA's Dana Loesch put it. Yet Trump's cozying up to dictators like Putin and Kim has gotten a different response.
Geraldo Rivera (safely outside the Al Capone vaults at the time) described his status as "juiced" following the summit. Trump's "bold" and "breathtaking" moves got him into that state of mind, Rivera said.
8. Steve Doocy: 'Obama extraordinarily said he'd meet with them!'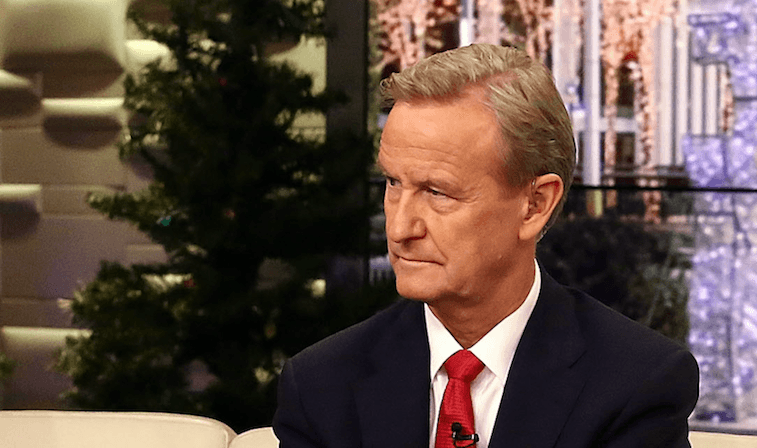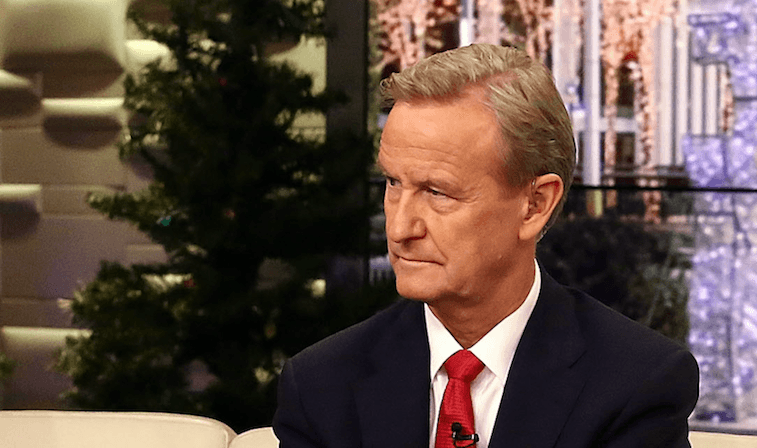 Steve Doocy | Astrid Stawiarz/Getty Images
 Doocy couldn't believe Obama would do such a thing.
Facts are sort of the uninvited guests to the program called "Fox and Friends," which the network airs in the mornings. Steve Doocy, one of the show's hosts, seems to ad-lib following a light reading of news stories of the day.
Perhaps that was the idea when he was flabbergasted Obama would meet with someone like Kim Jong Un. In 2018, it has become one of the proudest moments in Fox News history.
7. Michelle Malkin: 'The hatred for America will never go away.'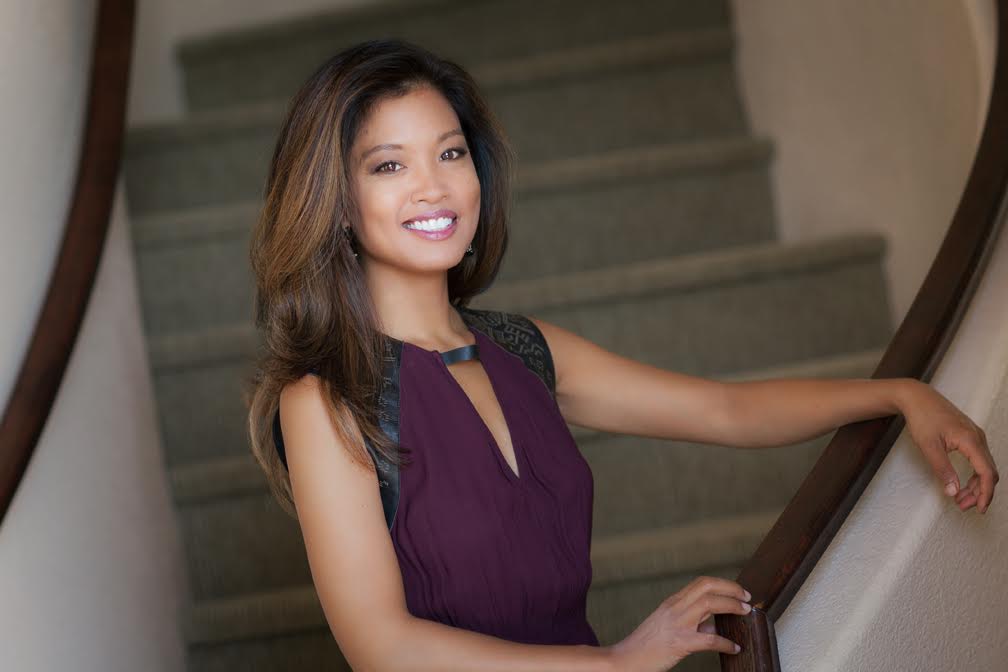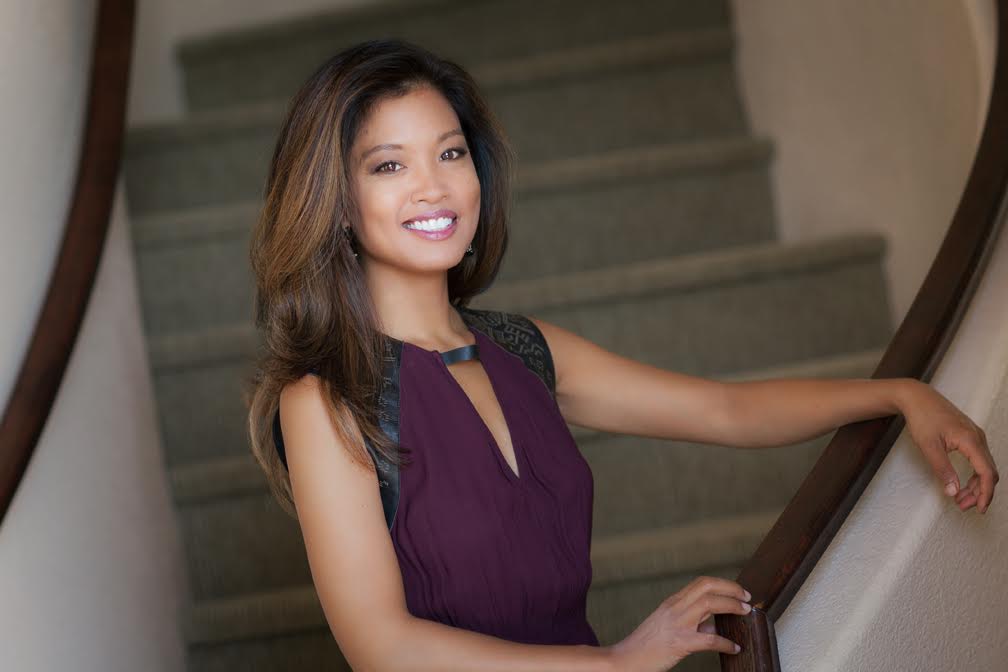 Michelle Malkin | Michelle Malkin via Facebook
Speaking to Kim would not change anything, the logic went.
While few people believe Trump got any major concessions from North Korea, conservative commentators like Michelle Malkin thought progress was impossible.
The reason, apparently, was the hatred for America was too great to move the needle in either direction. In 2018, she was retweeting posts describing the occasion as "a moment in history."
6. Sarah Palin: 'You can't make such a promise…dealing with madmen.'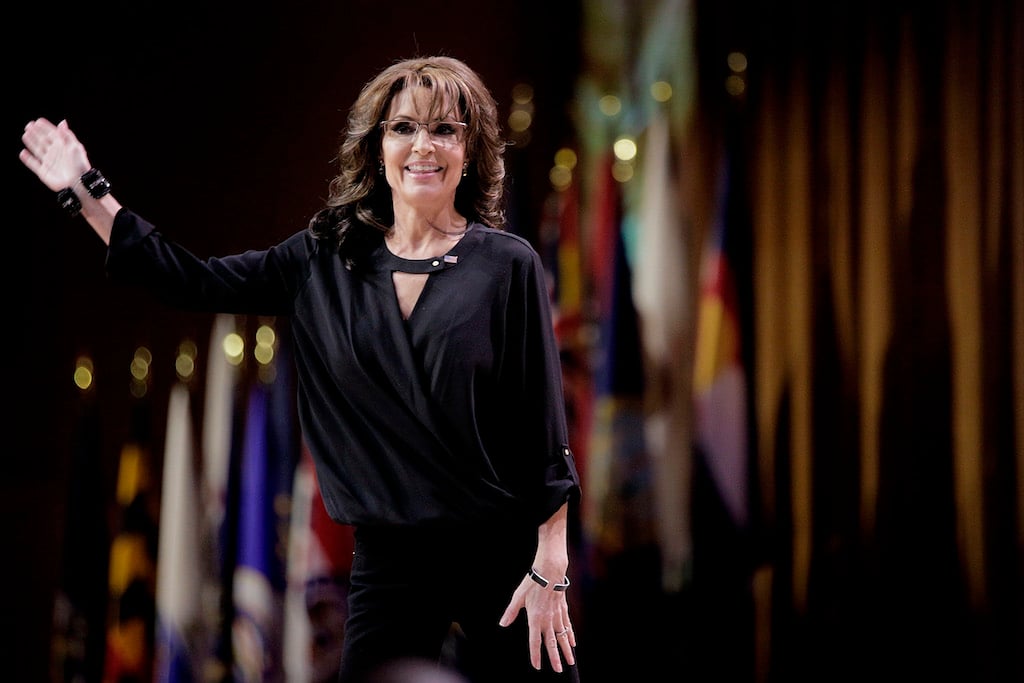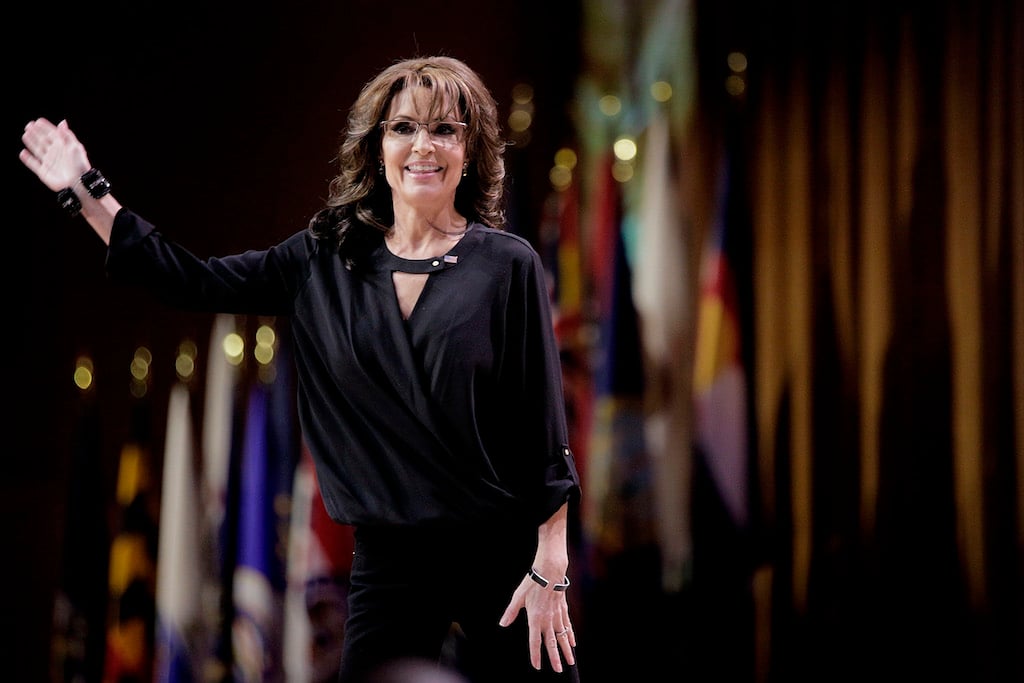 Sarah Palin | T.J. Kirkpatrick/Getty Images
Laura Ingraham later crowed that Trump had 'proven the experts wrong.'
During this simpler time at Fox News, dictators were madmen and American presidents should never deal with them. Sarah Palin, once John McCain's running mate on the GOP ticket, laid out her view in exactly that way on Fox.
Years later, Laura Ingraham smugly told her viewers that Trump proved the experts wrong. (Presumably, she was not speaking about Palin and other pundits.)
Meanwhile, other networks were already mocking Fox's hypocrisy on the subject. "Do they think videotape doesn't exist?" a CNN contributor asked.
5. Brian Kilmeade: Crazy to meet without dictator 'giving up nuclear weapons.'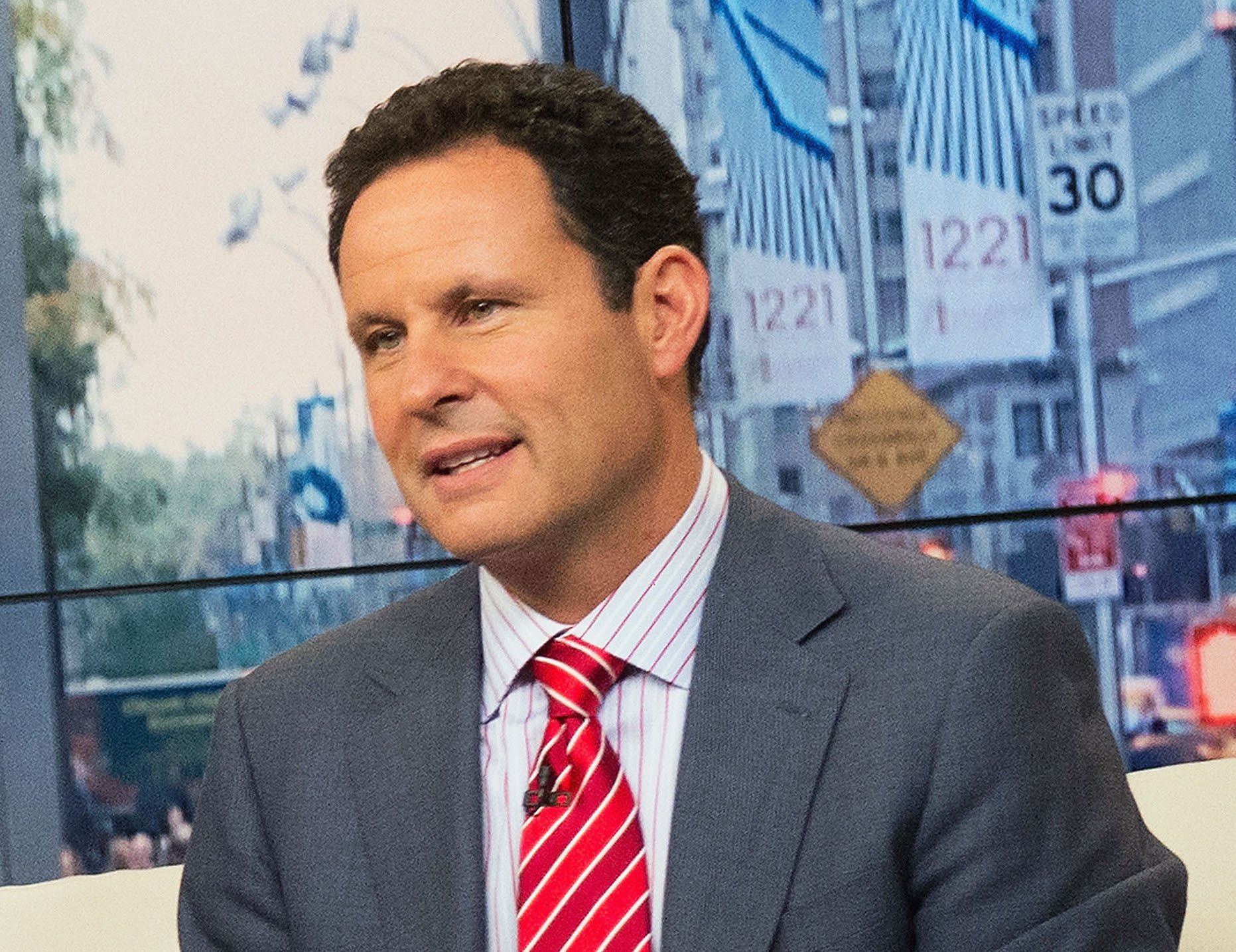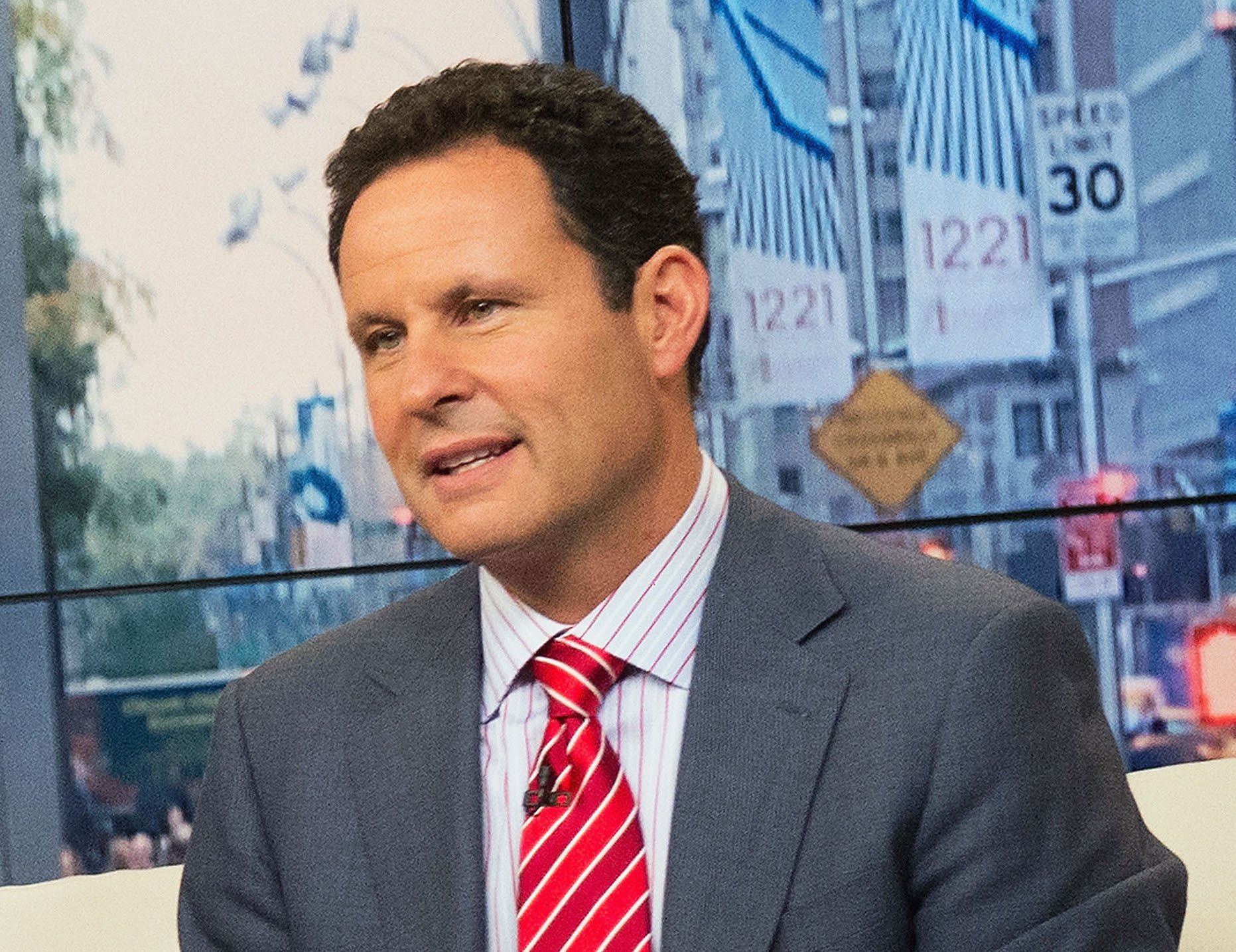 Brian Kilmeade | Slaven Vlasic/Getty Images
In 2018, it's 'no preconditions, no problem.'
Back in the Obama era, Fox's Brian Kilmeade was baffled about Obama saying he'd meet with a dictator like Iran's Mahmoud Ahmadinejad. "Not, 'If you give up your nuclear weapons, then we'll talk,'" Kilmeade said, stunned.
The subject of preconditions largely disappeared when it came to Trump and Kim. Commentators like Palin and Kilmeade just aren't concerned about these things anymore.
4. Karl Rove said he had 'no idea' why Obama would think he could deal with Kim.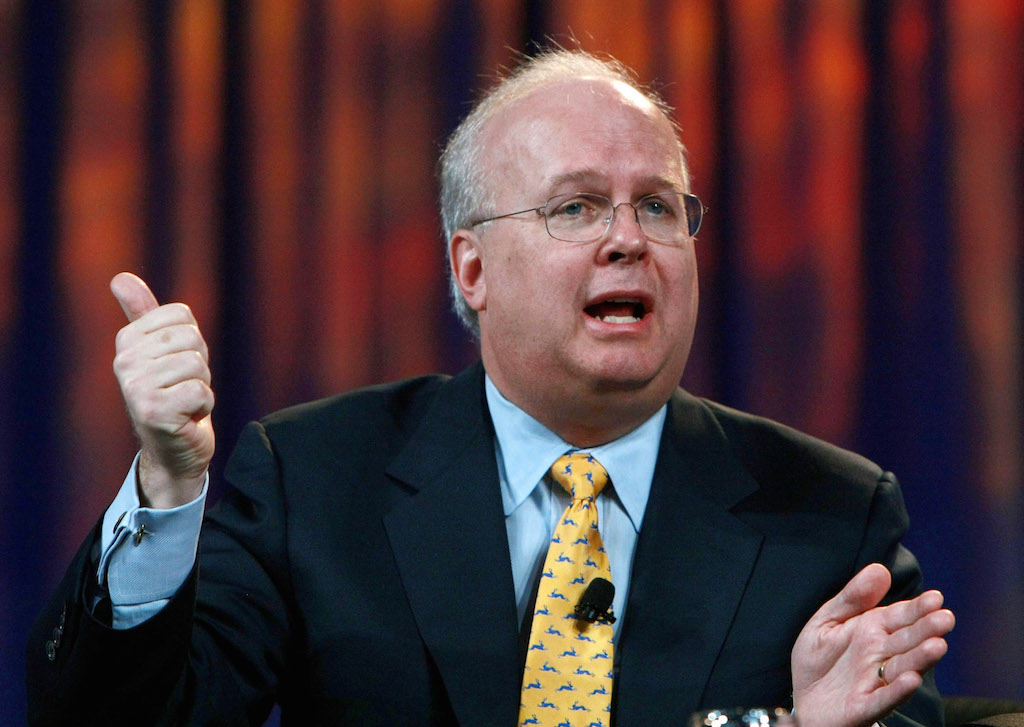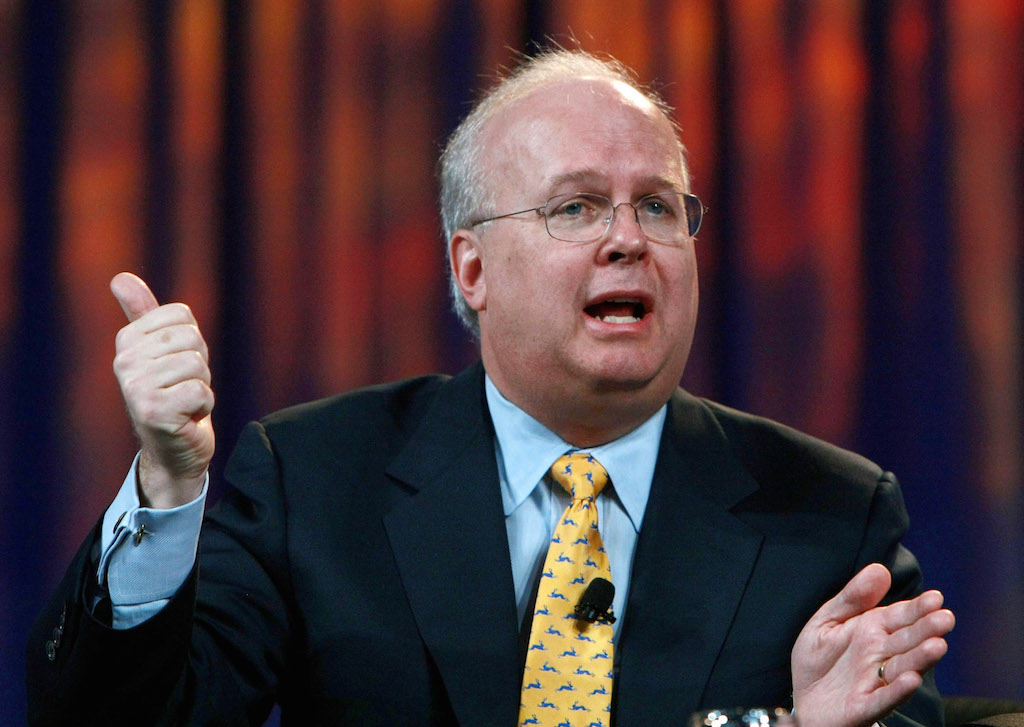 Karl Rove | Justin Sullivan/Getty Images
An irate Fox host couldn't handle the naivete of 'Team Obama.'
You could also hear the Fox News host's blood boiling as she asked Karl Rove why the Obama administration thought they could do business with dictators. Rove, for his part, was mildly baffled.
"You know, I have no idea," he said. This sentiment was echoed repeatedly on the air.
3. Tucker Carlson: 'Obama believes he is the chosen one.'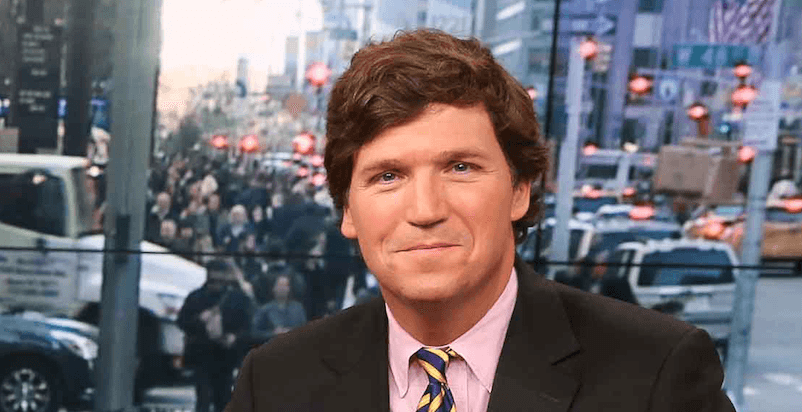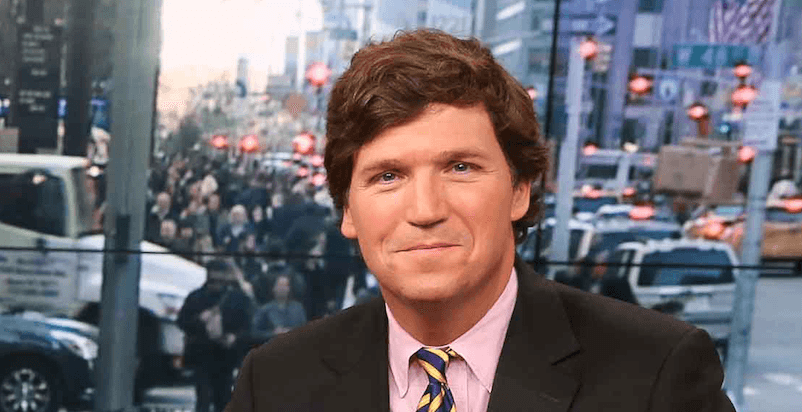 Tucker Carlson | Rob Kim/Stringer/Getty Images
Oddly, Tucker's now ready to give Trump the Nobel Prize.
A recurring theme of Fox News coverage of Obama and North Korea was the idea Obama's ego and way of living "in a dreamworld" would get America into trouble. Tucker Carlson even mocked him for believing he was "the chosen one."
In 2018, it took "audacity" to call a meeting with Kim, regardless of the impact, according to Fox News hosts. Carlson even mused about whether Trump would stop in Oslo to grab his guaranteed Nobel Peace en route to Singapore.
2. John Bolton: 'Look, it's a bad idea for the president to speak to Kim.'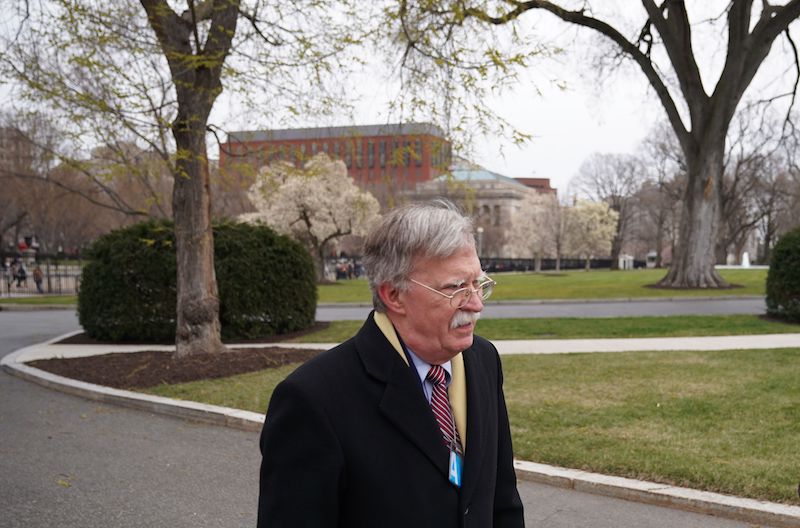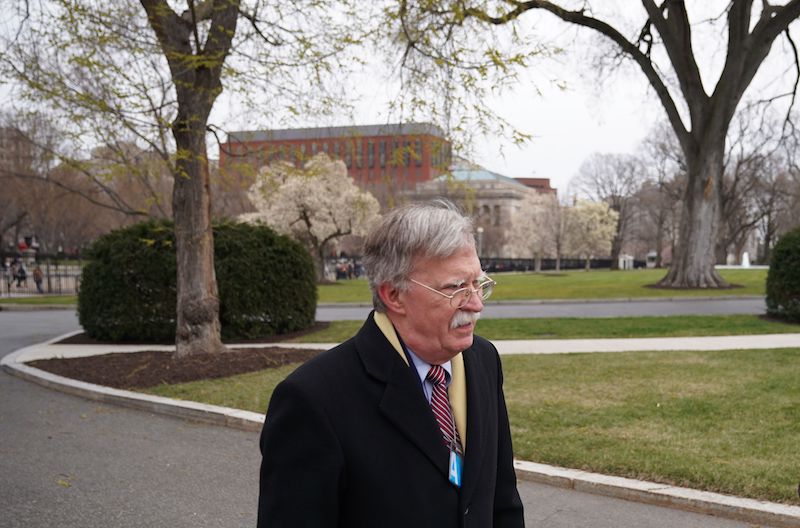 John Bolton | Mandel Ngan/AFP/Getty Images
In 2018, Bolton wanted Trump to move up talks with Kim from May to March.
Among the most shameless Fox contributors, National Security Advisor John Bolton may take the prize. Bolton explicitly said Obama meeting with Kim Jong Un was a bad idea.
Yet a few years later, he was back on Fox saying he wanted to move up such a meeting between the U.S. and North Korea to the earliest possible date.
1. Sean Hannity: 'Obama would personally negotiate with leaders of terrorist nations like North Korea. Wow!'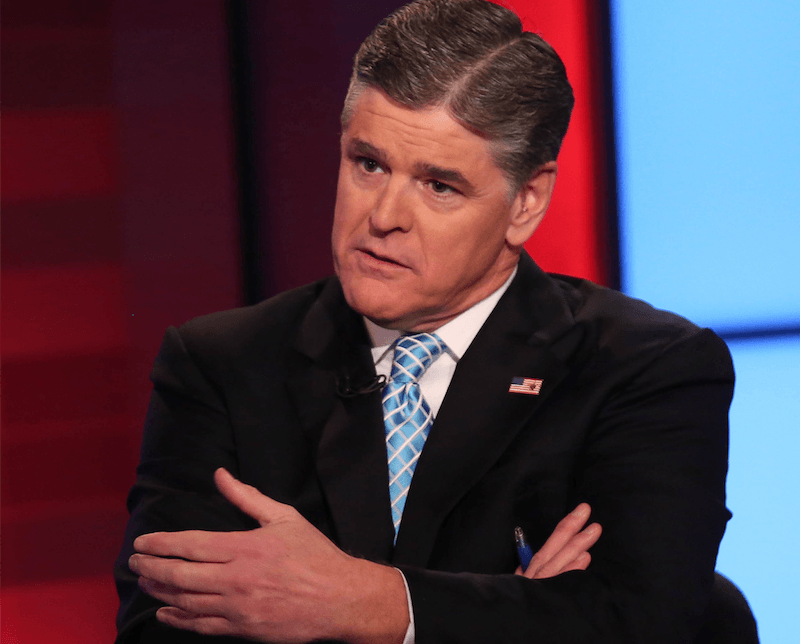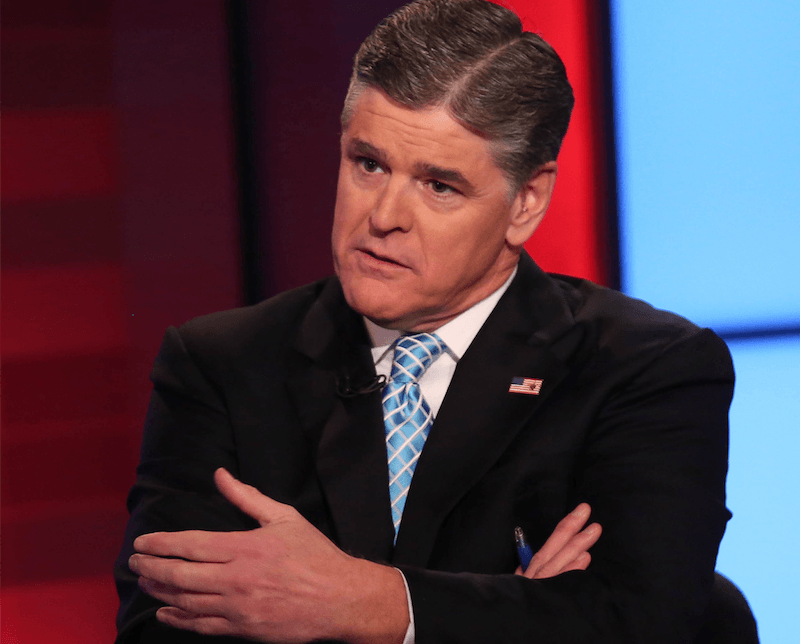 Sean Hannity | Rob Kim/Stringer
Hannity called Trump meeting with Kim a 'major foreign policy breakthrough.'
You can't talk about media pundit hypocrites without including Sean Hannity. The longtime Fox News host couldn't believe Obama would disgrace the nation by dealing with a leader like Kim or Ahmadinejad.
In fact, Hannity went even further when he brought up respect for America's allies. "Now is it just me, or does it look like President Obama was more willing to give time to our enemies than our allies?" Hannity asked in 2013.
By 2018, Hannity couldn't be prouder that Trump met with Kim — just days after alienating American allies at the G7 conference (and on Twitter).
Check out The Cheat Sheet on Facebook!
Source: Read Full Article