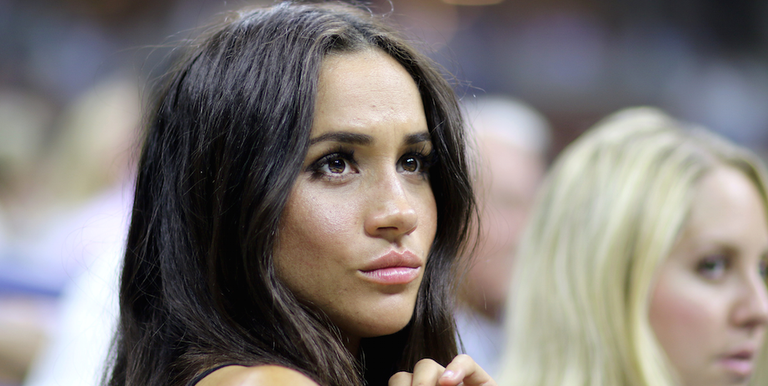 Thomas Markle went from talking to his BFFs at TMZ every single day to being completely silent post-wedding, and frankly we miss him. But fear not! Meghan Markle's dad is back to doing what he does best—and this time he's answering the question on everyone's mind (or, like, some people's minds, I guess): Does the Duchess of Sussex financially support him?
Answer? NOPE! Despite reports to the contrary, Thomas says he never reached out to Meghan asking for money in the weeks before the royal wedding, and that she never refused to help him out.
Thomas tells TMZ the rumors are "just plain bullshit" and that he has a retirement fund and intentionally leads a frugal life. Thomas also told the outlet that he thinks Meghan would help him if he ever needed it, and that money hasn't ever been a topic of conversation between them.
That settles that!
Source: Read Full Article