More than 20 years since the original film's release, "Space Jam" officially has a sequel with LeBron James as its star.
According to The Hollywood Reporter, James will take the reigns from NBA legend Michael Jordan, who starred in the 1996 original that quickly became a box office hit.
If you recall, the original film featured the likes of Jordan, Charles Barkley and Larry Bird, who were all called upon to help the Looney Tunes win a match against some very scary foes, the Mon-stars, lead by an evil alien Swackhammer.
The new film also added "Random Acts of Flyness" creator Terence Nance as the director and "Black Panther" director Ryan Coogler as producer. This will be Coogler's first project since directing the Marvel blockbuster.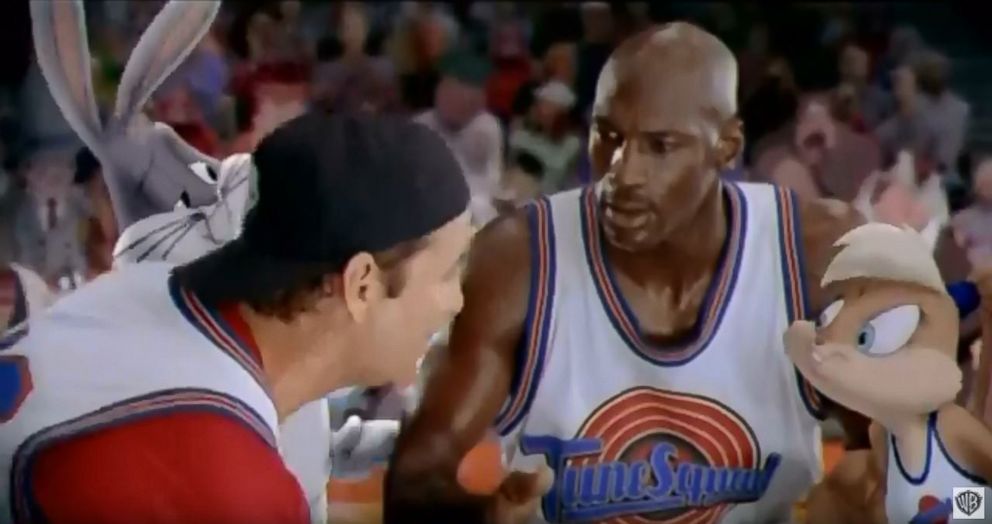 "I love his version [of Black Panther]," James told THR. "So for Ryan to be able to bring that to kids, it's amazing."
He continued, "The Space Jam collaboration is so much more than just me and the Looney Tunes getting together and doing this movie. It's so much bigger. I'd just love for kids to understand how empowered they can feel and how empowered they can be if they don't just give up on their dreams. And I think Ryan did that for a lot of people."
A "Space Jam" sequel has been rumored for many years, with numerous NBA stars attached. But, with James signing an overall deal with Warner Bros., the new gig was almost inevitable.
?????? #JustAKidFromAkron ?? X #ToonSquad ?? @springhillent
A post shared by LeBron James (@kingjames) on Sep 19, 2018 at 3:08pm PDT
James has received pretty solid acclaim for his acting in films like "Trainwreck," showing he can be as funny on screen as he is lethal on the NBA court.
Other NBA stars are expected to star with James in the film, although there is no word on whether Bill Murray will return for the sequel.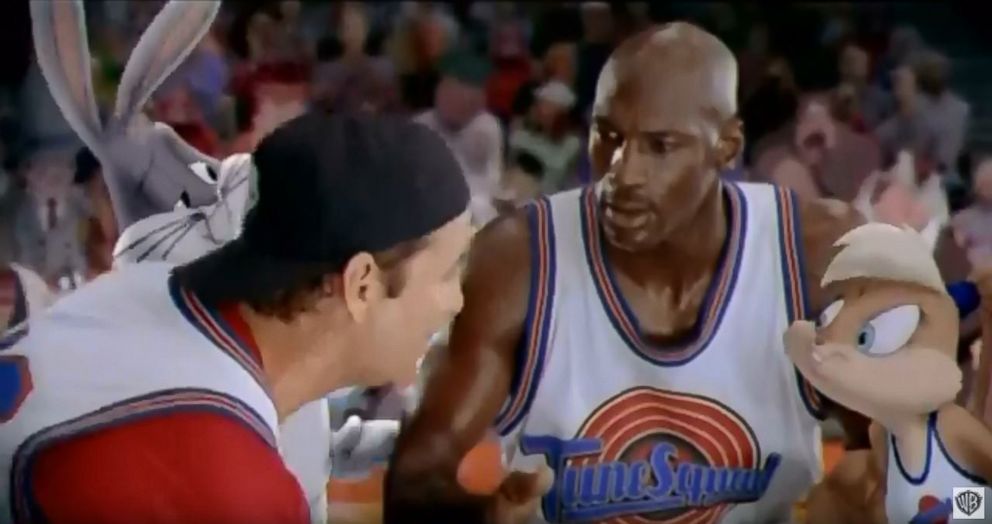 Jordan himself said he'd love for Clippers star Blake Griffin to be in it and according to an interview with the website Basketball Insiders, he's game.
"Oh absolutely, absolutely. I'd love to be involved in any capacity, really. Space Jam was a huge part of my childhood," he told the site. "I actually had a 'Space Jam' themed birthday party as a teen. Then, when I turned 21, my friends got me a 'Space Jam' cake again just to re-live the glory days. It has been a big thing for me so being able to be involved in any capacity would be great, even just being one of the guys that's in there would be cool."
We also know Bugs Bunny is definitely back and playing point guard, according to a locker room picture James shared.
Production on "Space Jam 2" is expected begin in summer of 2019, following the NBA season.
Source: Read Full Article