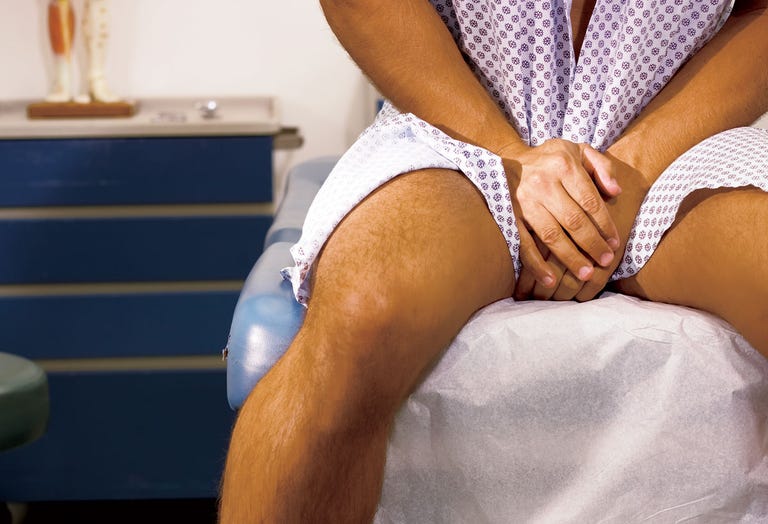 Vaping safety is an ongoing issue of debate, but a British man is warning that e-cigarettes are dangerous for reasons that have nothing to do with smoking.
A vape pen battery exploded in 46-year-old Jason Curmi's pocket — just two inches away from his penis, according to UK-based Metro. He suffered severe burns on his right thigh and nearly needed a skin graft. Curmi told the paper his penis could have been injured, since the explosion occurred near his genitals.
"It was also only two inches from my privates and if I'd been wearing different clothing, it could have blown them to bits," he said, according to Metro.
Curmi began vaping three months ago to manage nicotine cravings after he gave up cigarettes. One morning, he felt something warm in one of his pants pockets while at work — and the device exploded only seconds later. Curmi's coworkers helped put the fire out, but his pants and boxers were damaged. He was taken to the hospital, where doctors explained the severity of his injuries.
"I lost a lot of skin – they were borderline second to third degree burns, but I just escaped having skin grafts," he said.
It's been three weeks since the incident and Curmi hasn't been able to return to work as he still has difficulty walking and sitting.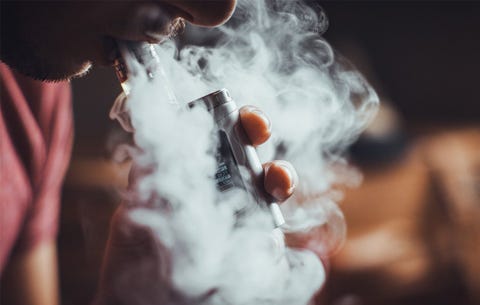 Getty Images
According to the U.S. Food & Drug Administration, vape battery explosions are rare, but extremely dangerous. To protect yourself against potential explosions, the FDA recommends several tips:
Source: Read Full Article