Watching it may be one of the most cherished memories from your young adulthood, but Leighton Meester doesn't want to do Gossip Girl again. And no matter how jarring that statement was to read, once you hear her reasoning, you'll actually see why. The actor did an interview with Net-A-Porter's magazine Porter Edit for their latest issue, and in it, she let fans down as gently as she could about the future of Blair Waldorf. Namely: there isn't one.
Meester, who starred as Blair on Gossip Girl for six seasons, doesn't have any interest in putting her character's iconic headbands back on. But that's not because Meester didn't love filming the character, or the process of shooting, or her time on set, because she did — for the most part. "It was a very special time," the 32-year-old told the outlet for the September cover story, adding that it was "filled with challenges that have nothing to do with [Gossip Girl] and also sometimes things that did have something to do with it." She continued:
Gossip Girl aired for six seasons, from 2007 to 2012, which means that it first hit the airwaves over a decade ago, when Meester was just 21 years old. So it makes sense that the actor likens it to "high school." To go back to that time would be like going to a high school reunion and staying there. Clearly for Meester, it would would be a step backwards from the incredible accomplishments she's had since, like projects she's worked on, connections she's made, and oh yeah — her husband Adam Brody, whom she married in 2014, and her daughter Arlo Day, whom the couple welcomed in 2015.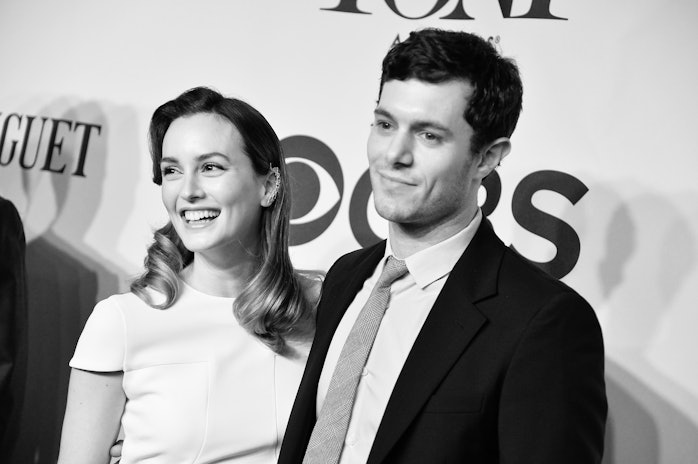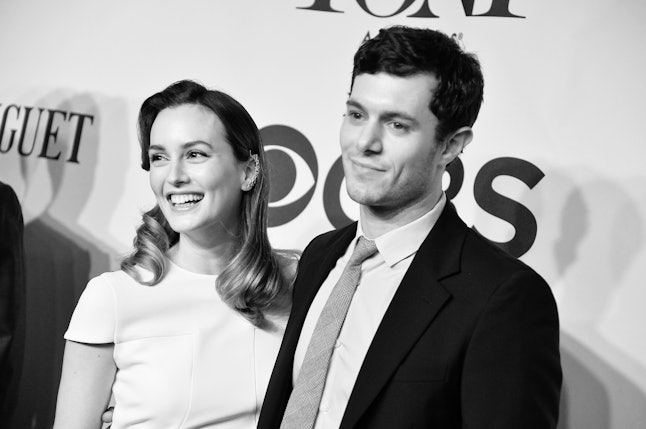 In short, Meester is a completely different person than she was when she filmed Gossip Girl, so she's not exactly leaping at the chance to jump back into the role. By the sound of it, her experience was a positive one; at least, for the most part. In her interview, she admitted that the fame Gossip Girl brought her was pretty shocking. And, looking back, not altogether a healthy. "I'm not haunted by that time, but it's interesting and helpful for me to look at it and examine it as an adult and go, 'I don't know if it was the healthiest environment.'"
It would be one thing if the 32-year-old felt there were ways she could improve on her time as Blair, or if she felt the need to live out her so-called glory days. But just like us normals who are deep-down relieved not to have to relive high school as a teenager again, Meester wants to leave the past in the past. Just like high school, Gossip Girl served its purpose in the moment, and revisiting it years down the line would only chip away at that legacy.
Meester is more than ready to move on from the teen soap that made her famous, her very unique high school experience. And, really, who can blame her?
Source: Read Full Article