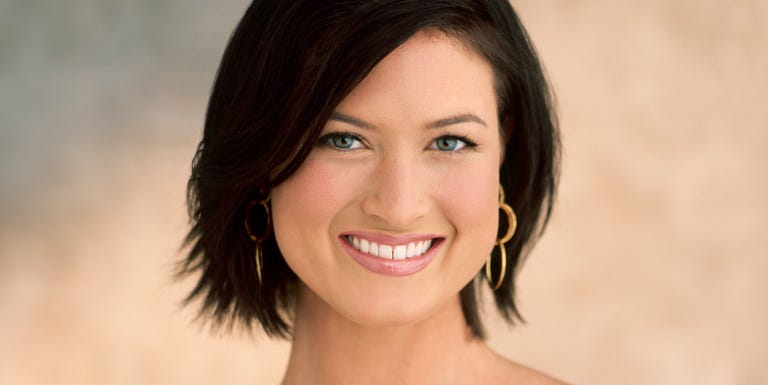 Former Bachelorette star Meredith Phillips — who you might remember from the show's early days in Season 2 (back in 2004) — has opened up for the first time about the alleged sexual assault she experienced on set of the popular reality show.
While on an episode of the Reality Steve podcast, Phillips was asked what the most difficult part of the show was for her, and discussed an incident in which she was allegedly assaulted by a masseuse.
"Normally [I] wouldn't really talk about this, but I'm going to tell you because it's bothered me for years," she told host Steve Carbone, explaining that she was "roofied in a hot tub" and "kind of accosted" by "a masseuse that a producer hired to come into my room and to give me a massage."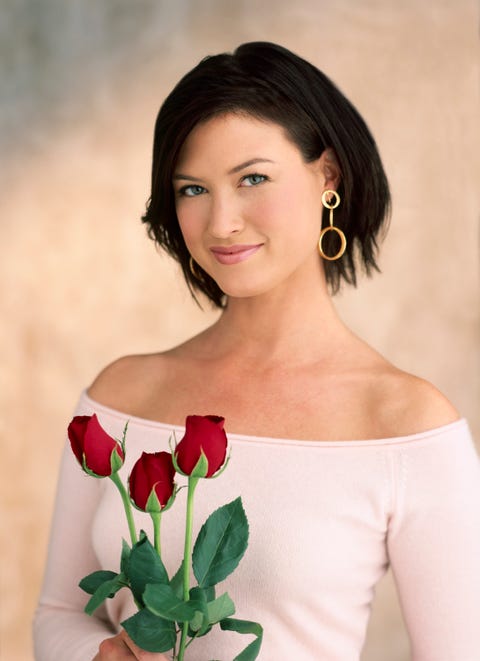 "She said, 'Okay, I'm gonna give you a pill,'" Phillips explained. "And I'm like, 'Okay.' Well, I just assumed it was an Aspirin or, you know, something to loosen up my back, or Tylenol, or something. It definitely wasn't that. That's for sure."
She continued, "The last thing I remember is she got naked and she was in the tub with me, and rubbing my back and she was rubbing areas that probably she shouldn't have. And then I was put in bed… I woke up naked. Don't remember much…"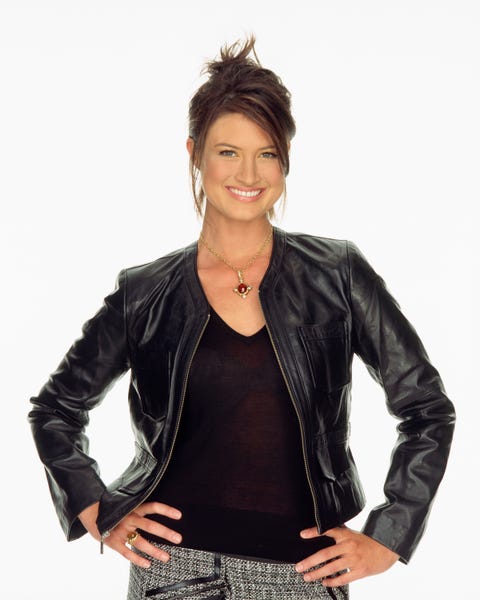 Phillips says she "literally couldn't even move my body" and that she didn't even know what the pill was: "All I know was I was told that, 'this will make you feel better.'"
Phillips ended up giving her "final rose" to Ian McKee, and they broke things off in 2005. As of now, neither ABC nor Warner Bros have commented on the alleged incident. Listen to the interview below.
Source: Read Full Article