Mackenzie "Maddie" Ziegler, who used to be a star on Dance Moms, is under cyberbully attack. The troubles started about five months ago when a hacker informed her that her mobile phone was hacked to obtain messages and private photos.
Ziegler, who is only 15 years old, has been anxious for months that some of her most personal things would be released publicly. So far, the hacker just seems to be a cyberbully and or a stalker. There has not been a demand for payment and none of her personal items have been publicly released. Still, the thought of this was very stressful and driving her a bit crazy.
TMZ reported that she finally went to the police and, with the help of her family, she filed a report about the hacking and the threats from the unknown person. The LAPD is investigating the case. They take cyberstalking very seriously because many famous people in Los Angeles have been subjected to dangerous threats from crazed fans. Stalkers have stolen things, broken into homes, and they have followed and then assaulted some stars.Ziegler's vulnerable age is especially of concern to law enforcement.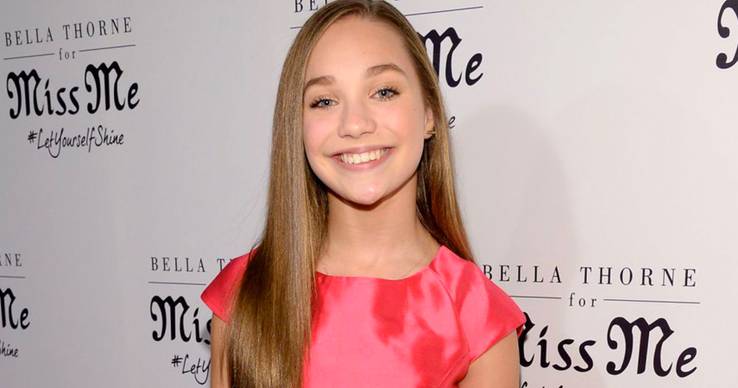 Ziegler has over one million followers on YouTube. Her success and rise to fame at such a young age have not been without difficulties, however. She was sued in 2017 by her record producer at Kismet Music who claims she is in breach of contract for failing to live up to her contractual requirements.
Kismet Music said everything was fine with Ziegler and her mom at first. They were being paid and cashing the checks for music that was released until sometime in 2016 when Ziegler stopped showing up for recording sessions and scheduled performances. The suit alleges that when the people at Kismet Music tried to contact her more than 14 times and Ziegler refused to return the calls.
In response to the lawsuit, Ziegler and her mom counter-sued Kismet Music claiming fraud and that Kismet failed to live up to their part of the deal. The counter-suit also claimed Ziegler was not paid for her music and demanded that she receive all of the outstanding payments and that the contract is terminated.
It is unclear if the hacking is related to the lawsuit; however, it is probably a good idea for the police to investigate this to see if there is any connection. It might explain the mystery behind this hacking.
Source: Read Full Article